Round 10 teams are in and some big names are set to return!
Launceston will welcome back star utility Rulla Kelly-Mansell for its clash with an unchanged Lauderdale outfit at Lauderdale Oval.
Young key position player Alec Wright also comes into the side with Anthony Liberatore and last week's six-goal performer Sonny Whiting both making way.
North Launceston has received a big boost ahead of a big clash with Glenorchy, naming 2017 premiership coach Tom Couch.
Beau Sharman and Jake Pearce also come in for the Bombers with Matthew Cossins, Callum Harrison and Jack Mazengrab named as emergencies.
Glenorchy has made two changes, bringing in John Geard and Brodie Rowbottom for the suspended Joshua Grant and the injured Matthew Joseph.
Star on-baller Brady Jones has been named to take on the Demons for Clarence after missing a large chunk of the season to date with injury.
Fellow gun midfielder Jackson O'Brien will miss, however, with the versatile Tim Castle also out of the side.
The Demons have made three changes, naming Mitchell Grace, Joshua Cleaver and Kyle Williams with Patrick Walker, Corey Murfet and Sam Collins making way.
---
CLICK HERE FOR UMPIRE APPOINTMENTS
---
LAUDERDALE v. LAUNCESTON
Round 10 – 02/06/2018
2:00PM – Lauderdale Oval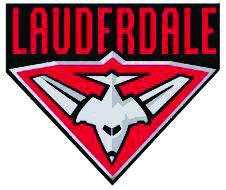 Lauderdale
B: J. Perkins, A. Hill, O. Shaw
HB: J. McGuinness, R. Wiggins, N. Raglione
C: A. Hevey, L. Harrison, R. Sutton
HF: T. Mosquito, T. Martin, E. Stanley
F: J. Gillbee, B. McGuinness, H. Kerinaiua
R: H. Smith, P. Bellchambers, N. Franklin
Int: J. Fisher, C. Laoumtzis, L. Meagher, J. Williams
Emg: R. Hill, C. Hooker, P. Hudson, M. McGuinness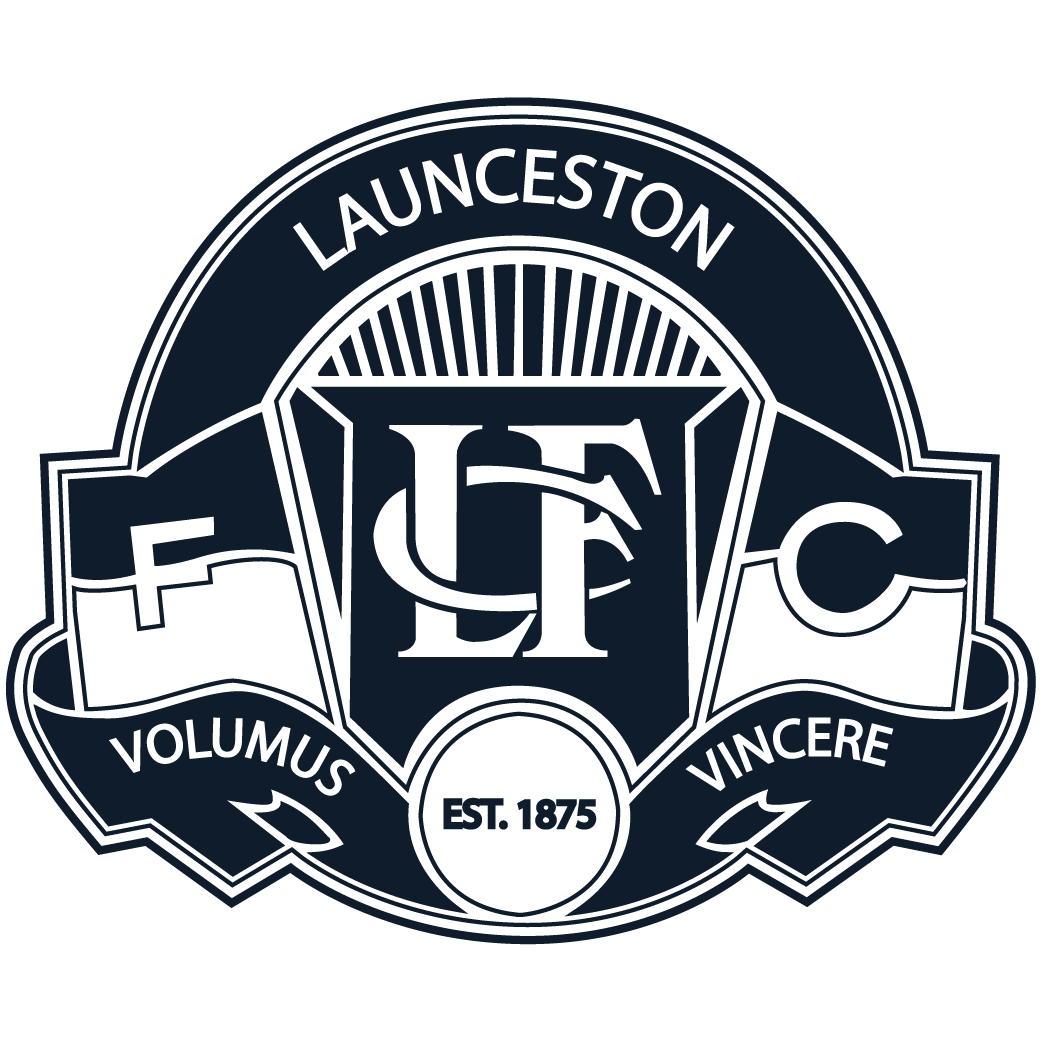 Launceston
B: J. Boyce, S. Vandervelde, C. Brown
HB: D. Riley, A. Wright, R. Tyrrell
C: G. Millucci, J. Harper, T. Sheppard
HF: M. Hodge, J. House, B. Taylor
F: R. Kelly-Mansell, M. Thorp, J. Smith
R: H. Leedham, B. Palfreyman, S. Rundle
Int: J. Aganas, J. Dakin, J. Hinds, C. Savage
Emg: J. Boyd, J. Gillow, A. Liberatore, J. Tuthill
In: A. Wright, R. Kelly-Mansell
Out: S. Whiting, A. Liberatore
---
CLARENCE v. NORTH HOBART
Round 10 – 02/06/2018
2:00PM – Blundstone Arena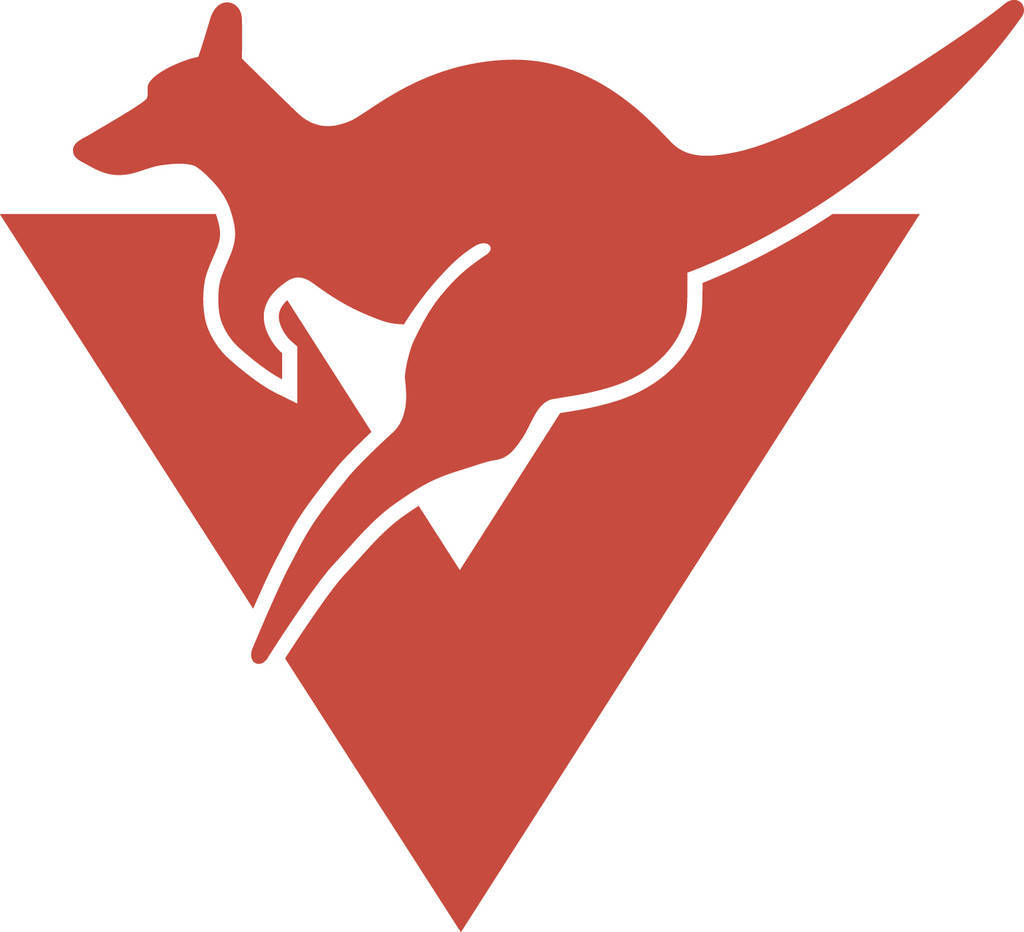 Clarence
B: R. Cowie, J. Bailey, J. Holmes
HB: A. Gaul, T. Williamson, M. Ling
C: G. Chambers, J. Webberley, J. Cox
HF: F. Seymour, J. Smith, A. Silver
F: A. Dickenson, H. Richmond, C. Nield
R: R. Bailey, J. Harper, T. Cunliffe
Int: J. Brenner, K. Howlett, B. Jones, O. Paprotny
Emg: S. Green, J. Preshaw, B. Sharman, J. Young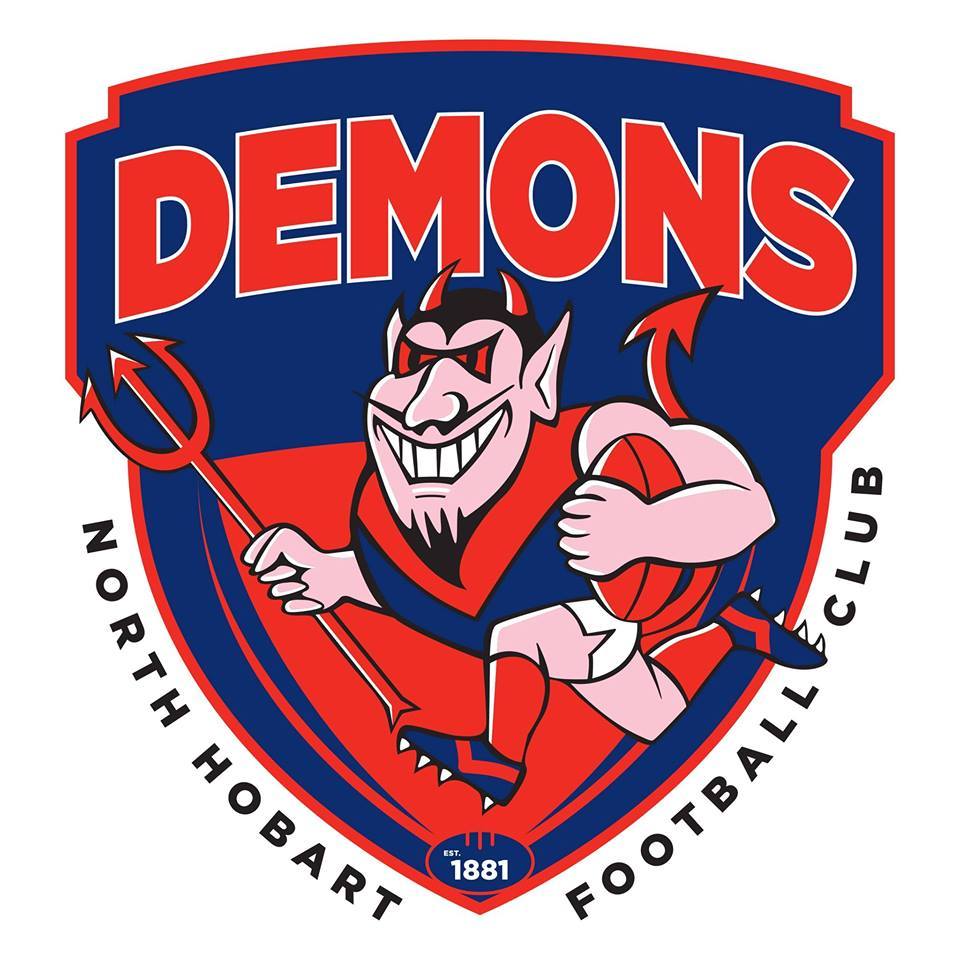 North Hobart
B: T. Millhouse, B. Walker, H. Williams
HB: W. Peppin, W. Burgess, H. Williams
C: J. Clifford, N. McCulloch, T. McGinniss
HF: C. Kilpatrick, S. Willis, B. Tilbury
F: J. Barwick, J. Steele, C. Leek
R: M. Woods, S. Caswell, N. Lee
Int: J. Cleaver, M. Grace, C. Ransom, K. Williams
Emg: O. Di Venuto, P. Fisher, O. Walker, T. Willmott
In: M. Grace, J. Cleaver, K. Williams
Out: P. Walker, S. Collins, C. Murfet 
---
GLENORCHY v. NORTH LAUNCESTON
Round 10 – 02/06/2018
2:00PM – KGV Oval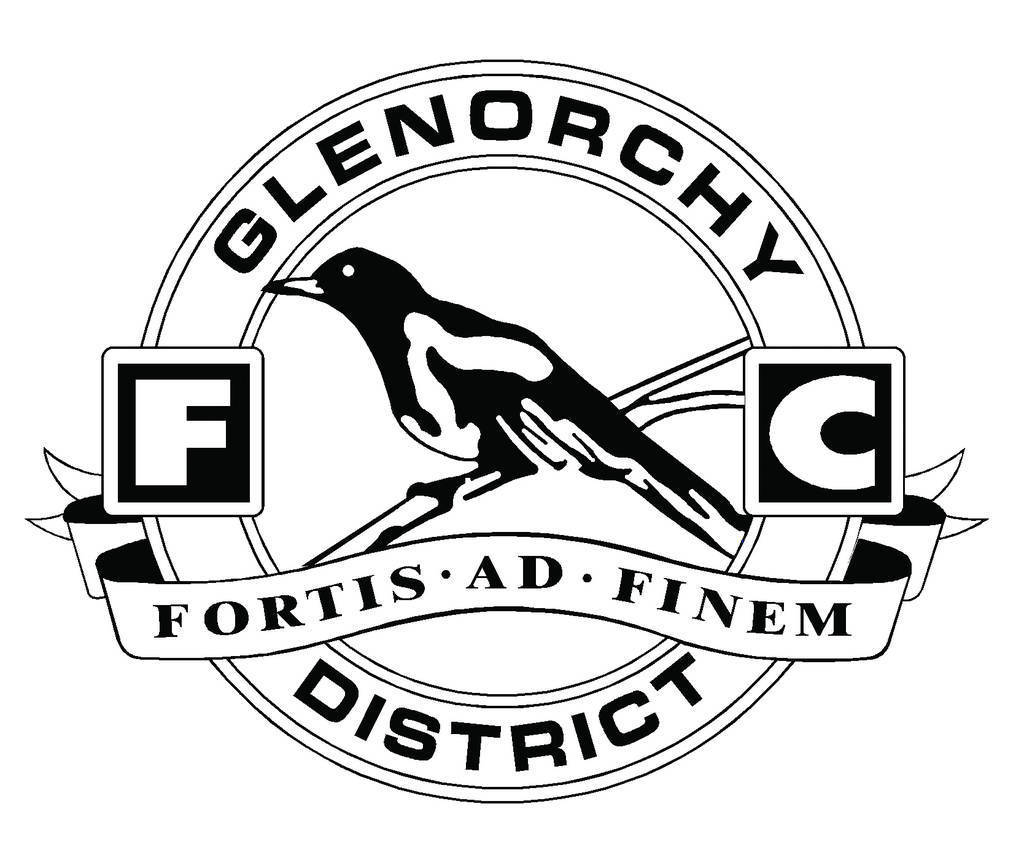 Glenorchy
B: J. Arnold, C. Salter, J. Stevenson
HB: D. Joseph, H. Gunther, B. Quinn
C: J. Millhouse, R. Mott, J. Webb
HF: J. Bearman, M. Walker, C. Daly
F: B. Webb, J. Bowden, B. Rowbottom
R: C. Duffy, M. Rainbird, B. Kamaric
Int: R. Banks-Smith, J. Geard, H. Parker, A. Roberts,
Emg: A. Brennan, D. Coppleman, M. Joseph, T. Morgan
In: B. Rowbottom, J. Geard
Out: J. Grant, M. Joseph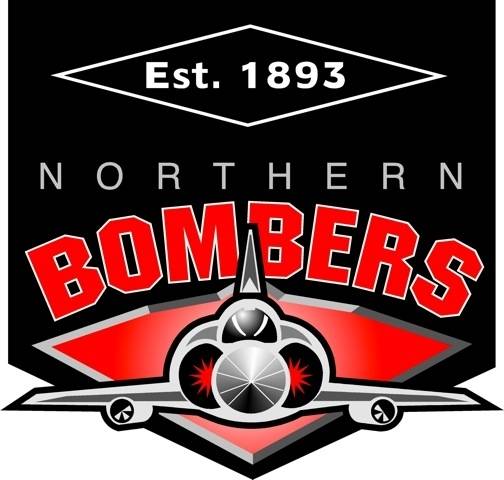 North Launceston
B: S. Egger, C. Young, M. Tang
HB: J. Avent, J. Foon, A. Richter-Salter
C: D. Bannister, J. Ponting, J. Cousens
HF: J. Pearce, T. Bennett, B. Sharman
F: T. Couch, Z. Burt, B. Cox-Goodyer
R: A. Lee, M. Walsh, T. Whitford
Int: K. Curtis, T. Donnelly, J. Harris, L. Young
Emg: M. Cossins, C. Harrison, C. Lowe, J. Mazengarb
In: J. Pearce, B. Sharman, T. Couch
Out: M. Cossins, C. Harrison, J. Mazengarb
---
MERCURY CUP 
TBA