Round six of the Wrest Point Tasmanian State League Women's season sees two Northern teams battle it out at Windsor Park, whilst two Southern teams take on each other at the Twin Ovals, writes TSLW Digital Reporter Olivia Clayton.
Sunday 27th May
Tigers v. Glenorchy (Twin Ovals) – 12:00pm
Form Guide (most recent first): Tigers – B L W L L | Glenorchy – W B W W L
Last Time They Met: Glenorchy 10.15 (75) def. Tigers 0.0 (0) – Round 2, 2018 at KGV
The Tigers return from the bye to take on Glenorchy at their home ground in round six. The last time these two teams played each other was round two at KGV this year with the Magpies winning by 75 points.
Brieanna Barwick kicked three for Glenorchy whilst, Natalie Daniels kicked two, and Sandra Eaton, Nietta Lynch, Jade Williams, Meg Jacobs and Elise Barwick kicked one each, while the Magpies kept the Tigers goalless.
Glenorchy's best players were Mackie Sutcliffe, Sarah Skinner, Rachael Siely, Brieanna Barwick, Hannah Smith and Gennaveve Sullivan on that occassion, while Hannah Squires, Marla Neal, Mikayla Absolom, Cara Brooke, Rea Roberts and Olivia McGow were the Tigers' best.
Glenorchy come into the clash full of confidence after defeating the Dockers last weekend, while the Tigers enter the clash after the round five bye.
The fourth-placed Tigers will be looking for their second win of the season after overcoming Burnie in round three, whilst second-placed Glenorchy will be after their fourth.
Players to Watch:
Marla Neal (Tigers): In 2017 Neal played twelve matches, kicked one goal and was named in the best players five times. Neal has been named in the best players for all four matches that she has played this year, underlining her importance to the Tigers.
Mackie Sutcliffe (Glenorchy): Sutcliffe scored three goals in round five against Burnie and was named as the second-best player for that match. Sutcliffe has been named in the best players for all four games that she has played in 2018, and will once again be a player to watch for the Magpies.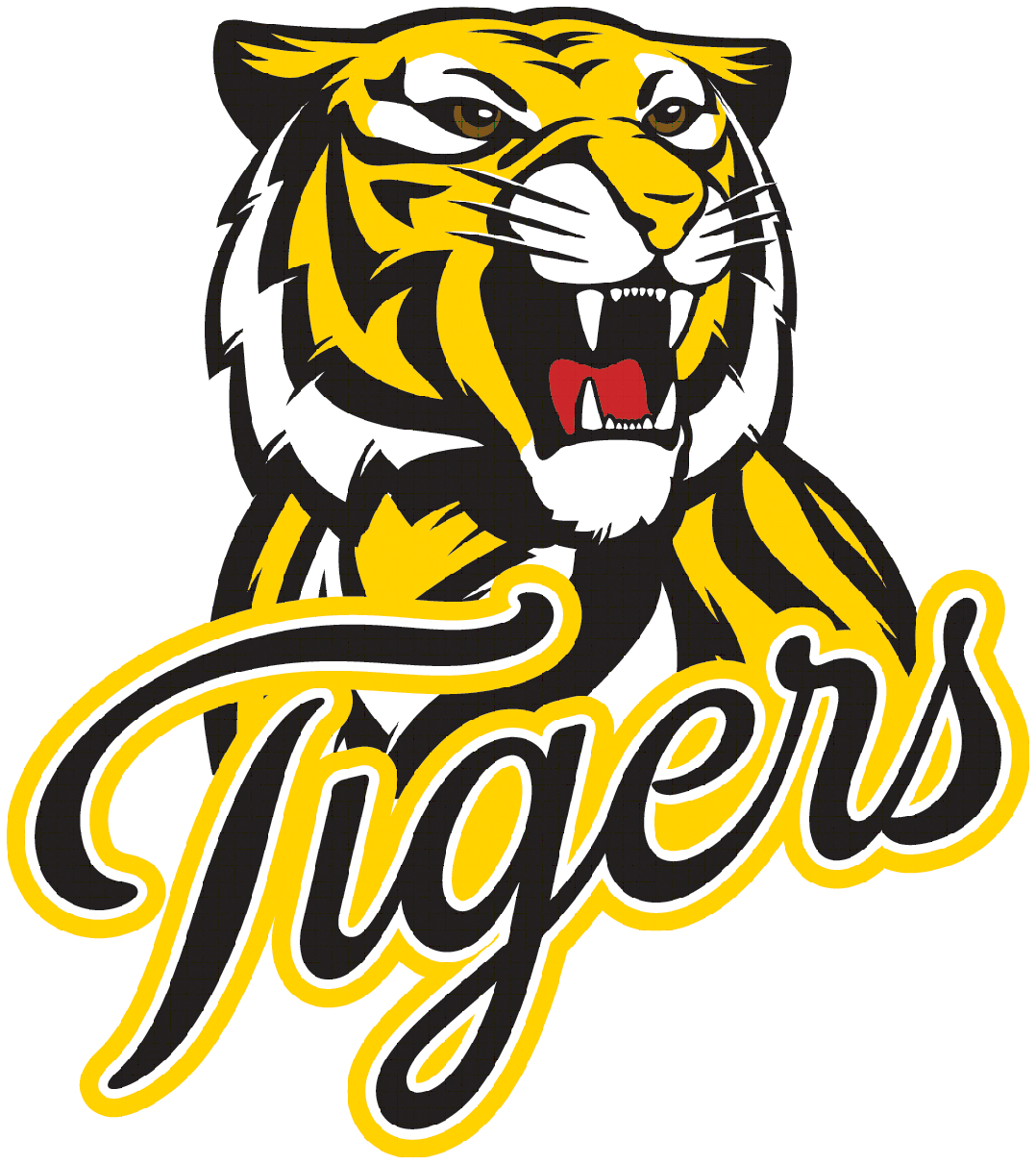 Tigers
B: J. Murphy, M. Absolom,
HB: O. McKee, R. Roberts, L. Reid
C: K.  Baker, C.  Brooke, L.  Ellis
HF: M. Lawler, G. Millar, B. Phillips
F: S. Grimsey, E. Lucas,
R: M. Smith, M. Neal, O. McGow
Int: I. Balon- Rotheram, N. Durham, E. Kirkwood, T. Roxann
Emg: M. Prince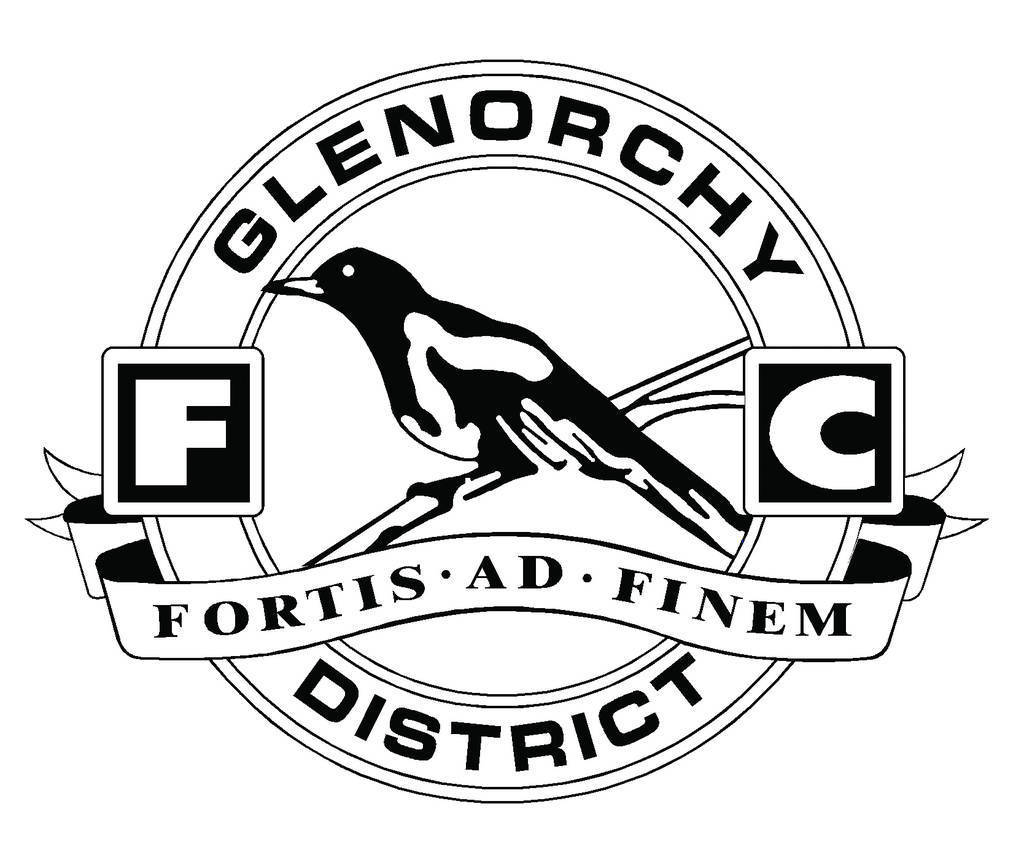 Glenorchy
B: M. Wright, R. Siely,
HB: T. Corrie, H. Smith, J. Williams
C: S.  Davis, S.  Skinner, G.  Terry
HF: M. Sutcliffe, N. Lynch,
F: G. Allan, S. Eaton, T. Strong
R: H. Ryan, B. Barwick, E. Barwick
Int: M. Jacobs , G. Sullivan, J. Tate Turvey, N. Daniels
In: G. Sullivan
Out: K. Stanford
Sunday 27th May
Launceston v. Burnie (Windsor Park) – 12:00pm
Form Guide (most recent first): Launceston – L W B W W | Burnie – L L L L B
Last Time They Met: Launceston 12.13 (85) def. Burnie 0.3 (3) – Round 2, 2018 at Wivenhoe
Launceston will host Burnie at Windsor Park in round six after they last played each other in round two this year at Wivenhoe.
Launceston's goals were kicked by Ange Dickson, Danika Corcoran and Courtney Stanley (two each), and Camilla Taylor, Emma Manix-geeves, Kate McLaughlin and Nikki Ristrom, while the Blues kept the Dockers to three behinds.
Burnie's best players were Libby Haines, Emily Doig, Lauren Stevenson, Emily Duncombe, Shaeli Rodman, Jacqui Mercer.
Kate McLaughlin, Camilla Taylor, Ange Dickson, Courtney Stanley, Ashlee Carey and Zoe Claridge were Launceston's best players.
Launceston will be eager to bounce back after going down to Clarence last weekend at Oatlands – the side's first loss for the season. Burnie, who have been hit by injuries in recent weeks, will be looking to take it up to the reigning premiers after showing signs of development and competing well across the season.
Players to Watch:
Abbey Green (Launceston): Green played fourteen matches in the 2017 season, scored five goals and finished in the best players seven times. So far in the 2018 season Green has played three matches, kicked four goals and finished in the best players twice, including as the Blues' best last weekend.
Lauren Stevenson (Burnie): Stevenson played twelve matches last year and was recognised in the best players four times. This year she has played four matches and has been named in the best players for every match, and as the Dockers' best in two of these clashes. With Stevenson in good form she will no doubt be a strong contender against Launceston in round six as the young Dockers look to challenge the reigning premiers.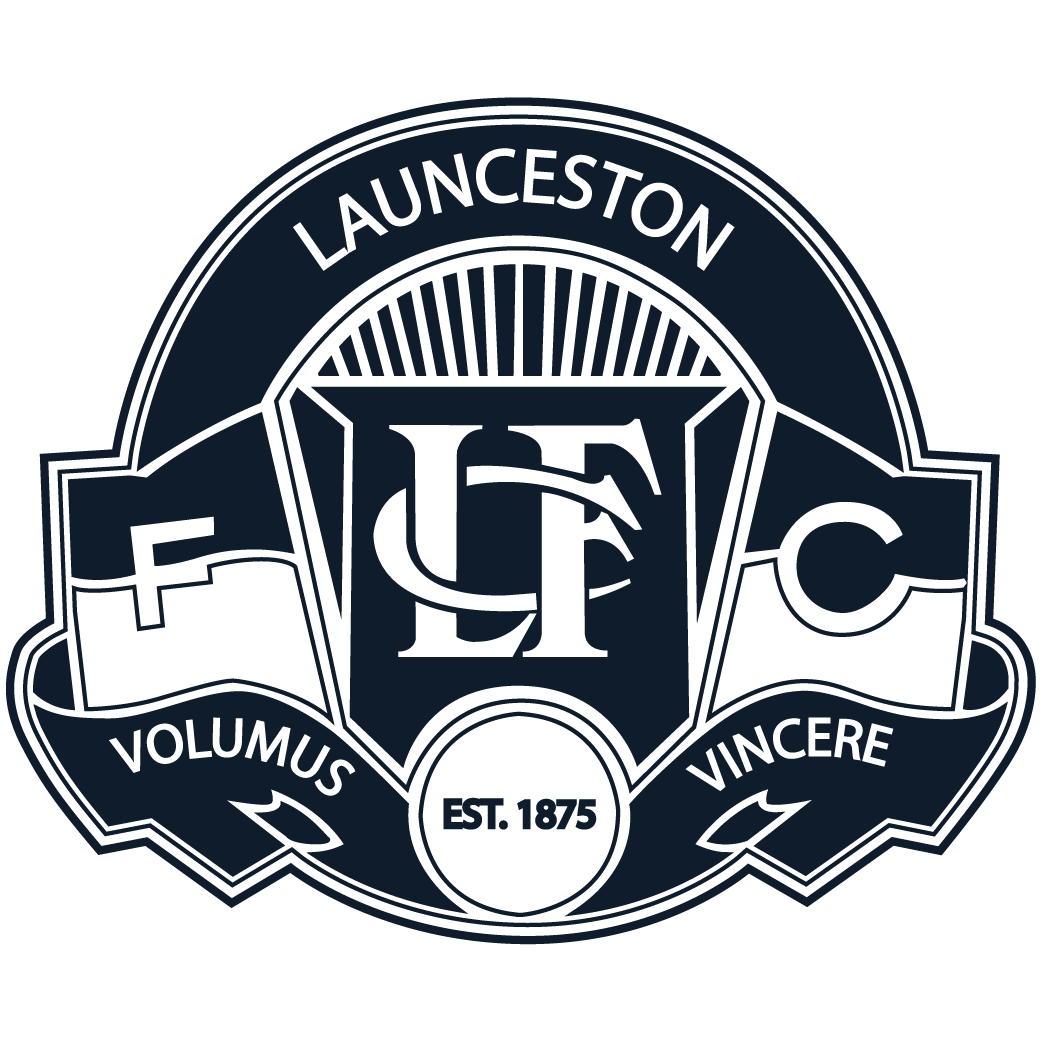 Launceston
B: A. Carey, N. Ristrom, B. White
HB: E. Page, M. Sinclair, C. Thuringer
C: K.  McLaughlin
HF: M. Clark, B. Thurlow, C. Taylor
F: A. Halaby, G. Hill, M. Radford
R: A. Green, M. King, A. Dickson
Int: Z. Claridge, J. Retallick, C. Stanley , D. Taylor
In: E. Page, Z. Claridge, G. Hill, J. Retallick
Out: J. Clifford,  H. Whyte,  D. Corcoran,  C. Webb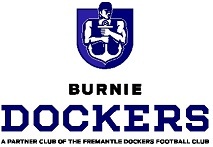 Burnie
B: F. Bryan, M. Radford,
HB: K. Johnson, L. Haines, S. Rodman
C: S.  Langmaid, L.  Stevenson, N.  Whitehead
HF: K. Keogh, J. Mercer, C. Keogh
F: S. Wilson, B. Smith,
R: E. Doig, C. Haines, C. Chandler
Int: B. Chandler, D. Radford