A host of changes out of Windsor Park again headlines team announcements for round nine of the Bupa Tasmanian State League season. 
For a second consecutive week, Launceston has made a raft of changes, headlined by Rulla Kelly-Mansell, James Gillow and Jack Rushton all making way, on top of Jay Blackberry, who is set for a lengthy spell on the sidelines due to injury.
The Blues will welcome back some star power, however, with 100 gamer Chris Savage, Mariner Thomas Mundy, exciting forward Giacomo Millucci and key defender Simon Vandervelde all returning to take on the Demons.
The Demons, fresh off a historic win over the Tigers, will go in unchanged.
North Launceston has made two changes, losing superstar Tom Couch and gun Jake Pearce, but bringing in Matthew Cossins and Kacey Curtis for a match against the Tigers at UTAS Stadium.
The Tigers will welcome back key ruckman Heath Thompson and Bailey Gordon for the match, but will be without Tyler Carter (suspension) and William Poland.
Lauderdale has made one change for its clash with Glenorchy, naming Nicholas Raglione after a week out of the senior side, with Ben Keiselis making way.
The Magpies have named Jaye Bowden for the clash after the superstar was a late withdrawal at Windsor Park in round seven.
---
CLICK HERE FOR UMPIRE APPOINTMENTS
---
LAUDERDALE v. GLENORCHY
Round 9 – 26/05/2018
2:00PM – Lauderdale Oval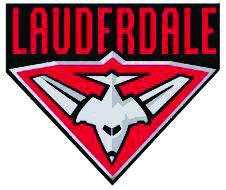 Lauderdale
B: J. Perkins, N. Raglione, O. Shaw
HB: L. Harrison, R. Wiggins, B. McGuinness
C: A. Hevey, N. Franklin, R. Sutton
HF: H. Kerinaiua, R. McManus, T. Mosquito
F: J. Gillbee, A. Hill, E. Stanley
R: H. Smith, J. McGuinness, P. Bellchambers
Int: R. Hill, C. Laoumtzis, T. Martin, L. Meagher
Emg: C. Best, J. Fisher, B. Newell, J. Williams
In: N. Raglione
Out: B. Keiselis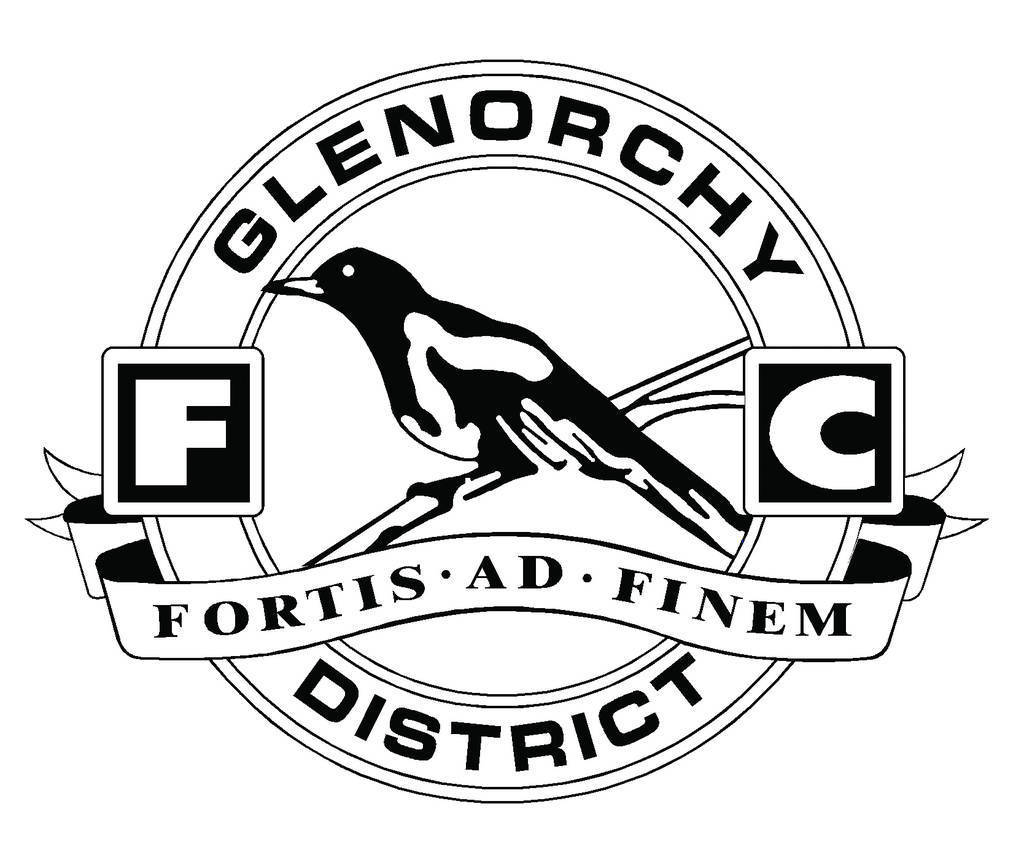 Glenorchy
B: J. Arnold, J. Grant, J. Millhouse
HB: M. Joseph, H. Gunther, D. Joseph
C: B. Quinn, B. Webb, J. Webb
HF: C. Daly, M. Walker, M. Rainbird
F: J. Bearman, H. Parker, J. Bowden
R: C. Duffy, R. Mott, B. Kamaric
Int: R. Banks-Smith, C. Salter, A. Roberts, J. Stevenson
Emg: J. Bearman, J. Geard, R. Oakley
---
NORTH HOBART v. LAUNCESTON
Round 9 – 26/05/2018
2:00PM – North Hobart Oval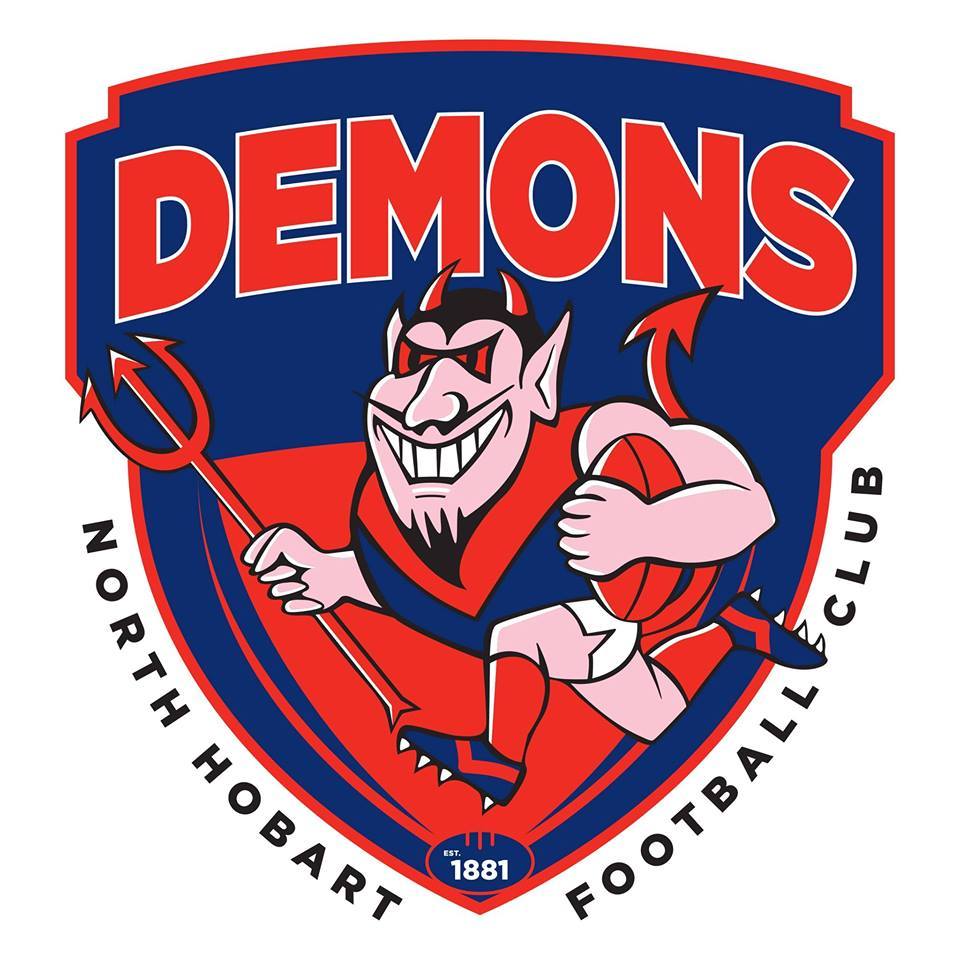 North Hobart
B: W. Peppin, B. Walker, H. Williams
HB: W. Burgess, H. Williams, T. McGinniss
C: T. Millhouse, N. Lee, P. Walker
HF: C. Garland, C. Murfet , S. Willis
F: J. Barwick, C. Kilpatrick, J. Steele
R: M. Woods, N. McCulloch, S. Caswell
Int: J. Clifford, S. Collins, C. Leek, B. Tilbury
Emg: J. Cleaver, P. Fisher, M. Grace, C. Ransom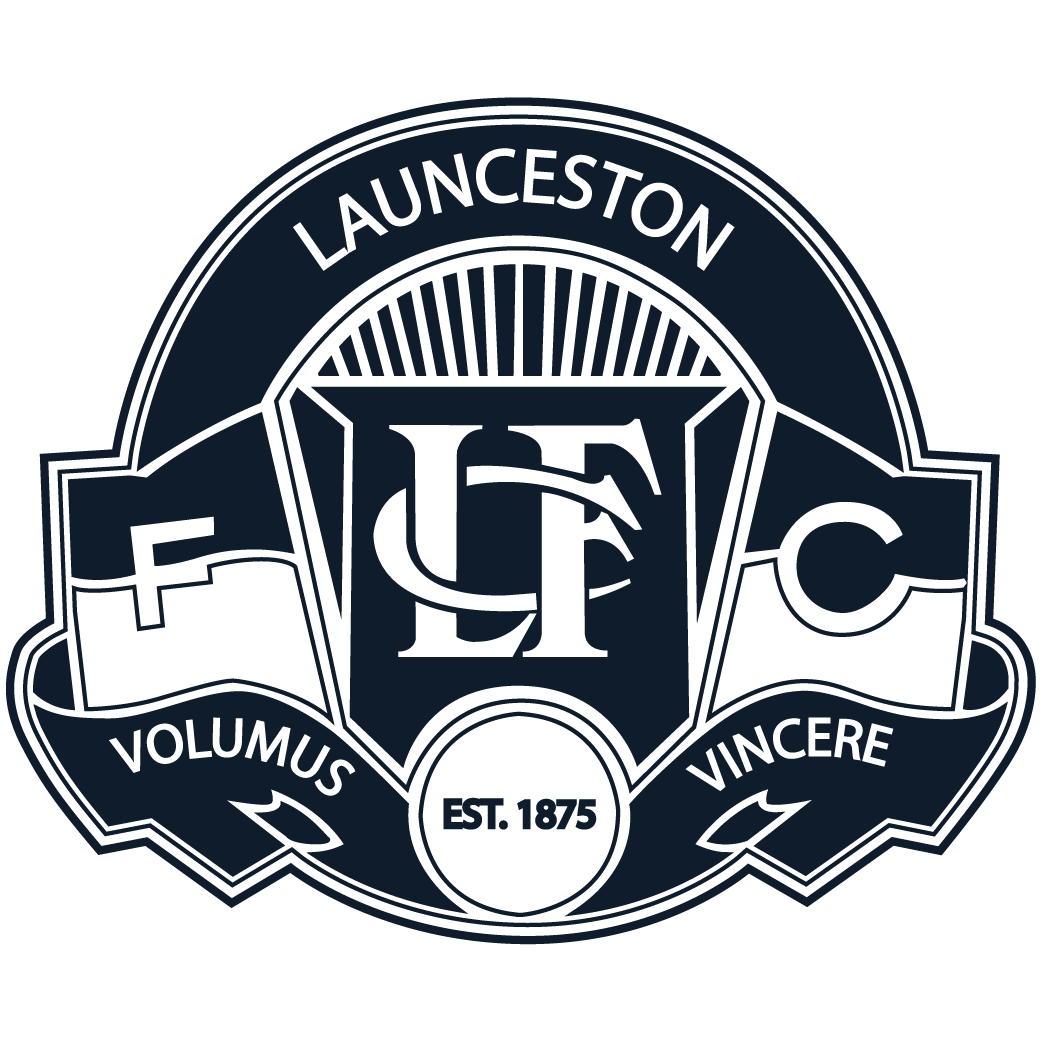 Launceston
B: J. Boyce, S. Vandervelde, C. Savage
HB: J. Hinds, J. Aganas, T. Mundy
C: C. Brown, J. Smith, D. Riley
HF: J. Harper, J. House, M. Hodge
F: G. Millucci, M. Thorp, S. Whiting
R: H. Leedham, B. Palfreyman, S. Rundle
Int: J. Dakin, J. Donnellan, T. Sheppard, R. Tyrrell
Emg: R. Kelly-Mansell, A. Liberatore, J. Rushton, B. Taylor
In: S. Vandervelde, T. Mundy, G. Millucci, C. Savage,
Out: J. Blackberry, J. Gillow, R. Kelly-Mansell, J. Rushton
---
NORTH LAUNCESTON v. TIGERS FC
Round 9 – 26/05/2018
2:00PM – UTAS Stadium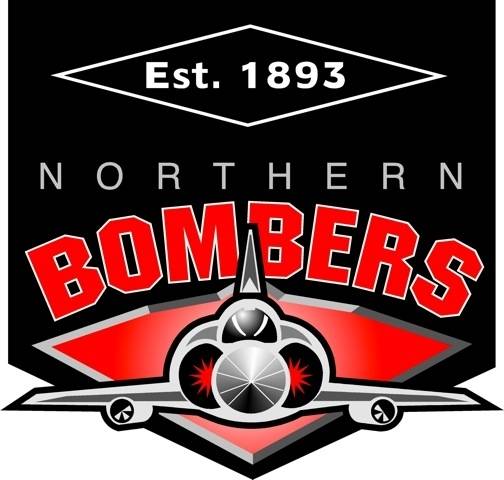 North Launceston
B: S. Egger, C. Young, M. Tang
HB: J. Avent, J. Foon, A. Richter-Salter
C: D. Bannister, J. Ponting, J. Cousens
HF: K. Curtis, T. Bennett, T. Donnelly
F: B. Cox-Goodyer, Z. Burt, J. Harris
R: A. Lee, M. Walsh, T. Whitford
Int: M. Cossins, C. Harrison, J. Mazengarb, L. Young
Emg: J. Curran, A. Jefferies, C. Lowe, B. Sharman
In: K. Curtis, M. Cossins
Out: J. Pearce, T. Couch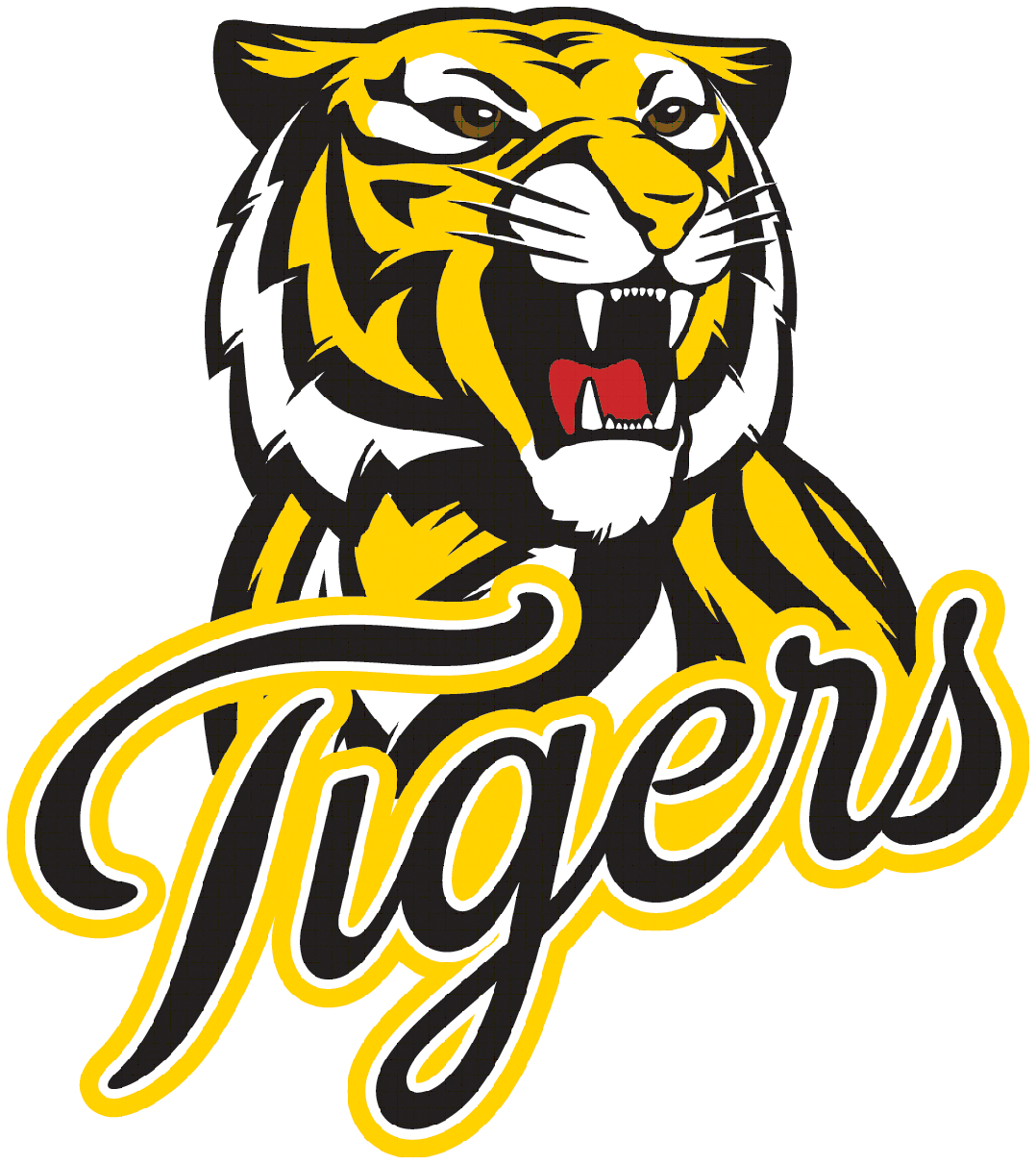 Tigers
B: N. Hutchinson, B. McCulloch, B. Rees
HB: B. Donnelly, J. Doran, S. Rice
C: L. Clifford, L. Watt, B. Graham
HF: M. Carter, C. Sawdy, B. Grant
F: S. Duigan, H. Johnston, L. Graham
R: H. Thompson, R. Matthews, W. Campbell
Int: E. Burrows-Cheng, B. Gordon, J. Manix, C. Woolley
Emg: M. Coad, M. Davies, J. Lister, P. Reihana
In: H. Thompson, B. Gordon,
Out: T. Carter, W. Poland
---
MERCURY CUP TEAMS
LAUDERDALE v. GLENORCHY
Round 9 – 26/05/2018
11:30AM – Lauderdale Oval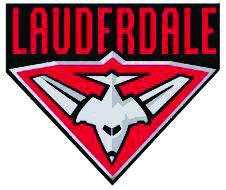 Lauderdale
To be selected from:
C. Best, C. Brown, S. Clayton , T. Daff, J. DiIenno, J. Fisher,
W. Gergel, N. Grubb, R. Hill, R. Hooker, C. Hooker, P. Hudson,
K. Kantilla, B. Keiselis, R. Kerslake, J. Klok, J. Lewis, T. McKnight,
C. Menzie, B. Newell, R. Prouse, J. Revell, D. Stewart, T. Westbury,
J. White, J. Williams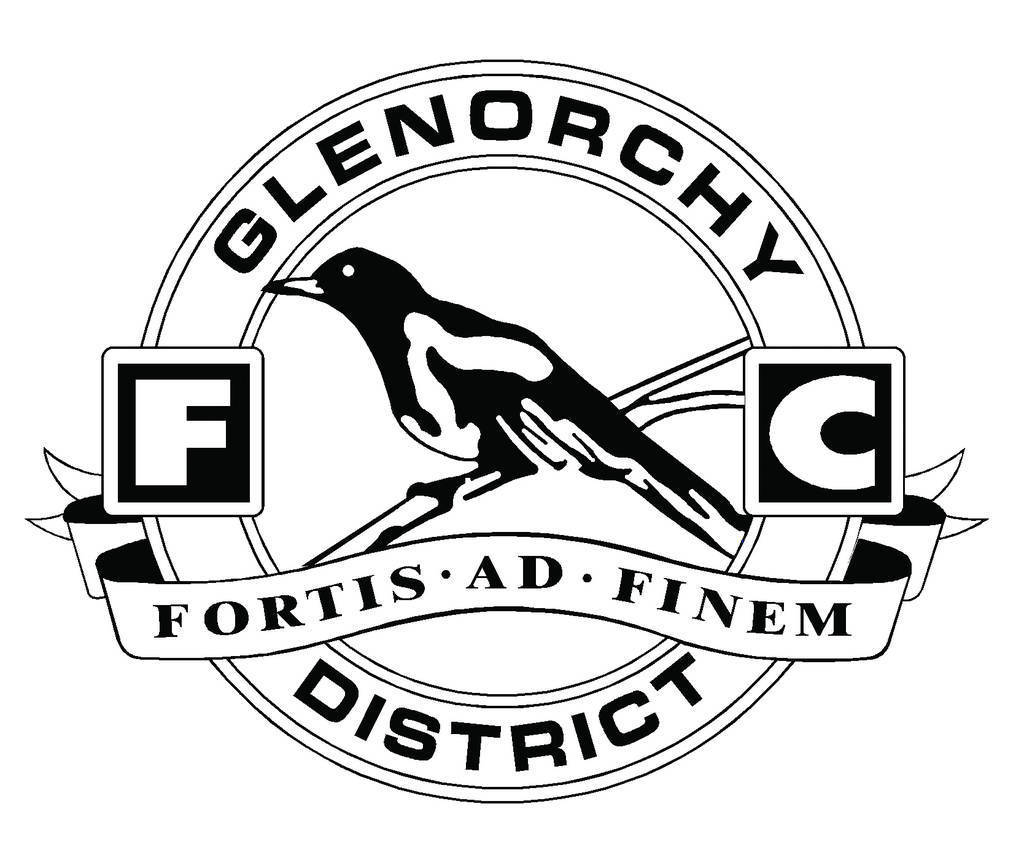 Glenorchy
To be selected from:
W. Atkin, J. Bearman, S. Berry, J. Best, B. Bester, A. Brennan,
D. Brown, D. Coppleman, J. Davie, J. Deegan, S. Deverell, Z. Dodge,
J. Douglas, N. Eyles, J. Geard, R. Gunther, C. Mcknight, T. Morgan,
N. Newman, R. Oakley, B. Patterson, A. Peach , B. Rowbottom, L. Rowbottom,
C. Salter, L. Welsh, D. West
---
NORTH HOBART v. LAUNCESTON
Round 9 – 26/05/2018
11:30AM – North Hobart Oval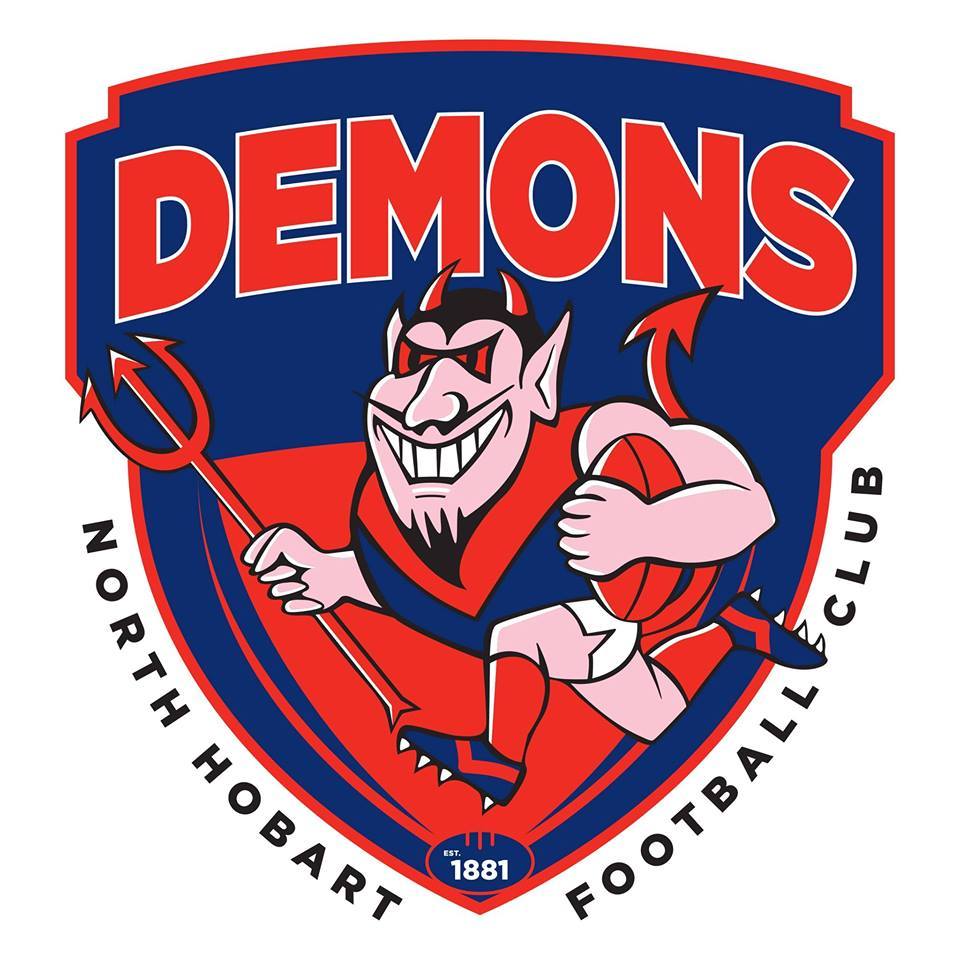 North Hobart
To be selected from:
H. Barron, J. Barwick, S. Becker, M. Bowerman, J. Cleaver, W. Cole,
W. Collins, O. Di Venuto, P. Fisher, J. Gourlay, M. Grace, P. Kearney,
F. Lapham, G. Marshall, R. Morgan, A. Norton, A. O'Meara, C. Ransom,
J. Richardson, H. Thomas, O. Walker, B. Walters, K. Williams, T. Willmott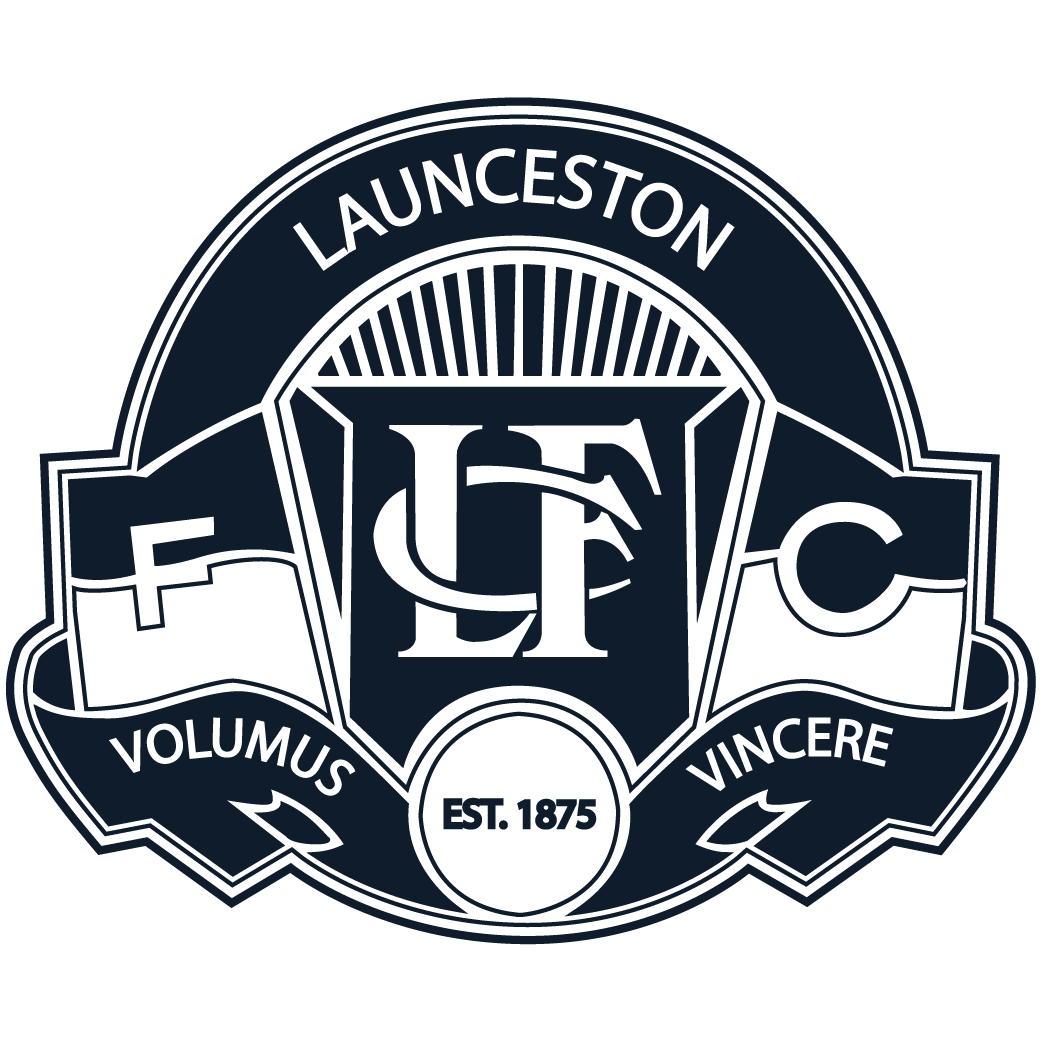 Launceston
To be selected from:
A. Dickenson, M. Dikkenberg, T. Dwyer, H. Griffiths, B. Neil, J. Talbot
D. Boyd, Z. Camplin
M. Blazely, J. Bott, J. Boyd, S. Bruinewoud, J. Chaplin, C. Curtis,
J. Edmunds, M. Hodgetts, R. Kelly-Mansell, A. Liberatore, T. Lucas, J. Marsden,
J. Nunn, J. O'Donnell, J. Tuthill, T. Upson, A. Wright
---
NORTH LAUNCESTON v. TIGERS FC
Round 9 – 26/05/2018
11:30AM – UTAS Stadium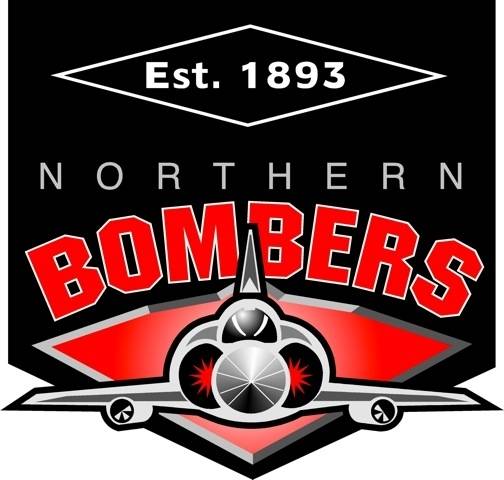 North Launceston
To be selected from:
D. Baker, A. Bourne, J. Callow, T. Claxton, J. Curran, M. Donnelly,
T. Eiszele, T. Foon, C. Haines, N. Jackson, A. Jefferies, L. Jones,
J. Kerr, S. Krushka, K. Lanham, C. Lowe, A. Potter, C. Praciak,
B. Ronken, O. Sanders, B. Sharman, C. Stuart, X. Todman, S. Tyson,
K. Wadley, T. Webb, R. Whitney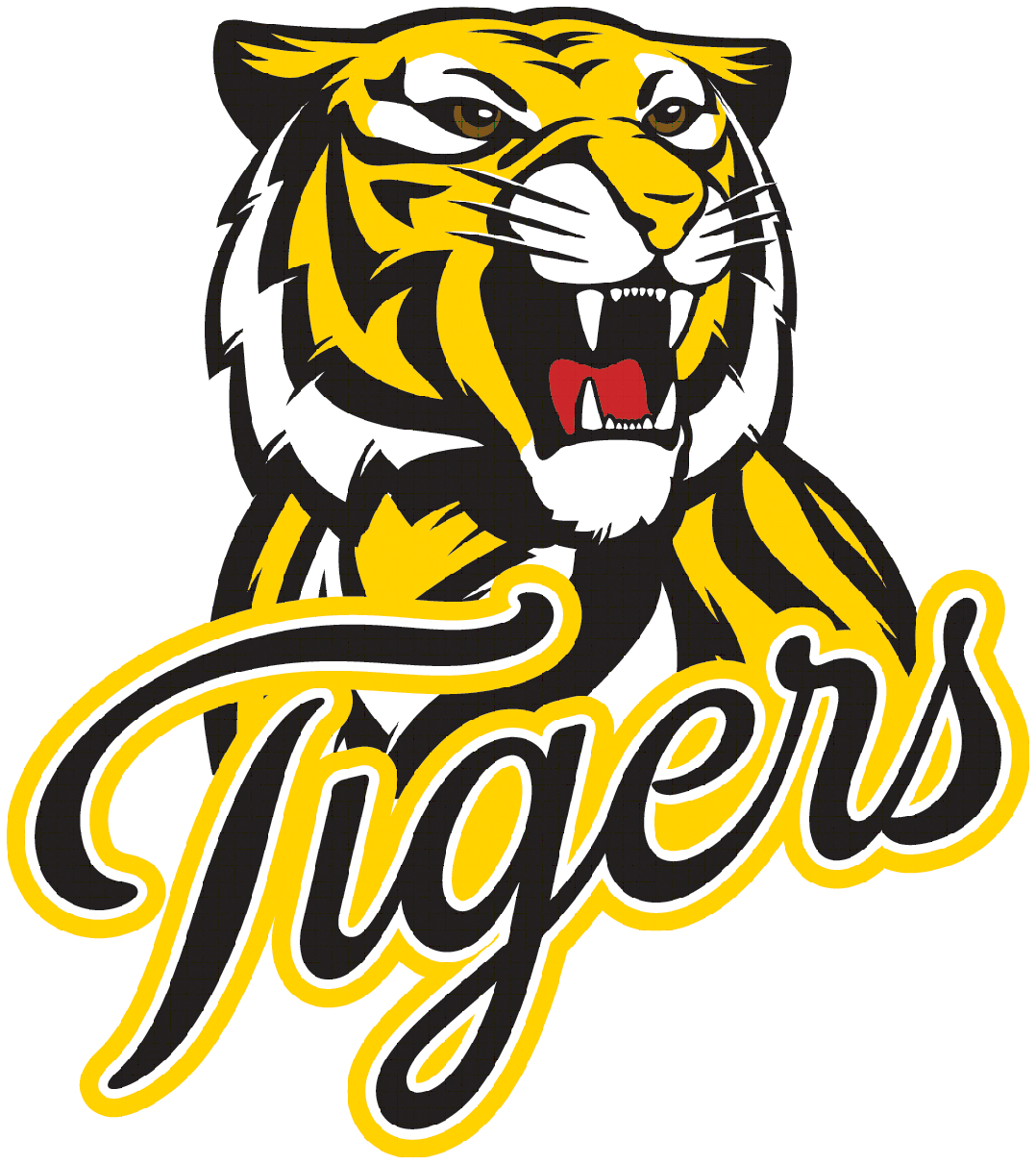 Tigers
To be selected from:
L. Ayliffe, J. Banks – Balding, R. Bezzant, M. Coad, W. Dean, L. Edwards,
B. Garth-Smith, A. Huizing, P. Kelly, J. Keogh, L. Knowles, J. Lane,
J. Lister, C. Meades, J. Pearce, J. Phillips, J. Pride, P. Reihana,
K. Riley, J. Wells, M. Wolfert