Round eight teams have been named and some big decisions seem to have been made at the selection table, with a host of Mariners returning as well as some established stars. 
The Launceston derby has seen the Blues make seven changes with talented Mariners Thomas Mundy, Jared Dakin, Miller Hodge and Jamieson House all slotting immediately back into the starting 22.
Star ruckman Hamish Leedham returns from suspension while South Launceston and Western Storm star Jobi Harper will line up for his first senior game of the year, with Sam Rundle also making his way back into the side.
With so many key ins, some big names have made way with exciting forwards Sonny Whiting and Giacomo Millucci the headliners. Key defender Simon Vandervelde and skipper Chris Savage are also out, as are Tyson Miller, Sam Brunewoud and Matthew Spohn.
North Launceston in contrast, have only made the one change with star forward Bart McCulloch missing through injury, replaced by Callum Harrison.
North Hobart are the other big player on the selection front, naming former Melbourne Demon Colin Garland and skipper Hugh Williams.
Garland will provide plenty of leadership and experience, while Williams' return from a nasty injury will be a fantastic boost for the young side. Exciting tall Jake Steele has also been named and is set to make his senior TSL debut against the Tigers.
The Tigers have made three big inclusions, naming Mariner Ben Donnelly and exciting forward prospect Cooper Sawdy alongside former Carlton player and leader Marcus Davies.
Lauderdale has received a big boost heading into the Eastern Shore derby with star ruckman Haydn Smith returning from injury. Mariner Leo Harrison also slots back into the side alongside Oscar Shaw and Ben Keiselis as Josh Williams, Cooper Best, Symon Kennedy and Nicholas Raglione make way.
---
CLICK HERE FOR UMPIRE APPOINTMENTS
---
LAUNCESTON v. NORTH LAUNCESTON
Round 8 – 19/05/2018
2:00PM – Windsor Park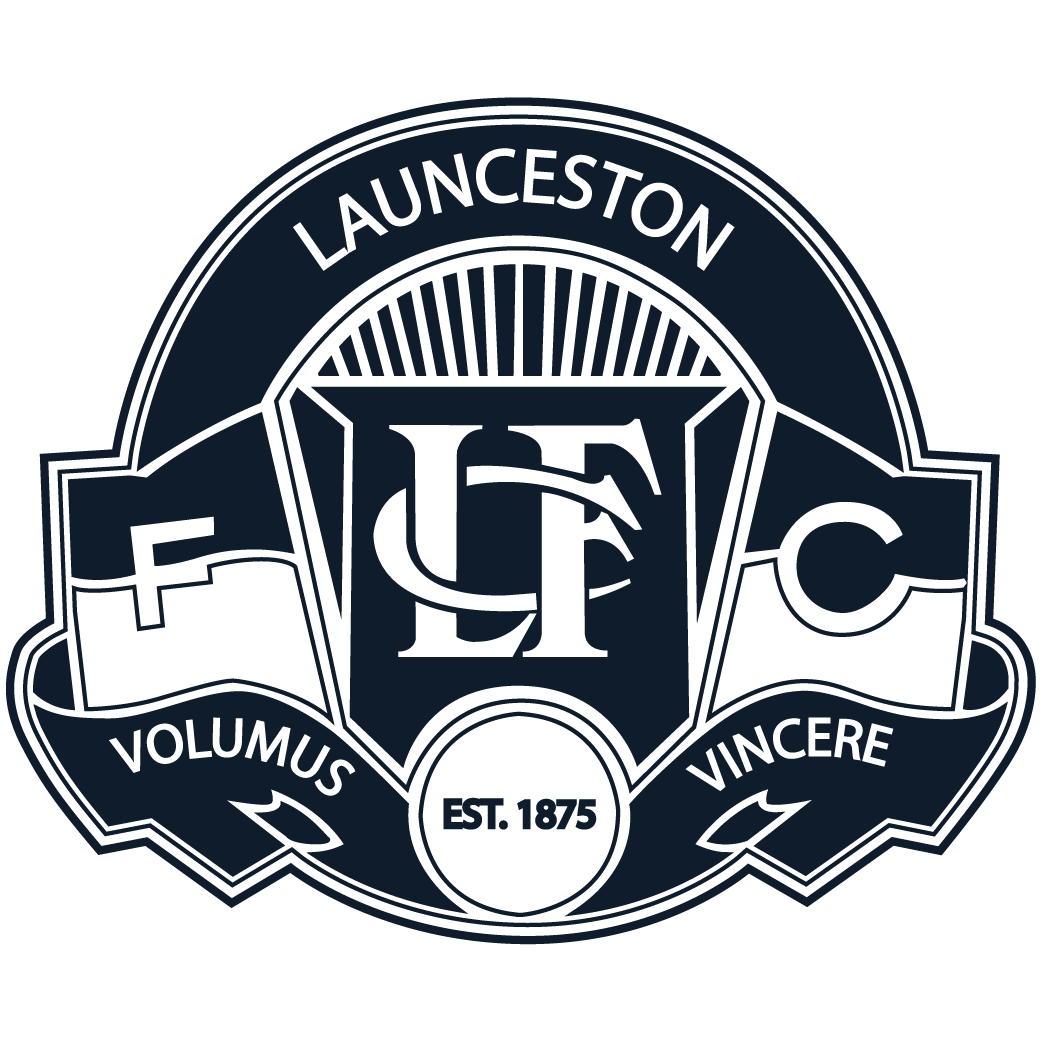 Launceston
B: T. Mundy, J. Aganas, R. Tyrrell
HB: J. Hinds, J. Smith, D. Riley
C: J.  Blackberry, J.  Donnellan, T.  Sheppard
HF: C. Brown, J. House, M. Hodge
F: R. Kelly-Mansell, M. Thorp, J. Rushton
R: H. Leedham, B. Palfreyman, J. Harper
Int: J. Boyce, J. Dakin, J. Gillow, S. Rundle
Emg: G. Millucci, S. Vandervelde, S. Whiting, A. Wright
In: T. Mundy, J. Harper, J. Dakin, S. Rundle, H. Leedham, M. Hodge, J. House
Out: C. Savage,  T. Miller,  M. Spohn,  S. Bruinewoud, G. Millucci, S. Whiting, S. Vandervelde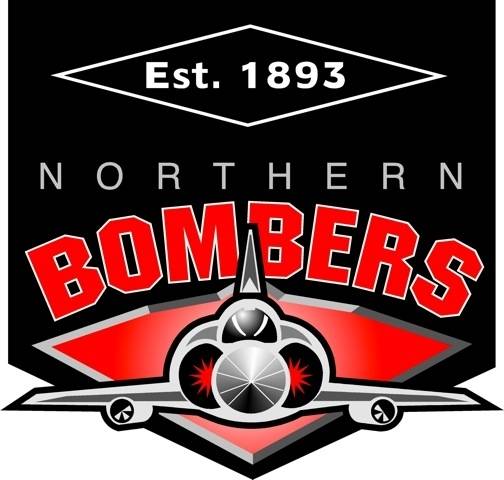 North Launceston
B: S. Egger, C. Young, M. Tang
HB: J. Avent, J. Foon, A. Richter-Salter
C: D.  Bannister, J.  Ponting, J.  Cousens
HF: T. Couch, T. Bennett, J. Pearce
F: B. Cox-Goodyer, Z. Burt, J. Harris
R: A. Lee, M. Walsh, T. Whitford
Int: T. Donnelly, C. Harrison, J. Mazengarb, L. Young
Emg: M. Cossins, T. Foon, N. Jackson, C. Lowe
In: C. Harrison
Out: B. McCulloch
---
LAUDERDALE v. CLARENCE
Round 8 – 20/05/2018
2:00PM – Lauderdale Oval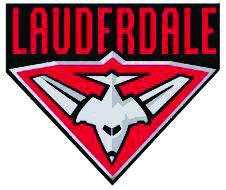 Lauderdale
B: B. Keiselis, A. Hill, E. Stanley
HB: J. McGuinness, B. McGuinness, J. Perkins
C: R.  McManus, A.  Hevey, R.  Sutton
HF: H. Kerinaiua, T. Martin, T. Mosquito
F: J. Gillbee, R. Wiggins, R. Hill
R: H. Smith, N. Franklin, P. Bellchambers
Int: L. Harrison, C. Laoumtzis, L. Meagher, O. Shaw
Emg: C. Best, J. Cooper, K. Kantilla, T. Westbury
In: O. Shaw, H. Smith, L. Harrison, B. Keiselis
Out: N. Raglione,  J. Williams,  S. Kennedy, C. Best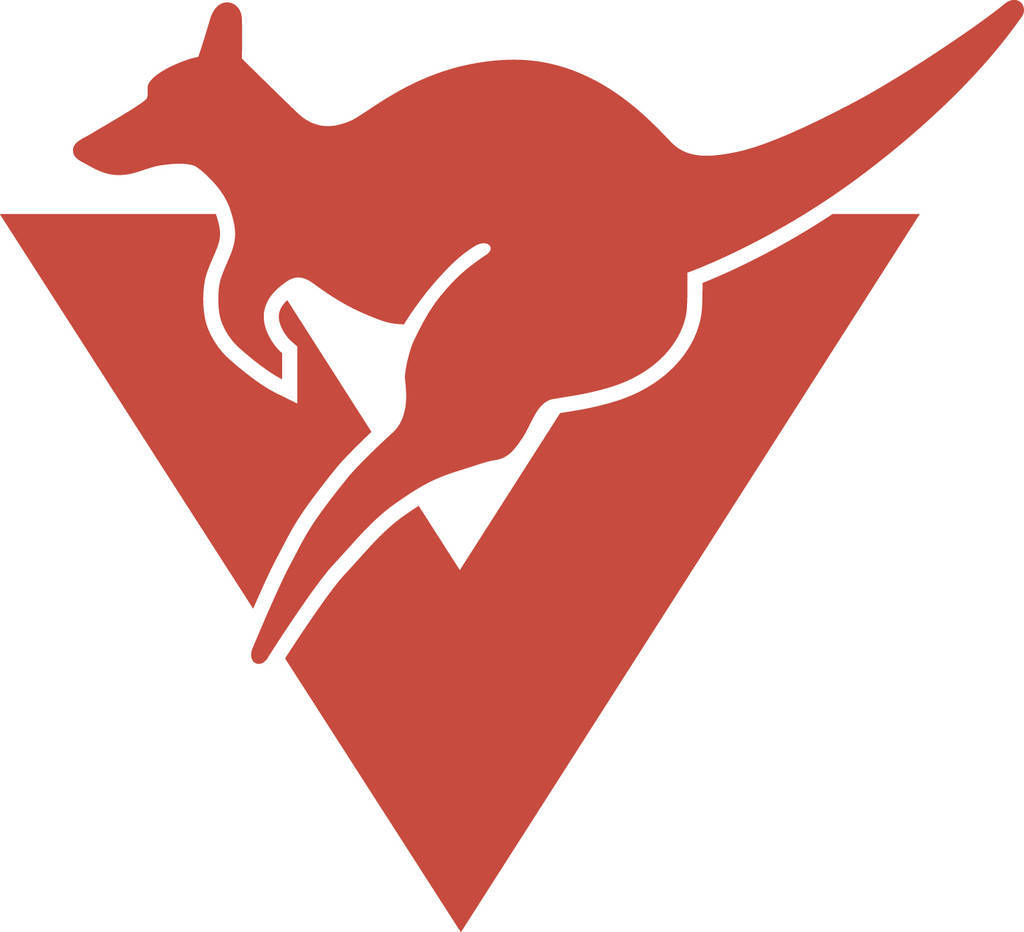 Clarence
B: J. Bealey, J. Bailey, J. Holmes
HB: A. Gaul, T. Williamson, M. Ling
C: G.  Chambers, J.  Webberley, T.  Cunliffe
HF: T. Castle, H. Richmond, C. Nield
F: A. Dickenson, J. Cox, A. Silver
R: R. Bailey, J. Harper, J. O'Brien
Int: R. Cowie, T. Hanslow, K. Howlett, F. Seymour
Emg: T. Birchall, J. Brenner, B. Sharman, J. Young
---
TIGERS FC v. NORTH HOBART
Round 8 – 20/05/2018
2:00PM – Twin Ovals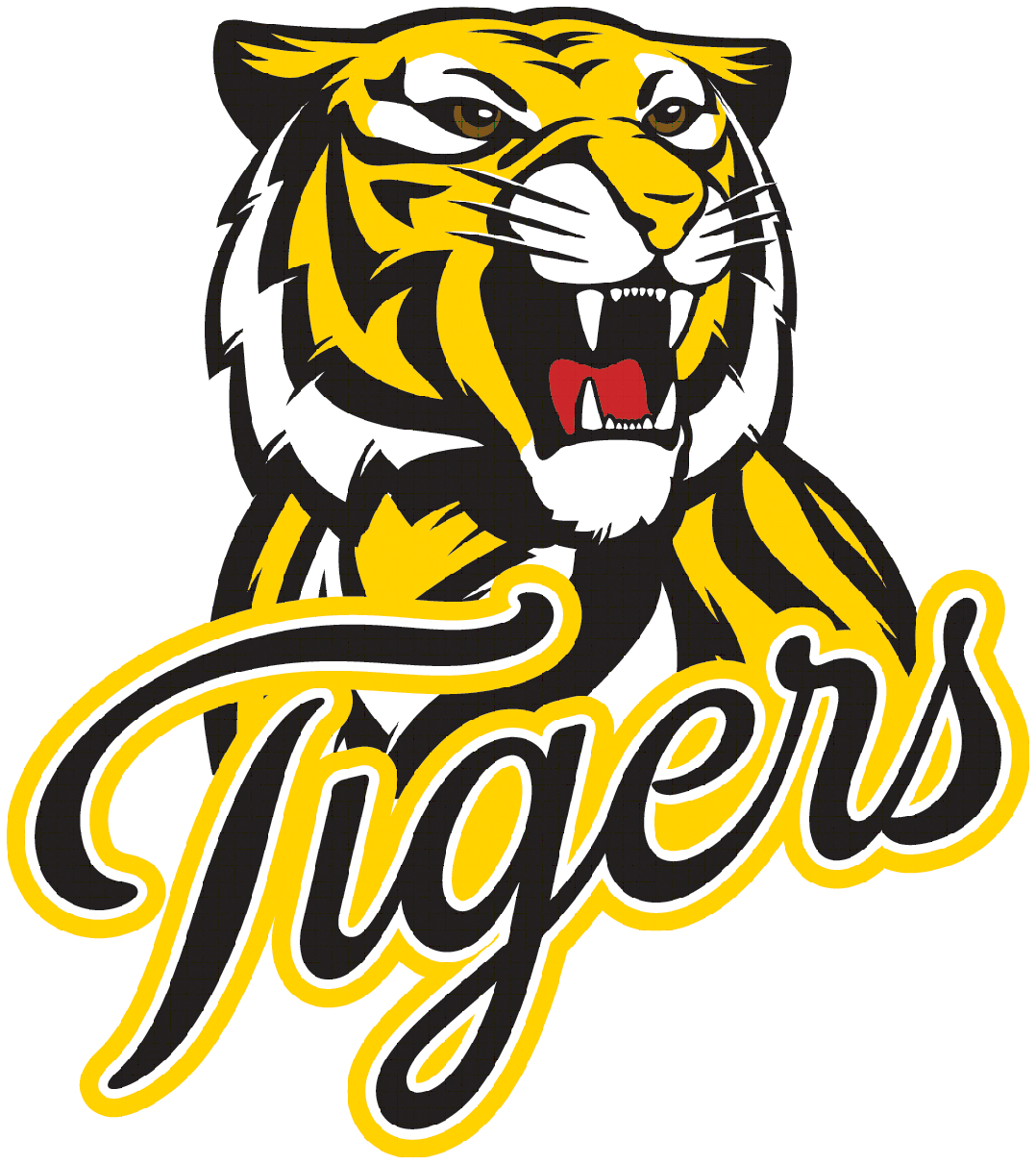 Tigers FC
B: N. Hutchinson, B. Donnelly, B. Rees
HB: M. Carter, J. Doran, B. McCulloch
C: L.  Clifford, L.  Watt, S.  Rice
HF: S. Duigan, C. Sawdy, B. Grant
F: E. Burrows-Cheng, M. Davies, L. Graham
R: H. Johnston, R. Matthews, W. Campbell
Int: T. Carter, B. Graham, J. Manix, W. Poland
Emg: O. Burrows-Cheng, W. Dean, B. Gordon, C. Woolley
In: B. Donnelly, C. Sawdy, M. Davies
Out: P. Reihana,  J. Lister, C. Woolley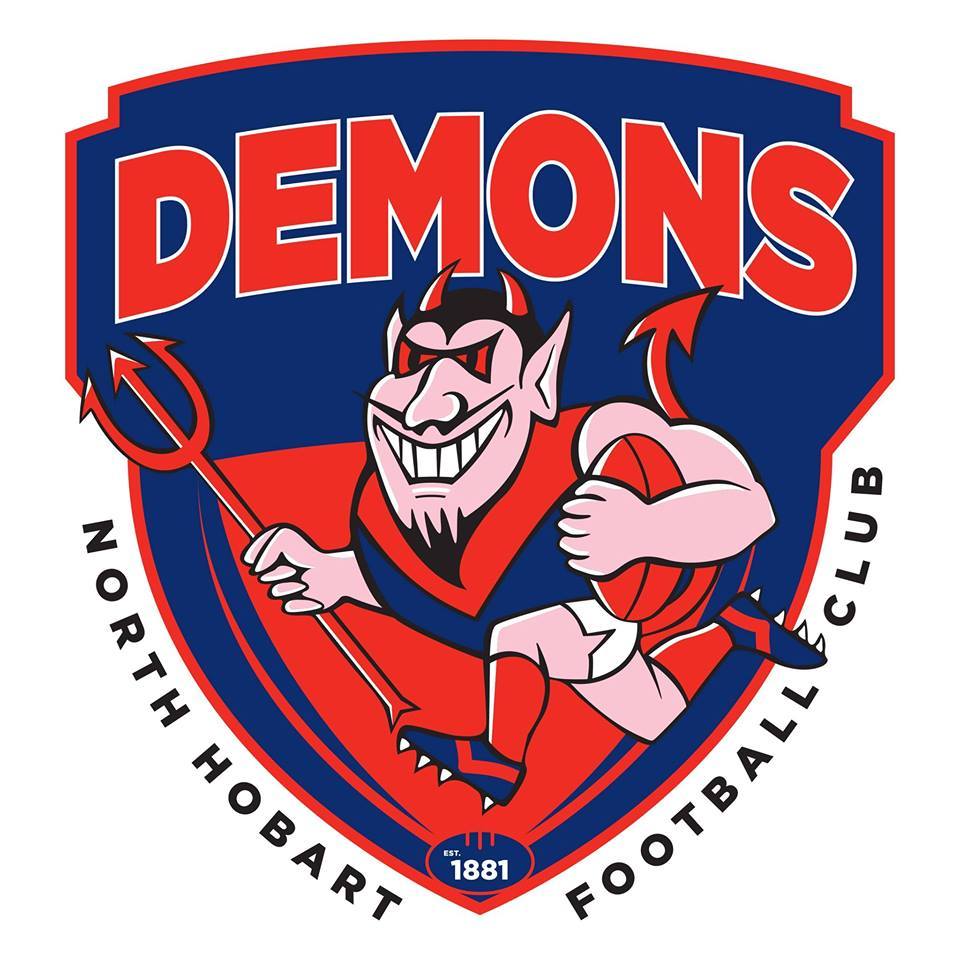 North Hobart
B: S. Collins, B. Walker, H. Williams
HB: W. Peppin, H. Williams, C. Garland
C: C.  Leek, N.  McCulloch, P.  Walker
HF: T. Millhouse, C. Kilpatrick, S. Willis
F: J. Barwick, J. Steele, C. Murfet
R: M. Woods, S. Caswell, B. Tilbury
Int: W. Burgess, J. Clifford, N. Lee, T. McGinniss
Emg: P. Fisher, M. Grace, C. Ransom, K. Williams
In: J. Steele, H. Williams, C. Garland
Out: M. Grace, A. Moore, K. Williams
---
MERCURY CUP 
LAUNCESTON v. NORTH LAUNCESTON
Round 8 – 19/05/2018
11:30AM – Windsor Park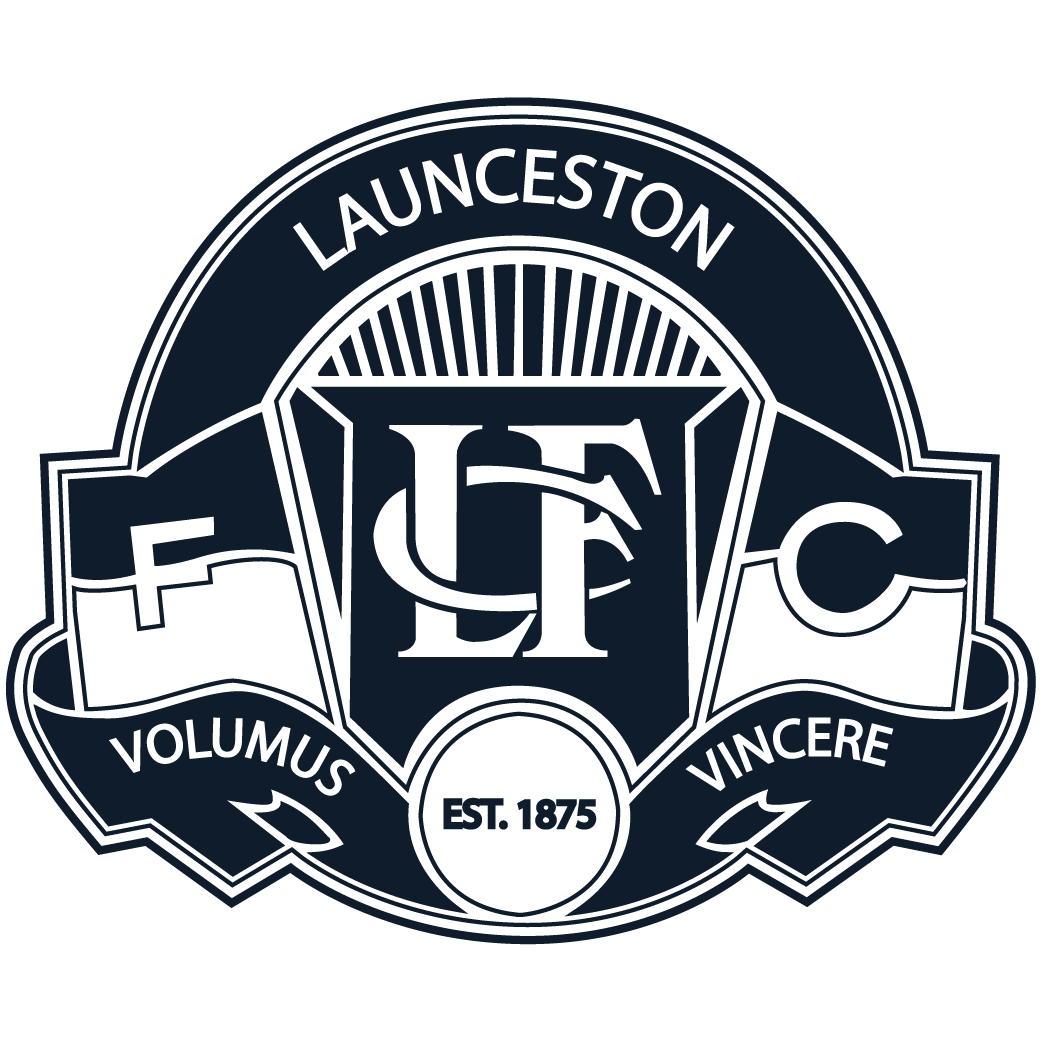 Launceston
To be selected from:
M. Blazely, J. Boyd, S. Bruinewoud, J. Chaplin, A. Dickenson, G. Holt,
A. Liberatore, T. Lucas, J. Marsden, G. Millucci, B. Neil, J. Nunn,
J. O'Donnell, Z. Oldenhof, B. Taylor, J. Tuthill, S. Vandervelde, A. Wright
J. Bott, C. Curtis, J. Edmunds, H. Griffiths, M. Hodgetts, T. Upson
D. Boyd, M. Dikkenberg, J. Talbot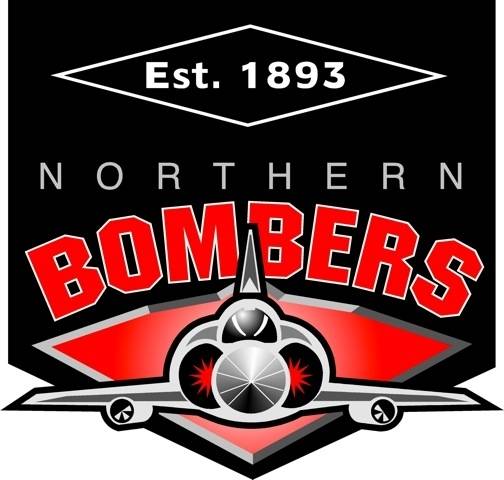 North Launceston
To be selected from:

D. Baker, T. Claxton, M. Cossins, K. Curtis, M. Donnelly, T. Eiszele,

T. Foon, C. Haines, N. Jackson, A. Jefferies, L. Jones, S. Krushka,

K. Lanham, C. Lowe, A. Potter, B. Ronken, J. Russell, J. Smith,

X. Todman, S. Tyson, K. Wadley, T. Webb, R. Whitney
---
LAUDERDALE v. CLARENCE
Round 8 – 20/05/2018
11:30AM – Lauderdale Oval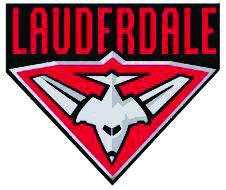 Lauderdale
To be selected from:
C. Best, N. Burk, S. Clayton , J. Cooper, T. Daff, J. DiIenno,
J. Fisher, N. Grubb, R. Hooker, C. Hooker, P. Hudson, D. Johns,
S. Kennedy, R. Kerslake, J. Klok, J. Lewis, T. McKnight, T. Mison,
B. Newell, S. Perkins, R. Prouse, J. Revell, D. Stewart, Z. Waller,
T. Westbury, J. White, J. Williams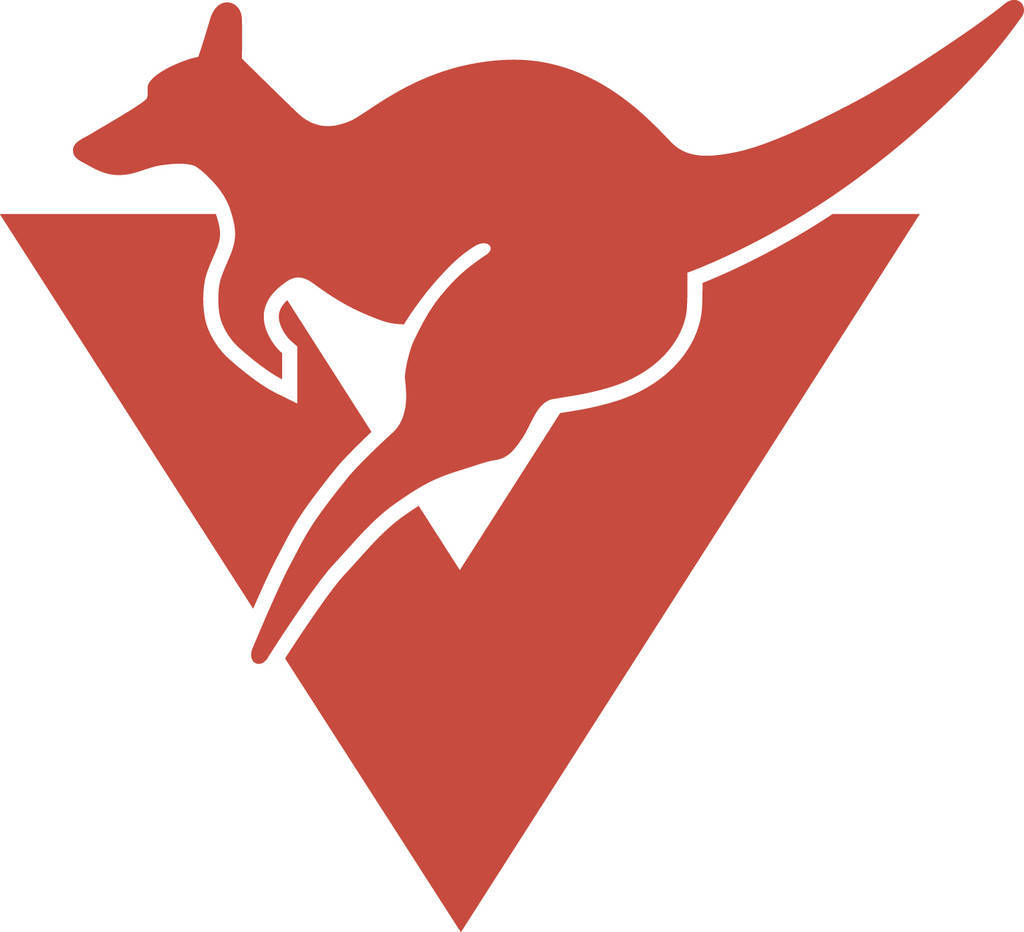 Clarence
To be selected from:

K. Bailey, T. Birchall, J. Brenner, B. Clark, T. Cooney, S. Green,

B. Hayden, M. Haydon, T. Hope, A. Jackman, B. Latham, B. Lewis,

T. Marshall, A. Morton, O. Paprotny, J. Preshaw, D. Reimers, B. Sharman,

J. Silver, S. Storic, M. Swan, J. Tilley, B. Young, J. Young
---
TIGERS FC v. NORTH HOBART
Round 8 – 20/05/2018
11:30AM – Twin Ovals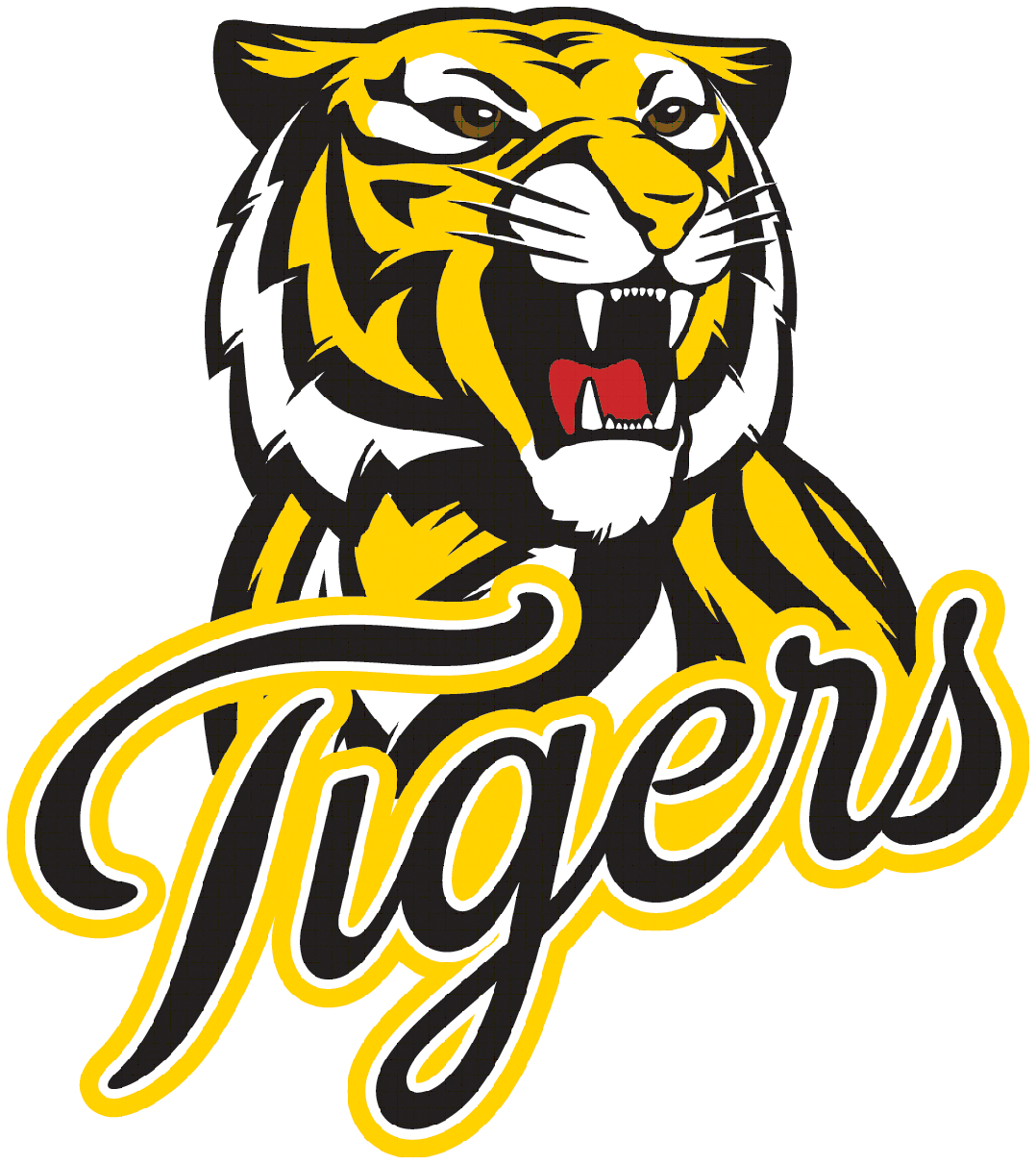 Tigers FC
To be selected from:
R. Bezzant, J. Phillips
L. Ayliffe, J. Banks – Balding, H. Burrows, M. Coad, M. Cooke, J. Cummins,
W. Dean, L. Edwards, B. Garth-Smith, A. Huizing, P. Kelly, J. Keogh,
L. Knowles, J. Lister, J. Pride, P. Reihana, M. Rickards, K. Riley,
J. Wells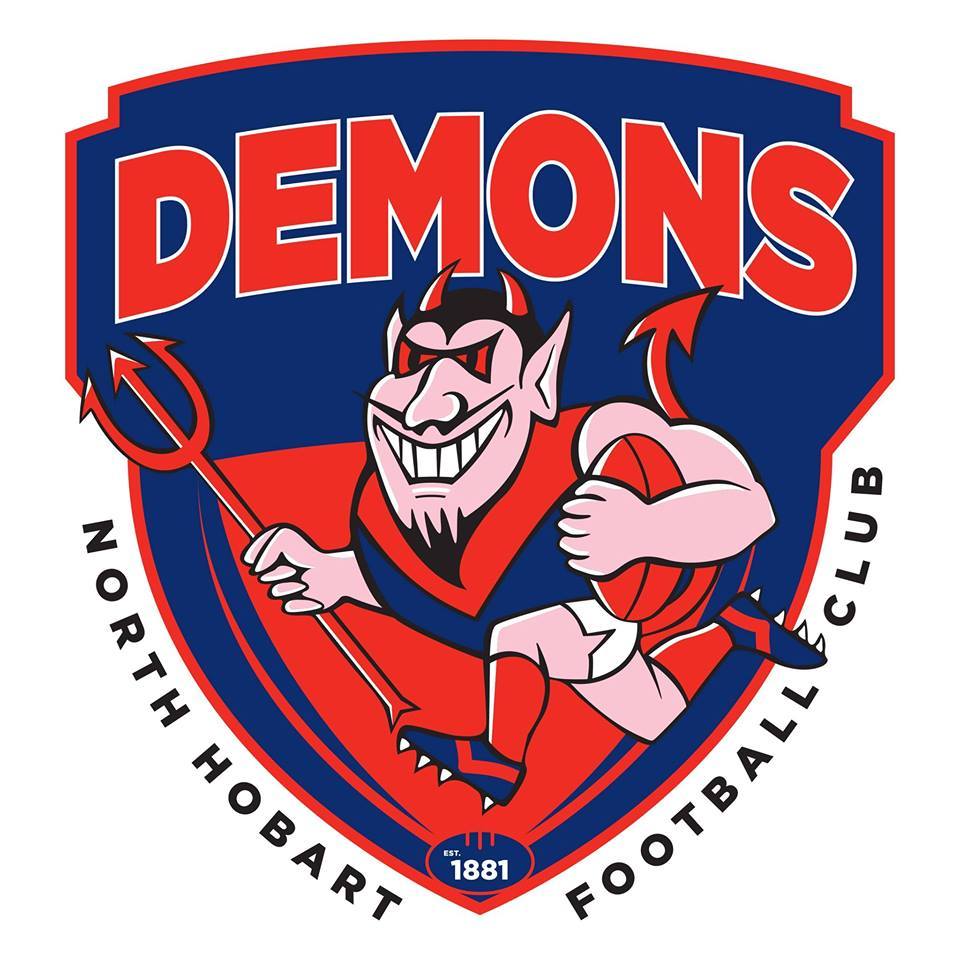 North Hobart
To be selected from:

H. Barron, J. Barwick, S. Becker, M. Bowerman, J. Cleaver, W. Cole,

W. Collins, P. Fisher, J. Gourlay, M. Grace, P. Kearney, F. Lapham,

R. Morgan, A. Norton, A. O'Meara, C. Ransom, J. Richardson, H. Thomas,

O. Walker, B. Walters, K. Williams, T. Willmott, O. Divenuto, G. Marshall

J. Veitch