Teams have been named for what promises to be a bumper round seven of the Bupa Tasmanian State League season, with a host of stars set to return. 
Launceston has recalled mercurial small forward Sonny Whiting, who after being injured earlier in the season, bagged a stunning haul of 10 goals in the Mercury Cup last weekend to find himself back in the senior side to face Glenorchy, adding further depth to an already potent forward line.
The Blues have also named versatile forward Matthew Spohn and ruckman Sam Bruinewoud to help cover the big losses of Hamish Leedham (suspension), Sam Lonergan (injury) and Jamieson House (Mariners).
Glenorchy also welcome back a star in Rhys Mott, who served a two-match suspension following the side's win over North Hobart in round four. The star onballer is joined in the side by Jack Stevenson, who returns from Mariners duties and 17-year-old Sam Berry.
The grand final rematch between North Launceston and Lauderdale sees two very different looking sides line up to last year's decider, and to their last matches this season.
North Launceston welcome back skipper Brad Cox-Goodyer from injury, while former coach Tom Couch has remained in the team, despite some uncertainty as to his availability. Thomas Donnelly also joins the side after a stint with Mariners, with Jaidyn Harris and Jack Mazengarb also being recalled.
Lauderdale have been dealt an injury blow with stars Haydn Smith and Justin Cooper ruled out with injury, while Leo Harrison has been named for the Tassie Mariners. Teege Westbury will also miss the clash with Corey Laoumtzis, Symon Kennedy, Cooper Best and ruckman Liam Meagher all joining the side.
The Tigers have received a boost ahead of taking on the Roos at the Twin Ovals on Saturday, with Marcus Davies returning from injury and Lachy Watt from suspension. Cameron Woolley has also been named in the side, with Jordan Lane, Ash Humphrey (injury) and Heath Thompson (suspension) making way.
Clarence has made just the one change, with Wade Wall going out of the team due to the rolled ankle sustained in last weekend's win over Glenorchy and being replaced by young gun Harry Richmond, who didn't play against the Magpies due to illness.
---
CLICK HERE FOR UMPIRE APPOINTMENTS
---
TIGERS FC v. CLARENCE
Round 7 – 12/05/2018
1:00PM – Twin Ovals

Tigers FC
B: B. Graham, T. Carter, B. McCulloch
HB: M. Carter, J. Doran, N. Hutchinson
C: B.  Rees, W.  Campbell, S.  Rice
HF: E. Burrows-Cheng, R. Matthews, L. Clifford
F: L. Graham, M. Davies, B. Grant
R: H. Johnston, S. Duigan, L. Watt
Int: J. Lister, J. Manix, P. Reihana, C. Woolley
Emg: M. Cooke, W. Poland, J. Pride, C. Sawdy
In: C. Woolley,  L. Watt,  M. Davies
Out: H. Thompson,  J. Lane,  A. Humphrey

Clarence
B: J. Bealey, J. Bailey, J. Holmes
HB: A. Gaul, T. Williamson, M. Ling
C: G.  Chambers, J.  Webberley, J.  Cox
HF: R. Cowie, H. Richmond, T. Cunliffe
F: A. Dickenson, C. Nield, A. Silver
R: R. Bailey, J. Harper, J. O'Brien
Int: T. Castle, T. Hanslow, K. Howlett, F. Seymour
Emg: J. Brenner, O. Paprotny, J. Preshaw, D. Reimers
In: H. Richmond
Out: W. Wall
---
LAUNCESTON v. GLENORCHY
Round 7 – 12/05/2018
2:00PM – Windsor Park

Launceston
B: J. Boyce, J. Aganas, C. Brown
HB: J. Hinds, S. Vandervelde, D. Riley
C: J.  Blackberry, J.  Donnellan, T.  Sheppard
HF: J. Gillow, M. Spohn, J. Smith
F: J. Rushton, M. Thorp, S. Whiting
R: S. Bruinewoud, B. Palfreyman, S. Rundle
Int: R. Kelly-Mansell, G. Millucci, C. Savage, R. Tyrrell
Emg: J. Boyd, G. Holt, A. Liberatore, T. Miller
In: S. Whiting, M. Spohn, S. Bruinewoud
Out: H. Leedham,  S. Lonergan,  J. House

Glenorchy
B: J. Arnold, J. Grant, B. Quinn
HB: D. Joseph, H. Gunther, J. Stevenson
C: J.  Bearman, B.  Webb, R.  Mott
HF: B. Kamaric, M. Walker, J. Webb
F: C. Daly, J. Bowden, Z. Webster
R: C. Duffy, M. Rainbird, J. Millhouse
Int: S. Berry, M. Joseph, H. Parker, C. Salter
Emg: B. Bester, D. Coppleman, R. Oakley, B. Rowbottom
In: R. Mott, J. Stevenson, S. Berry
Out: J. Bearman, A. Brennan, A. Roberts
---
NORTH LAUNCESTON v. LAUDERDALE
Round 7 – 12/05/2018
2:00PM – UTAS Stadium
North Launceston
B: S. Egger, C. Young, M. Tang
HB: J. Avent, J. Foon, A. Richter-Salter
C: D.  Bannister, J.  Ponting, J.  Cousens
HF: T. Couch, T. Bennett, J. Pearce
F: Z. Burt, B. McCulloch, B. Cox-Goodyer
R: A. Lee, M. Walsh, T. Whitford
Int: T. Donnelly, J. Harris, J. Mazengarb, L. Young
Emg: M. Cossins, M. Donnelly, N. Jackson, C. Lowe
In: T. Donnelly, B. Cox-Goodyer, J. Harris, J. Mazengarb
Out: B. Simpson, F. Bennett, C. Pearton, C. Lowe


Lauderdale
B: R. Hill, A. Hill, N. Raglione
HB: B. McGuinness, J. McGuinness, J. Perkins
C: A.  Hevey, N.  Franklin, S.  Kennedy
HF: H. Kerinaiua, J. Gillbee, T. Mosquito
F: R. Sutton, R. Wiggins, J. Williams
R: L. Meagher, P. Bellchambers, R. McManus
Int: C. Best, C. Laoumtzis, T. Martin, E. Stanley
Emg: J. Fisher, K. Kantilla, B. Newell, O. Shaw
In: C. Laoumtzis, C. Best, L. Meagher, S. Kennedy
Out: T. Westbury, H. Smith, L. Harrison, J. Cooper
---
MERCURY CUP
LAUNCESTON v. GLENORCHY
Round 7 – 12/05/2018
11:30AM – Windsor Park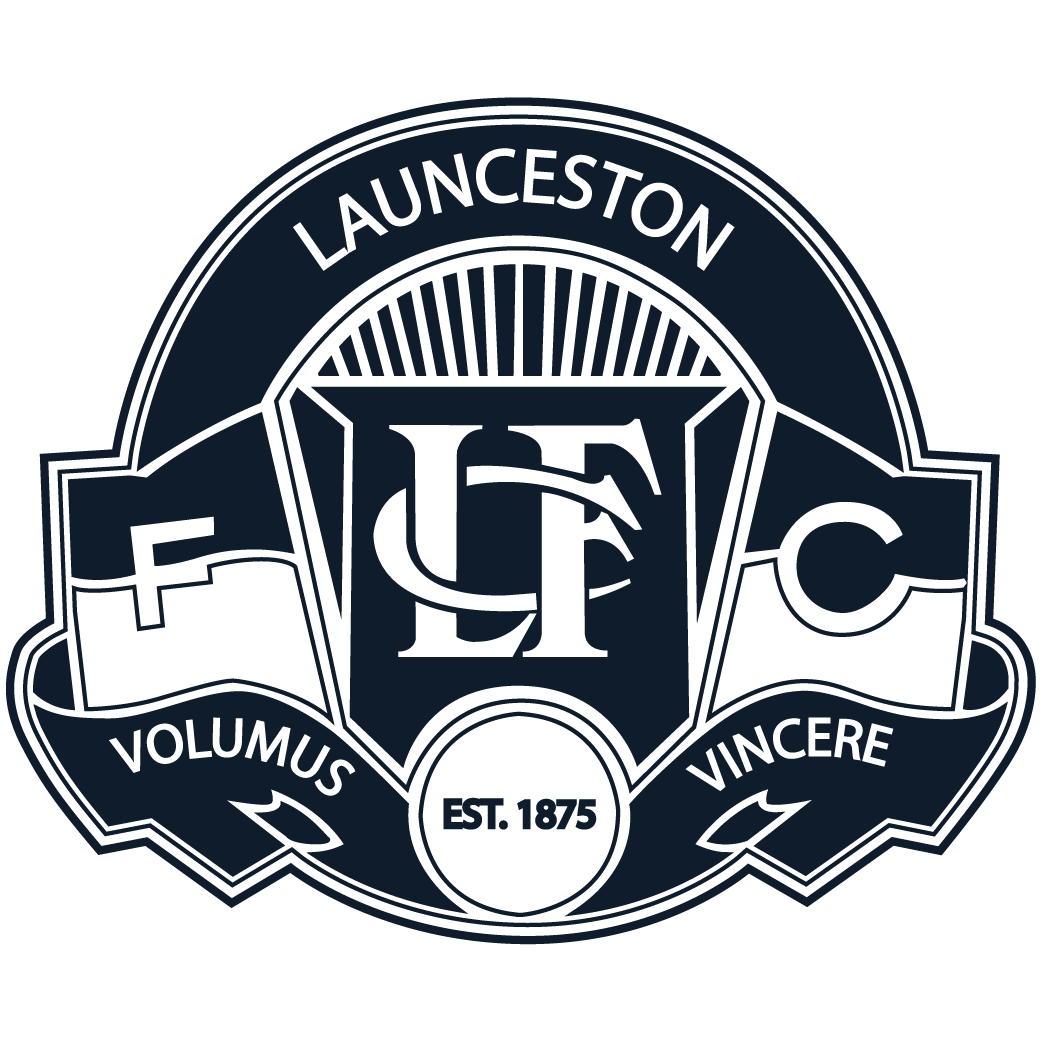 Launceston
To be selected from:
M. Blazely, C. Curtis, H. Griffiths, J. Marsden, J. O'Donnell, T. Upson
Z. Camplin, J. Talbot, J. Bott, J. Boyd, J. Chaplin, A. Dickenson, M. Dikkenberg,
J. Edmunds, J. Harper, M. Hodgetts, G. Holt, A. Liberatore, T. Lucas, P. Mackrell,
T. Miller, B. Neil, J. Nunn, Z. Oldenhof, B. Taylor, J. Tuthill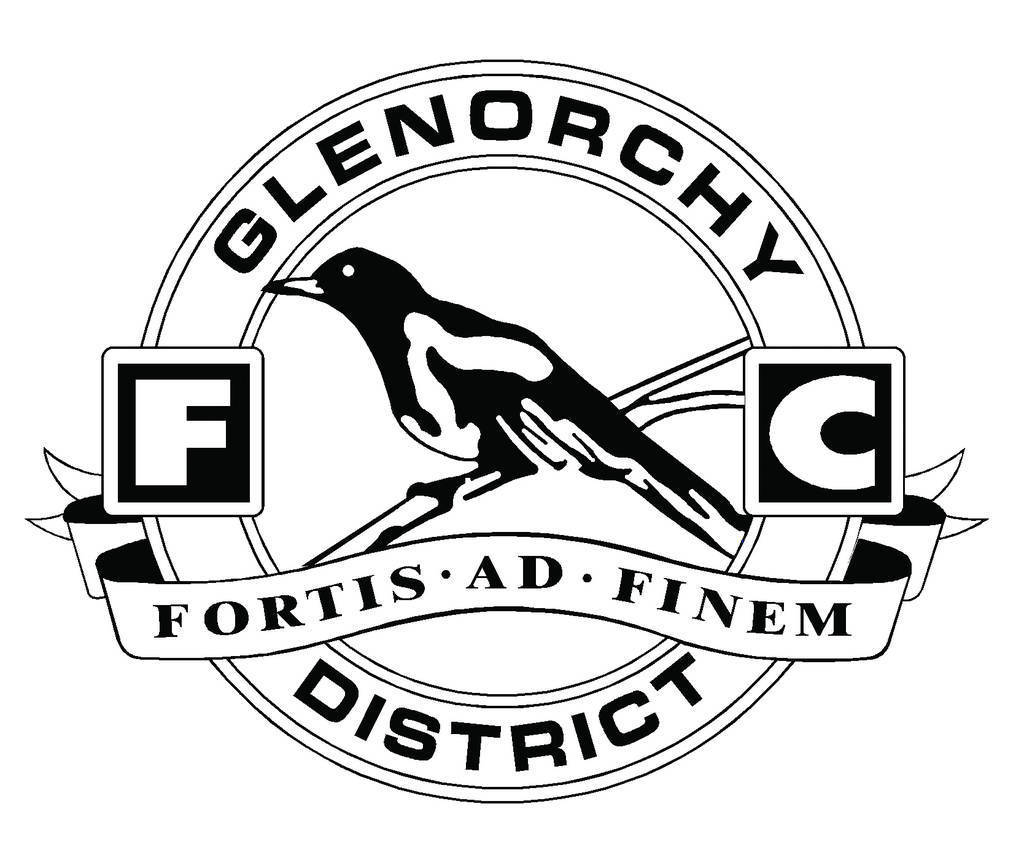 Glenorchy
To be selected from:
W. Atkin, J. Bearman, J. Best, B. Bester, A. Brennan, D. Brown,
T. Butterworth, D. Coppleman, J. Davie, J. Deegan, S. Deverell, Z. Dodge,
J. Douglas, N. Eyles, J. Geard, R. Gunther, C. Mcknight, T. Morgan,
N. Newman, B. Patterson, A. Peach , B. Rowbottom, L. Welsh, D. West
---
NORTH LAUNCESTON v. LAUDERDALE
Round 7 – 12/05/2018
11:30AM – UTAS Stadium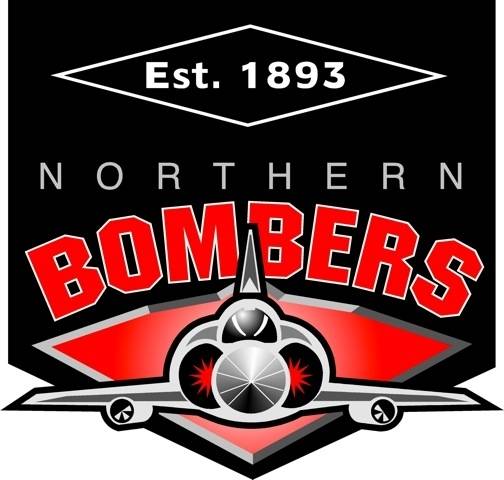 North Launceston
To be selected from:
D. Baker, T. Claxton, M. Cossins, M. Donnelly, T. Eiszele, T. Foon,
C. Haines, C. Harrison, N. Jackson, A. Jefferies, L. Jones, K. Lanham,
C. Lowe, A. Potter, B. Ronken, J. Russell, C. Stuart, X. Todman,
S. Tyson, K. Wadley, T. Webb, R. Whitney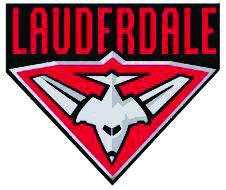 Lauderdale
To be selected from:
C. Best, N. Burk, S. Clayton , J. DiIenno, J. Fisher, N. Grubb,
T. Havea, R. Hooker, C. Hooker, D. Johns, K. Kantilla, B. Keiselis,
S. Kennedy, R. Kerslake, J. Klok, C. Laoumtzis, J. Lewis, T. McKnight,
B. Newell, S. Perkins, R. Prouse, J. Revell, O. Shaw, D. Stewart,
T. Westbury, J. White
---
TIGERS FC v. CLARENCE
Round 7 – 12/05/2018
3:45PM – Twin Ovals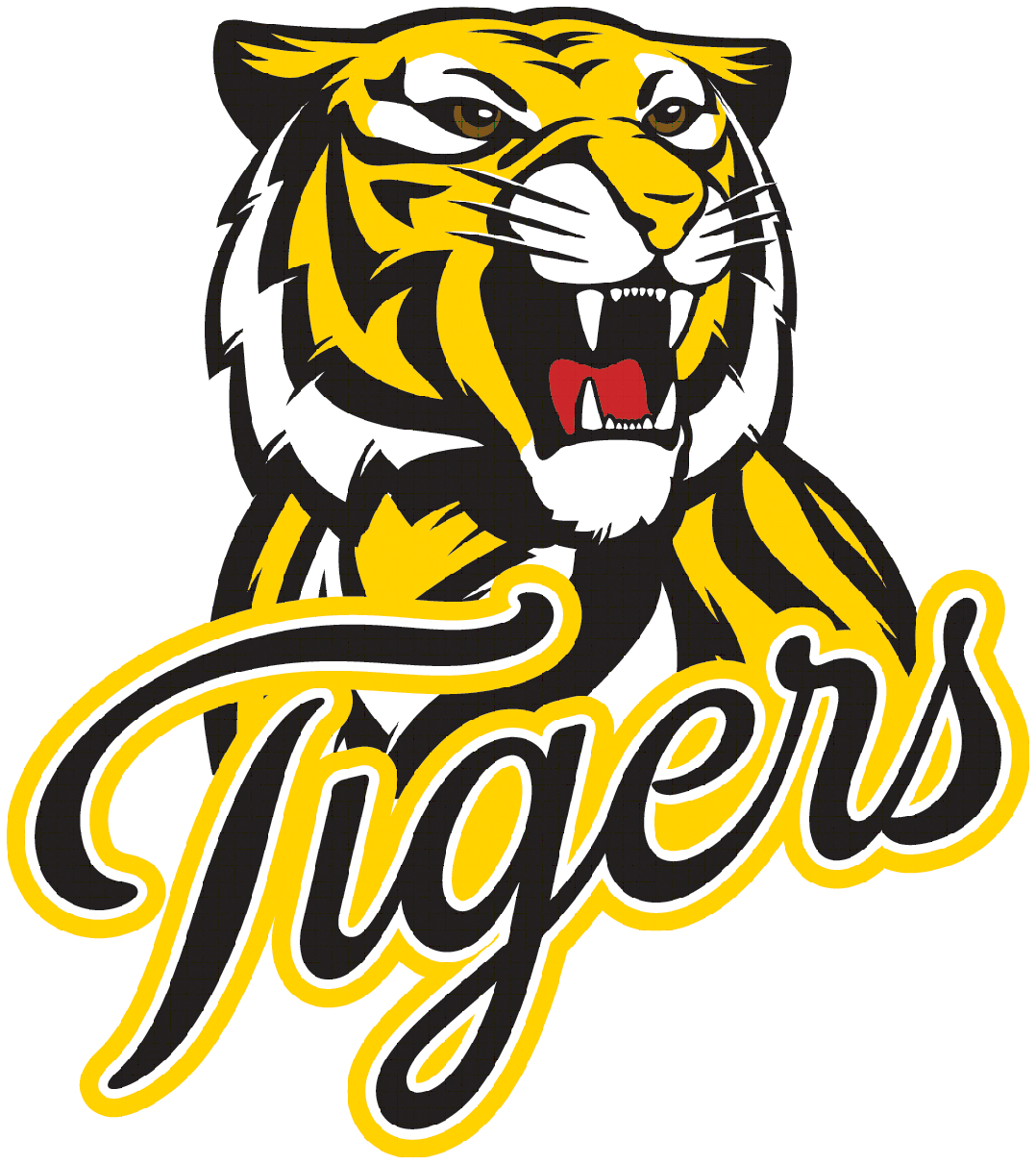 Tigers FC
To be selected from:
R. Bezzant, C. Doyle, J. Phillips, M. Rickards
L. Ayliffe, J. Banks – Balding, H. Burrows, M. Coad, M. Cooke, J. Cummins,
W. Dean, L. Edwards, B. Gordon, A. Huizing, P. Kelly, J. Keogh,
L. Knowles, W. Poland, J. Pride, K. Riley, C. Sawdy, J. Wells,
C. Woolley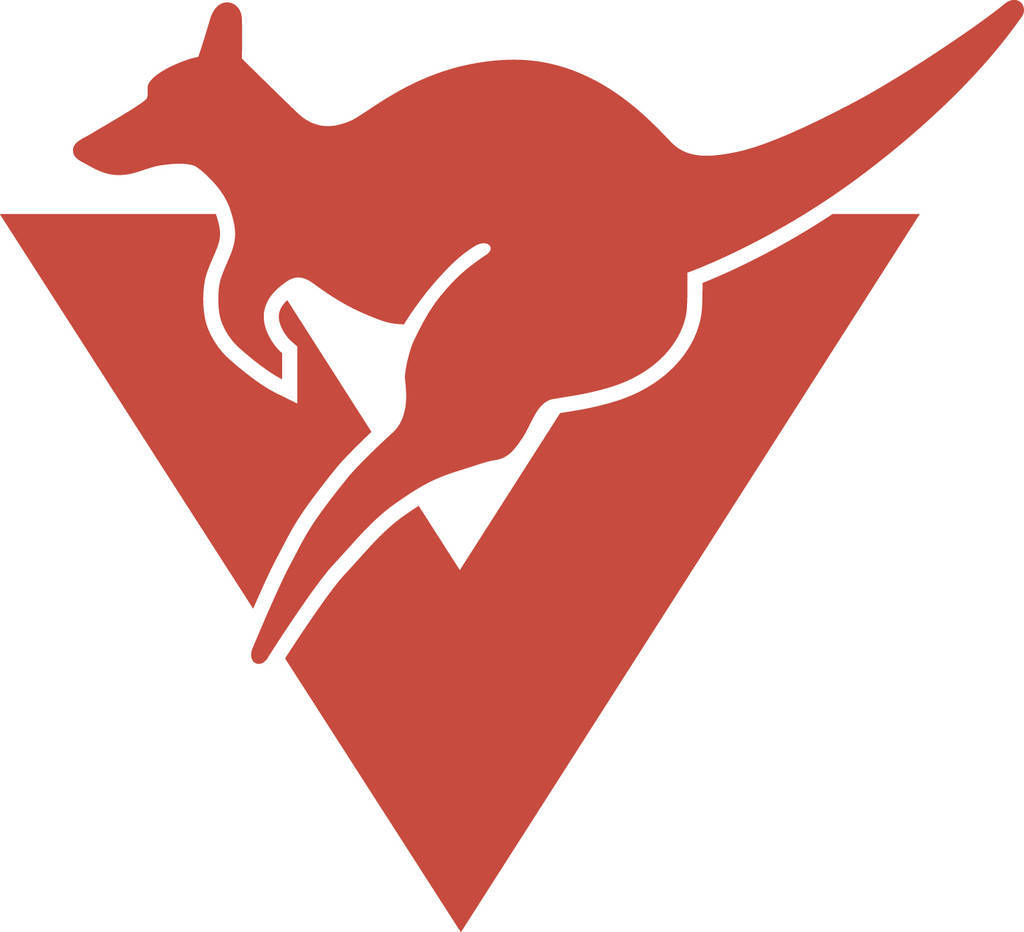 Clarence

To be selected from:

K. Bailey, C. Berry, T. Birchall, J. Brenner, H. Burgess, S. Green,

B. Hayden, M. Haydon, T. Hope, A. Jackman, B. Latham, T. Marshall,

A. Morton, O. Paprotny, J. Preshaw, D. Reimers, B. Sharman, M. Stevenson,

S. Storic, M. Swan, J. Tilley, J. Young