Round five of the Bupa Tasmanian State League season resumes on Saturday, with Launceston and North Launceston making the trip down the Midlands Highway to take on Clarence and North Hobart respectively. The teams for these clashes are in, and they make for some very interesting reading. 
Headlining the changes is the return of 2017 superstar and premiership winning playing-coach Tom Couch for North Launceston.
Couch was a standout player across the 2017 season, but made the move back to the mainland due to work commitments. Rumours had surrounded Couch's availability for the Northern Bombers this season, with new coach Taylor Whitford and all Bomber fans hoping this match, as Couch's first, is only a taste of more games before season's end.
North Launceston's selections are a double-edged sword, however, with skipper Brad Cox-Goodyer not selected after carrying an injury in recent weeks.
North Hobart have made a host of changes for the clash with the Northern Bombers, welcoming Will Peppin back from Mariners duties, while also naming Christopher Ransom, Mitchell Grace, William Burgess and Axel Moore. Jacques Barwick and Harrison Ireland have been named as emergencies.
Launceston have made two big changes for its clash with Clarence, naming Anthony Liberatore and James Gillow for star forward Sonny Whiting and Ben Killalea.
Clarence will be without star midfielder Brady Jones, who misses through injury, with Chris Nield also missing via suspension.
Connor Berry and Michael Blackburn also make way, with the Roos welcoming back the Bailey brothers in Jason and Ryan and naming Alex Gaul and Tyson Hanslow.
---
CLICK HERE FOR UMPIRE APPOINTMENTS
---
CLARENCE v. LAUNCESTON 
Round 5 – 28/04/2018
2:00PM – Blundstone Arena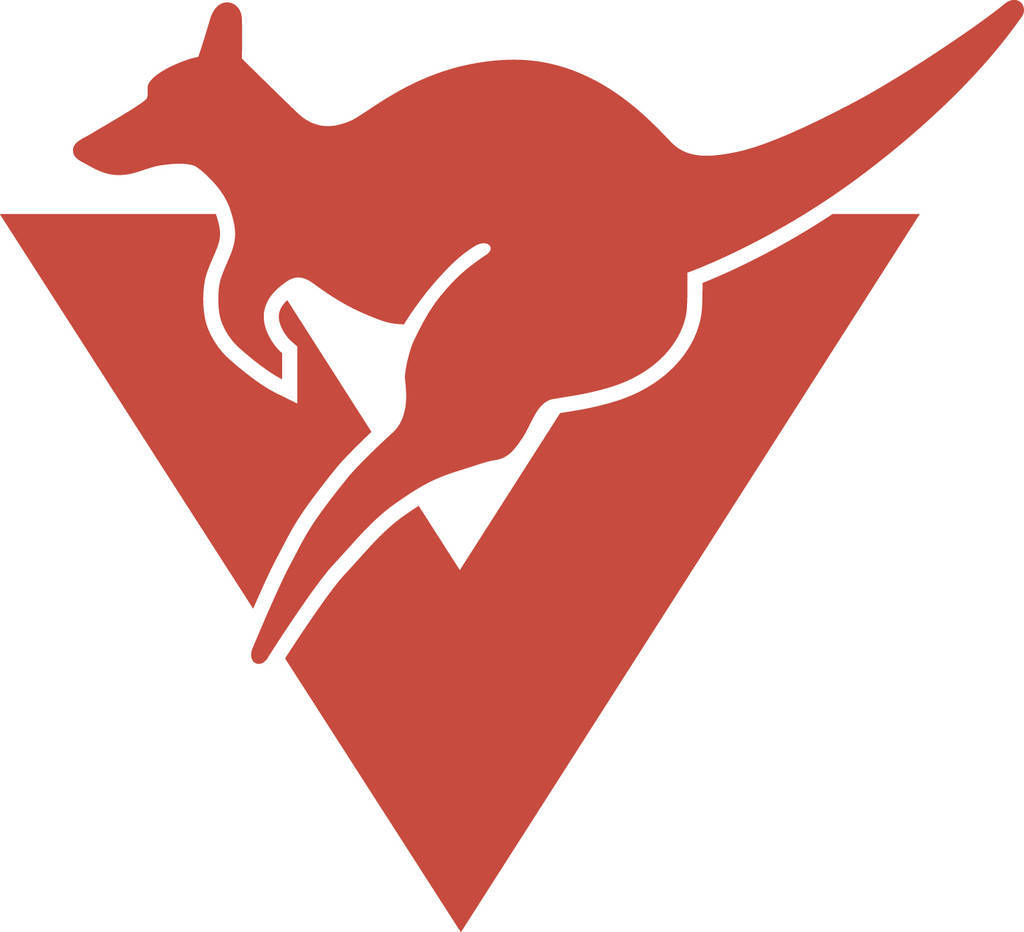 Clarence
B: T. Castle, J. Bailey, J. Holmes
HB: A. Gaul, T. Williamson, M. Ling
C: G. Chambers, J. Cox, J. Webberley
HF: T. Cunliffe, H. Richmond, A. Silver
F: A. Dickenson, W. Wall, T. Hanslow
R: R. Bailey, J. Harper, J. O'Brien
Int: K. Howlett, A. Jackman, F. Seymour, B. Sharman
Emg: M. Blackburn, J. Brenner, B. Dart, D. Reimers
In: R. Bailey, A. Gaul, T. Hanslow, J. Bailey
Out: B. Jones, C. Berry, C. Nield, M. Blackburn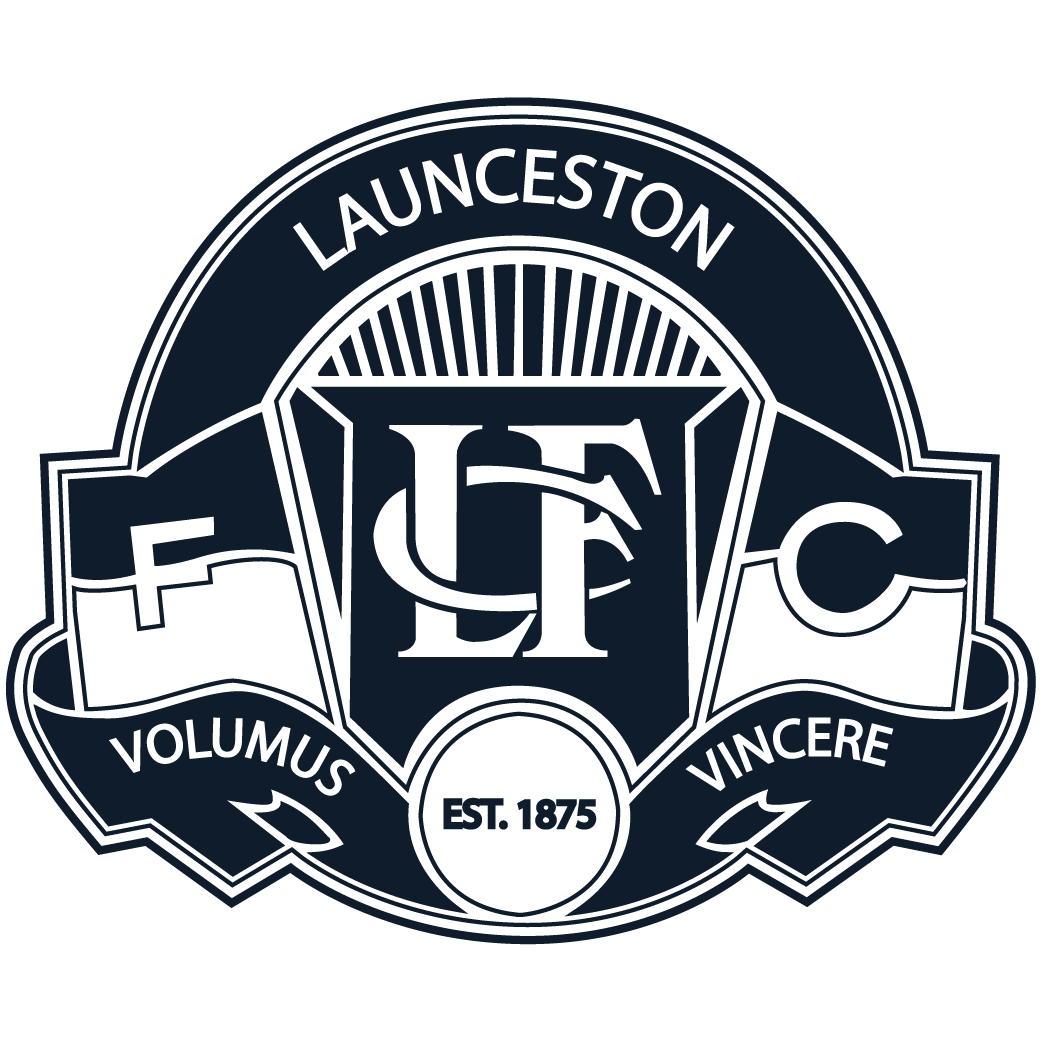 Launceston
B: J. Boyce, J. Aganas, C. Brown
HB: J. Hinds, S. Vandervelde, D. Riley
C: J. Blackberry, J. Donnellan, T. Sheppard
HF: J. Gillow, J. Smith, R. Kelly-Mansell
F: J. Rushton, M. Thorp, B. Taylor
R: H. Leedham, B. Palfreyman, S. Rundle
Int: A. Liberatore, C. Savage, M. Spohn, R. Tyrrell
Emg: B. Killalea, T. Miller, G. Millucci, S. Whiting
In: A. Liberatore, J. Gillow
Out: S. Whiting, B. Killalea
---
NORTH HOBART v. NORTH LAUNCESTON
Round 5 – 28/04/2018
2:00PM – North Hobart Oval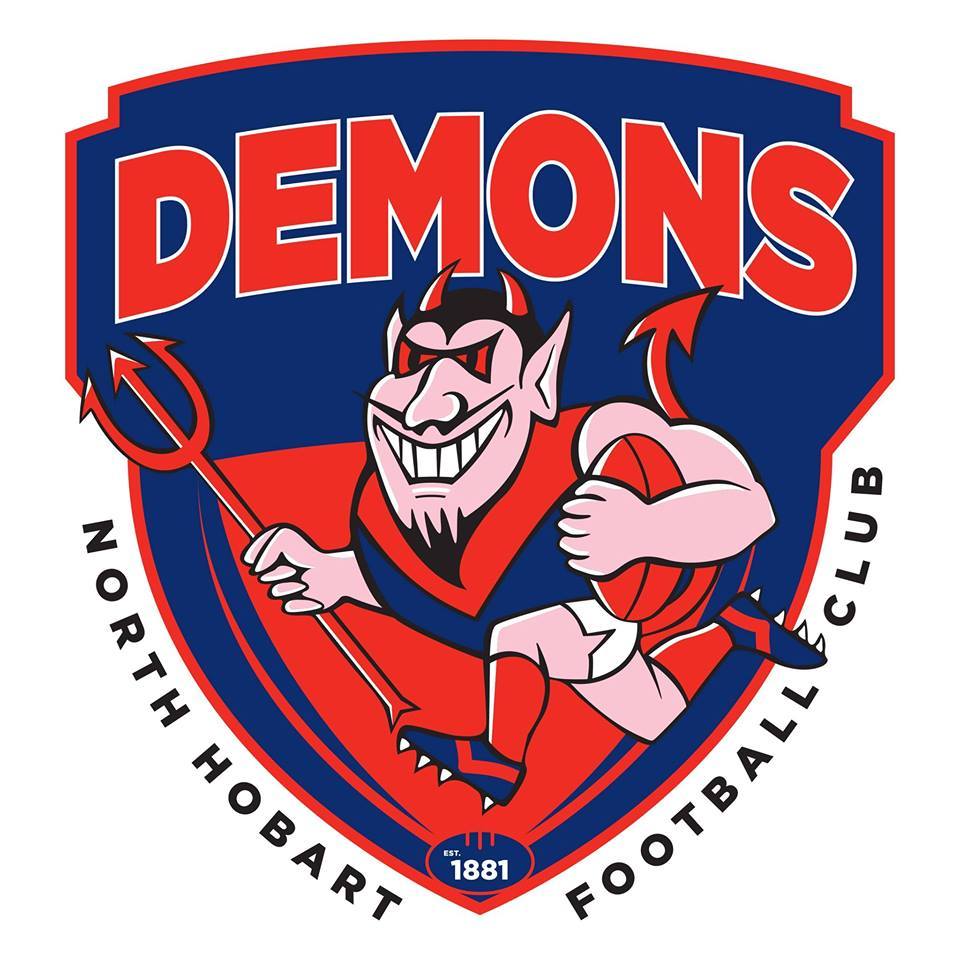 North Hobart
B: M. Grace, S. Collins, T. McGinniss
HB: T. Millhouse, W. Burgess, W. Peppin
C: C. Leek, B. Tilbury, T. Reeves
HF: C. Kilpatrick, J. Barwick, S. Willis
F: S. Caswell, J. Clifford, B. Walker
R: M. Woods, N. McCulloch, N. Lee
Int: A. Moore, C. Ransom, H. Williams, K. Williams
Emg: J. Barwick, W. Cole, H. Ireland, T. Willmott
In: W. Peppin, A. Moore, W. Burgess, M. Grace, C. Ransom
Out: P. Walker, A. O'Meara, H. Williams, J. Barwick, H. Ireland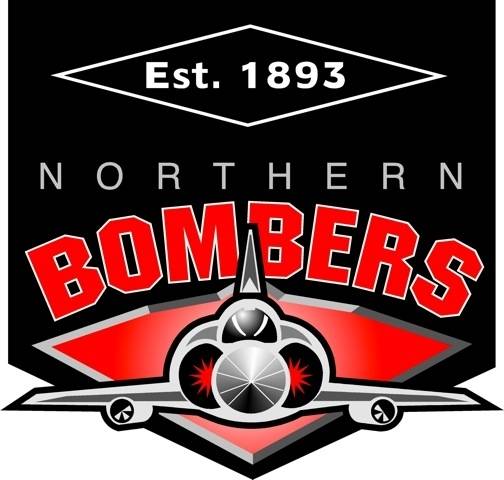 North Launceston
B: S. Egger, C. Young, M. Tang
HB: J. Avent, J. Foon, A. Richter-Salter
C: D. Bannister, J. Ponting, J. Cousens
HF: J. Pearce, T. Bennett, C. Pearton
F: Z. Burt, B. McCulloch, T. Couch
R: A. Lee, M. Walsh, T. Whitford
Int: F. Bennett, C. Lowe, B. Simpson, L. Young
Emg: J. Harris, J. Lanham, J. Mazengarb, O. Sanders
In: T. Couch
Out: B. Cox-Goodyer
---
MERCURY CUP TEAMS
CLARENCE v. LAUNCESTON 
Round 5 – 28/04/2018
11:30AM – Blundstone Arena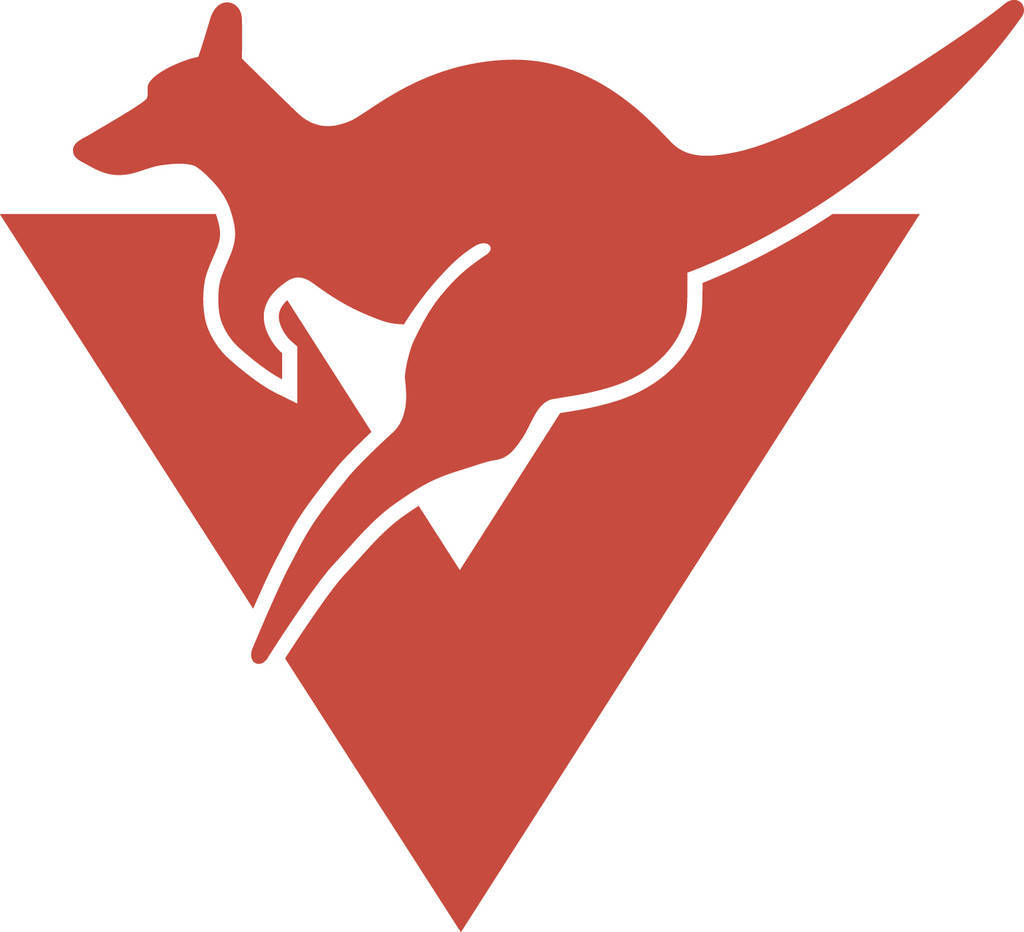 Clarence
To be selected from:
K. Bailey, J. Bealey, C. Berry, T. Birchall, M. Blackburn, J. Brenner,
H. Burgess, R. Cowie, B. Dart, A. Gaul, T. Hanslow, B. Hayden,
M. Haydon, T. Hope, D. Howlett, B. Latham, C. Lovell, T. Marshall,
A. Morton, O. Paprotny, J. Preshaw, L. Reilly, D. Reimers, J. Smith,
S. Storic, J. Tilley, J. Young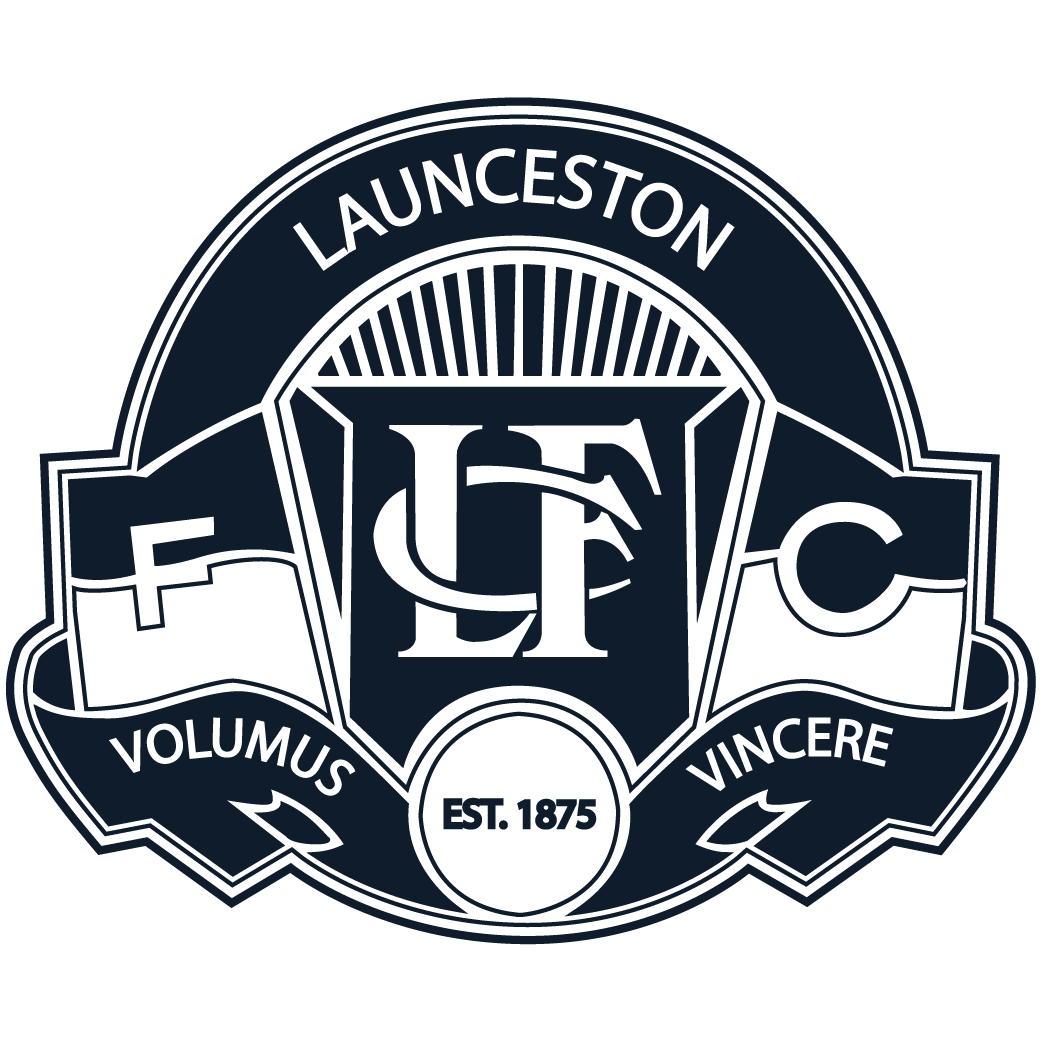 Launceston
To be selected from:
M. Blazely, J. Bott, D. Boyd, S. Bruinewoud, E. Conway, C. Curtis,
A. Dickenson, M. Dikkenberg, L. Gee, G. Holt, B. Killalea, S. Lonergan,
P. Mackrell, T. Miller, G. Millucci, B. Neil, Z. Oldenhof, J. Tuthill,
J. Edmunds, H. Griffiths, J. Harper, M. Hodgetts, J. Marsden, J. O'Donnell,
Z. Camplin, B. Catterall, S. Weedon
---
NORTH HOBART v. NORTH LAUNCESTON
Round 5 – 28/04/2018
11:30AM – North Hobart Oval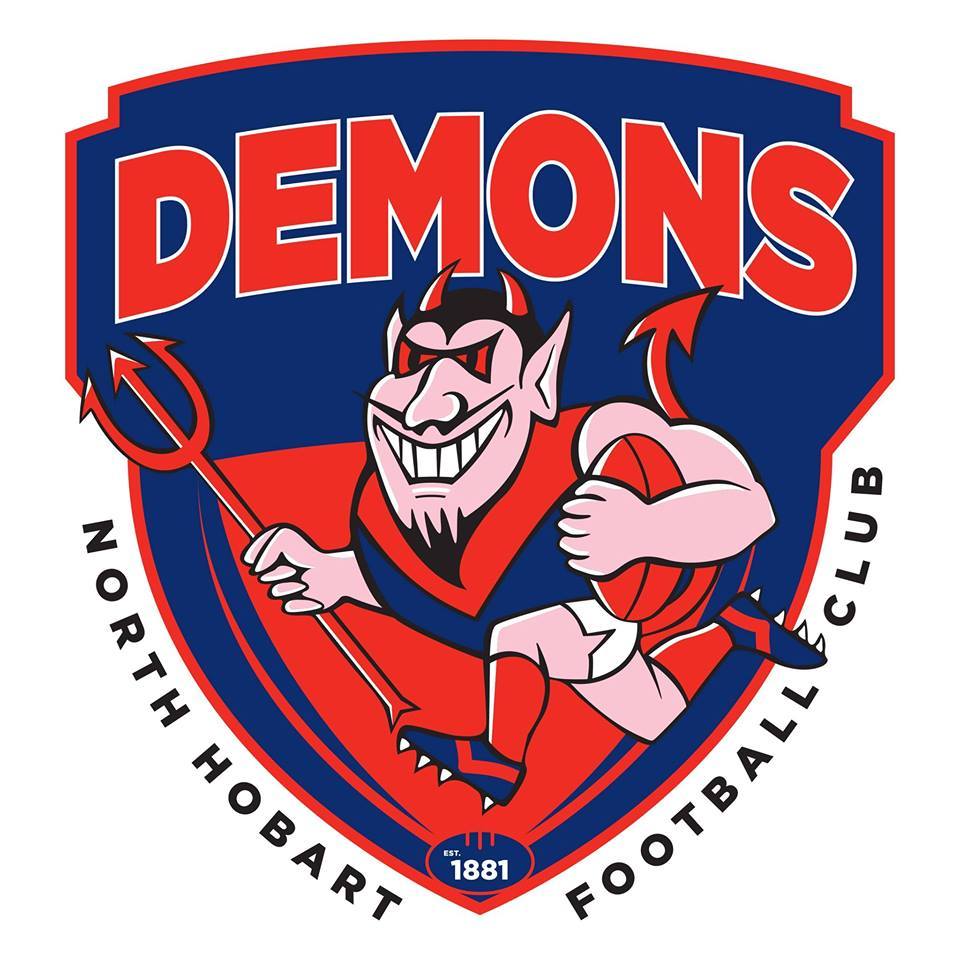 North Hobart
To be selected from:
J. Anders, H. Barron, J. Barwick, S. Becker, M. Bowerman, J. Cartledge,
W. Cole, M. Evans, P. Fisher, W. Hodgman, H. Ireland, F. Lapham,
R. Morgan, A. O'Meara, M. Paolini, J. Richardson, H. Thomas, O. Walker,
B. Walters, B. Williams, T. Willmott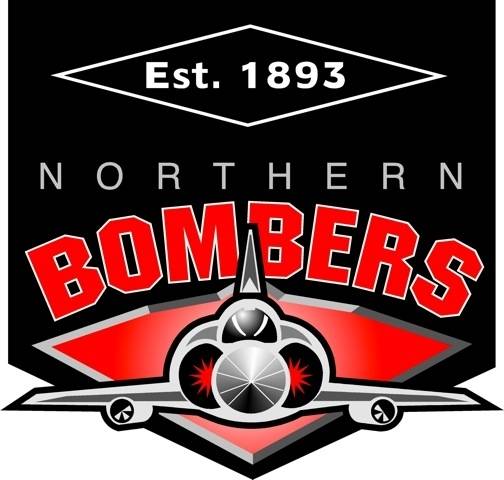 North Launceston
To be selected from:

D. Baker, A. Bourne, M. Cossins, J. Curran, M. Donnelly, T. Foon,

B. Freeman, C. Haines, J. Harris, C. Harrison, B. Holmes, N. Jackson,

A. Jefferies, L. Jones, J. Lanham, J. Mazengarb, N. McLachlan, A. Potter,

C. Praciak, B. Ronken, J. Russell, O. Sanders, J. Smith, X. Todman,

S. Tyson, T. Webb