Teams have been announced for a blockbuster ANZAC Day clash between Tigers and Glenorchy at Kingston's Twin Ovals, with both sides making several changes, including replacements for star players. 
Glenorchy go into the clash without star midfielder Rhys Mott, who has been rubbed out for two weeks, while Daniel Coppleman and Harry Parker also make way for Bayley Bester, Josh Grant and exciting youngster Jye Bearman, who kicked three goals on debut earlier in the season.
Tigers have made three changes, bringing in Hugh Johnson and Tyler Carter, as well as first-gamer Josef Manix for Oliver Burrows-Cheng, Cameron Woolley and injured star Marcus Davies.
The match kicks off round five Bupa TSL action, with Glenorchy entering the clash unbeaten on top of the ladder and the Tigers coming off a loss to Lauderdale and in fifth place.
---
CLICK HERE FOR UMPIRE APPOINTMENTS
---
Tigers v. Glenorchy
Round 5 – ANZAC DAY 25/04/2017
3:00PM – Twin Ovals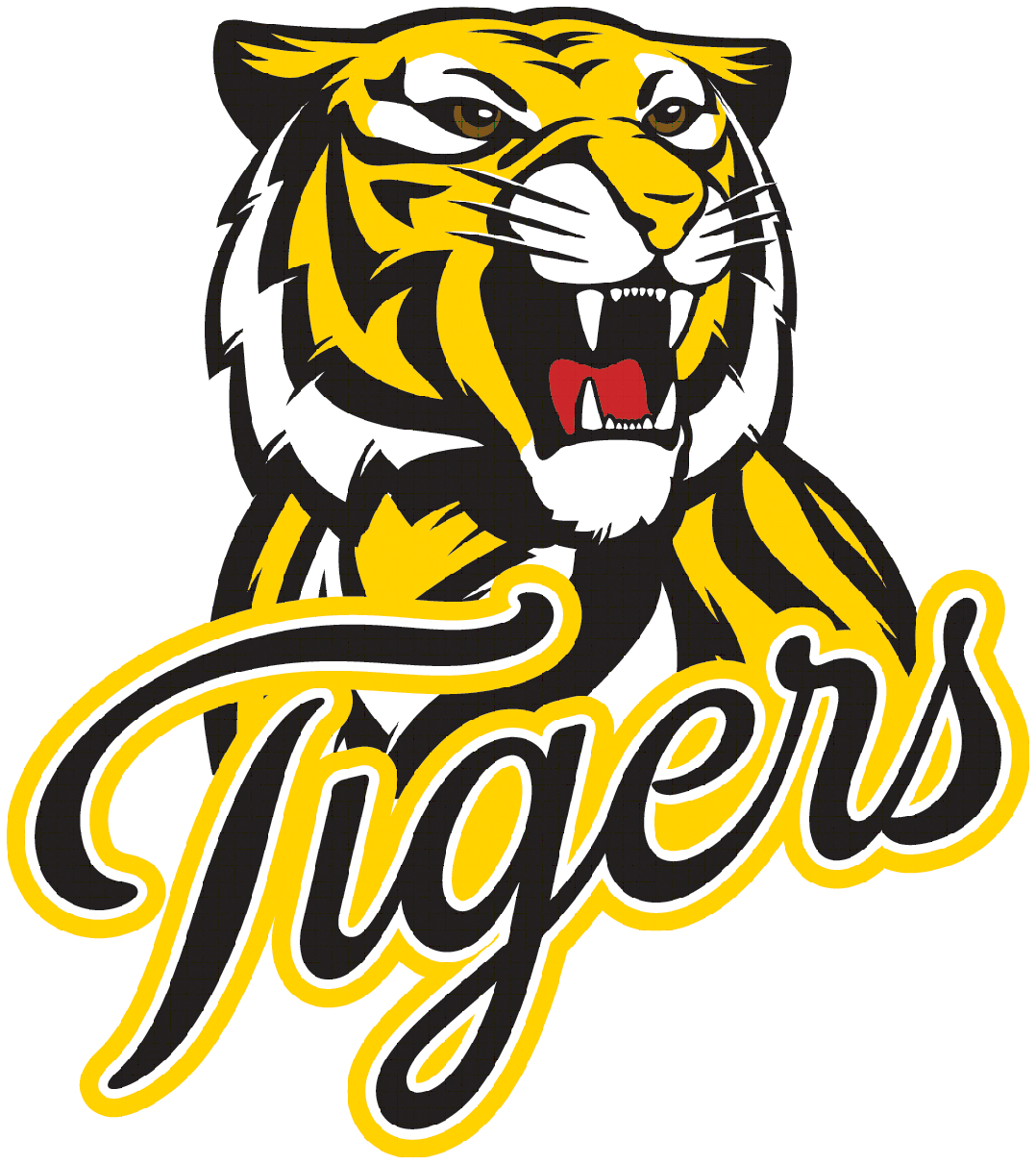 Tigers
B: N. Hutchinson, J. Doran, B. Rees
HB: B. Donnelly, H. Johnston, S. Rice
C: E.  Burrows-Cheng, L.  Watt, W.  Campbell
HF: C. Bryant, M. Carter, B. Grant
F: S. Duigan, T. Carter, L. Graham
R: H. Thompson, R. Matthews, L. Clifford
Int: B. Graham, A. Humphrey, J. Manix, B. McCulloch
Emg: M. Cooke, J. Lister, P. Reihana, C. Woolley
In: H. Johnston, T. Carter, J. Manix
Out: O. Burrows-Cheng,  M. Davies, C. Woolley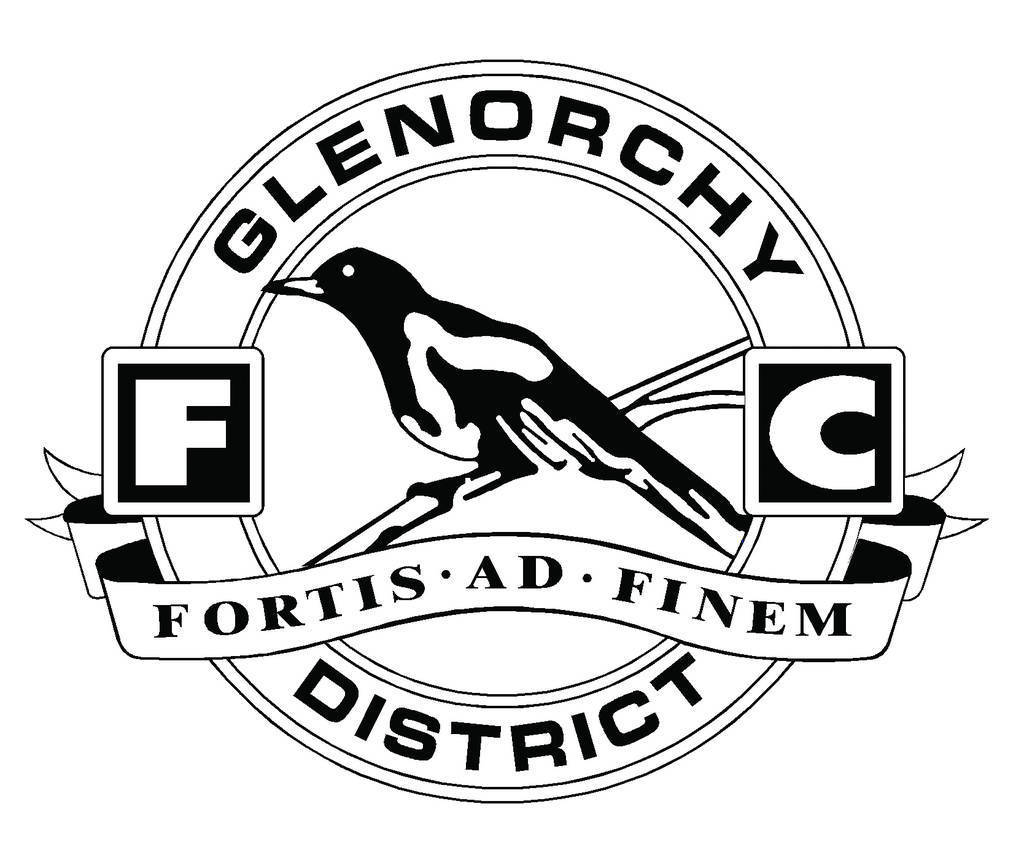 Glenorchy
B: J. Arnold, J. Grant, M. Joseph
HB: J. Millhouse, H. Gunther, B. Quinn
C: D.  Joseph, C. Daly, J.  Webb
HF: B. Kamaric, J. Bowden, Z. Webster
F: J. Bearman, M. Walker, M. Rainbird
R: C. Duffy, J. Geard, B. Webb
Int: B. Bester, A. Roberts, C. Salter, J. Stevenson
Emg: A. Brennan, D. Coppleman, R. Oakley, H. Parker
In: J. Bearman, J. Grant, B. Bester
Out: R. Mott, D. Coppleman, H. Parker
---
MERCURY CUP
Tigers v. Glenorchy
Round 5 – ANZAC DAY 25/04/2017
12:20PM – Kingston Twin Ovals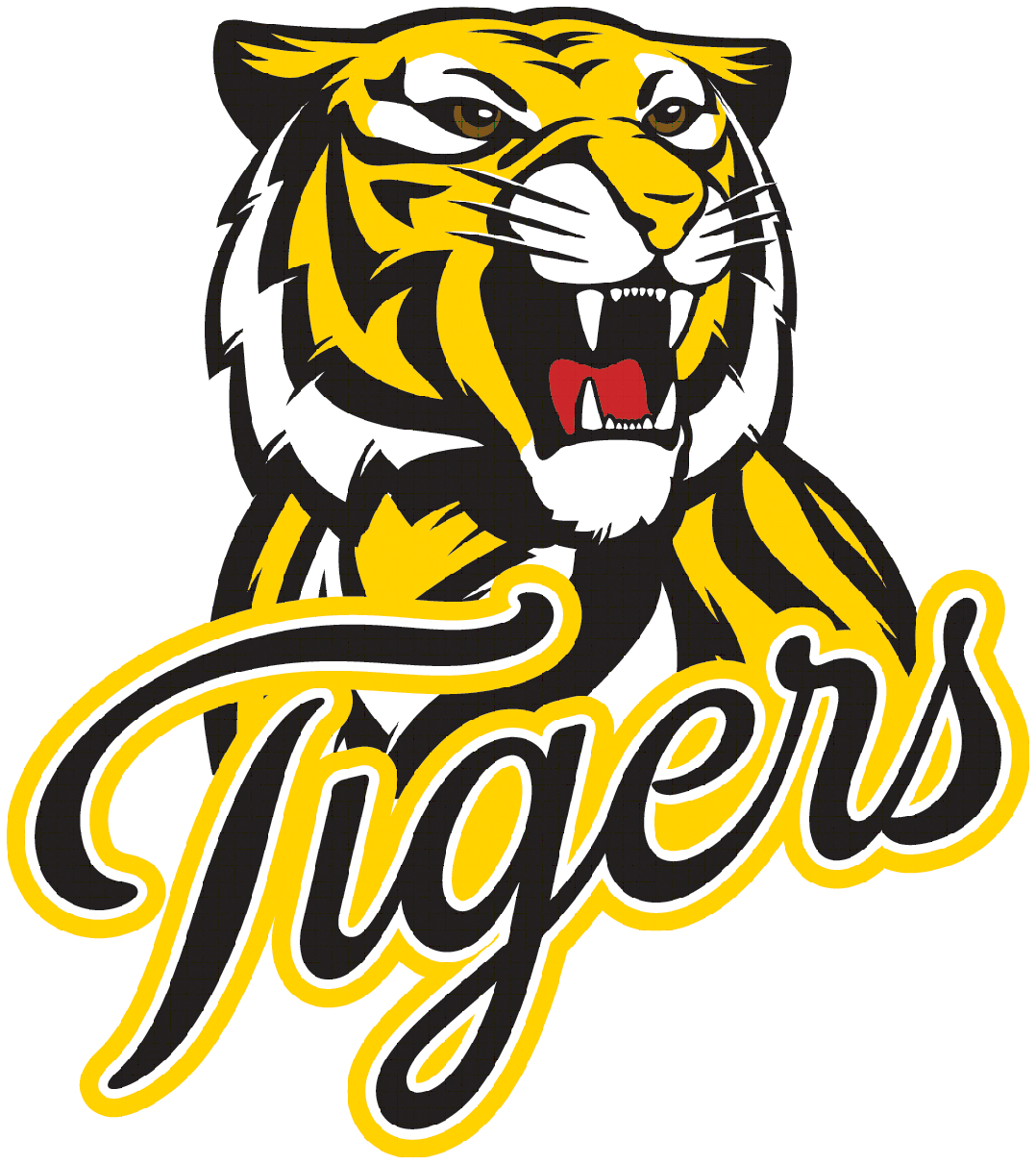 Tigers
To be selected from:
J. Banks – Balding, R. Bezzant, H. Burrows, M. Cooke, W. Dean, J. Dharmawardena,
C. Doyle, B. Gordon, A. Huizing, P. Kelly, J. Keogh, L. Knowles,
J. Lister, J. Pride, P. Reihana, M. Reynolds, M. Rickards, K. Riley,
J. Wells, C. Woolley
In: A. Huizing, J. Keogh, R. Bezzant, C. Woolley, K. Riley
Out: M. Lister,  T. Carter,  J. Fyfe,  A. Graham,  J. Manix,  R. Newell,
M. Coad,  J. Downie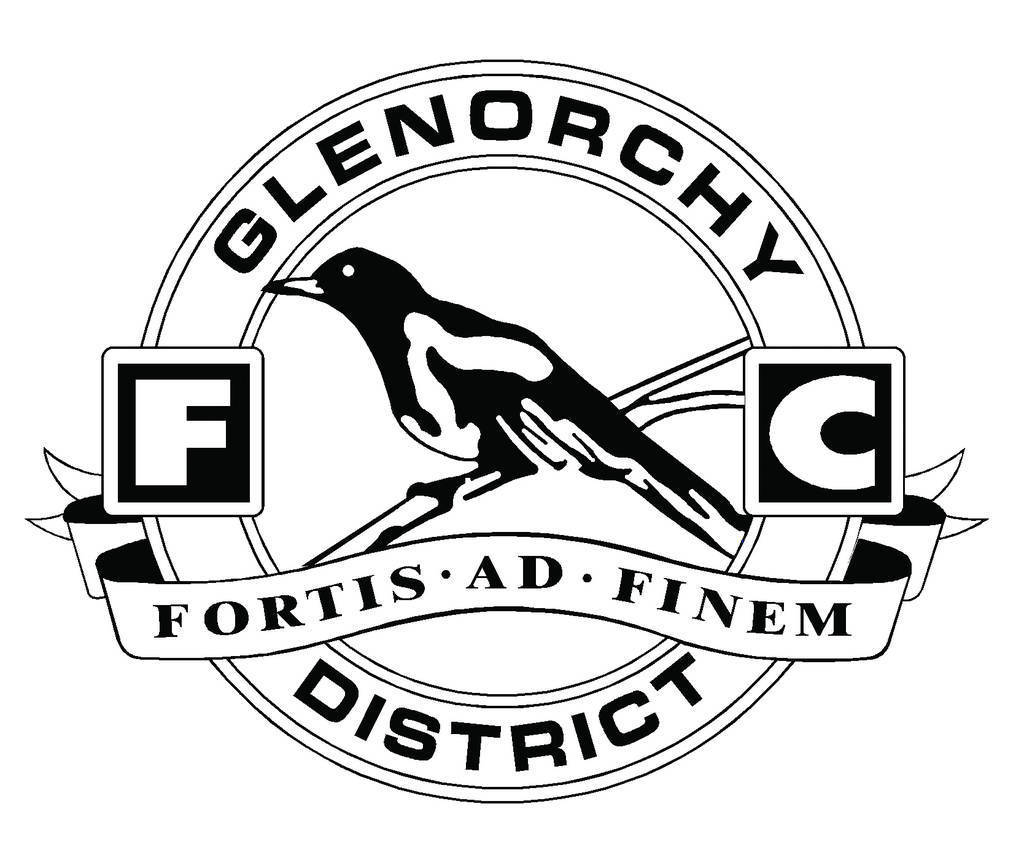 Glenorchy
To be selected from:
W. Atkin, J. Bearman, S. Berry, A. Brennan, D. Brown, D. Coppleman,
J. Deegan, S. Deverell, Z. Dodge, J. Douglas, N. Eyles, R. Gunther,
T. Morgan, N. Newman, R. Oakley, H. Parker, B. Patterson, A. Peach ,
B. Rowbottom, D. West
In: H. Parker, D. Coppleman, R. Oakley, Z. Dodge
Out: T. Butterworth, J. Bearman, T. Allen, C. Mcknight, B. Bester, L. Welsh,
L. Rowbottom, I. Manson