Teams have been announced for round four of the Bupa Tasmanian State League season, with North Launceston's raft of returning stars headlining the list of changes. 
North Launceston has named guns Mark Walsh, Connor Young, Arion Richter-Salter, Jay Foon, Michael Tang, Zach Burt and Beau Sharman for Saturday's blockbuster with Clarence, after all were withdrawn late from round two due to food poisoning.
Clarence have been dealt a blow for the highly anticipated encounter at Blundstone Arena, with Ryan and Jason Bailey unavailable and key defender Ryan Edmondson out with an injured shin. Connor Berry, Billy Sharman and Fletcher Seymour are all set to come in for the Roos.
Glenorchy has named Daniel Coppleman in place of Joshua Grant for Friday night's clash with North Hobart, while the Demons welcome back star forward Sean Willis for the first time this season alongside Sam Collins and Tyler McGinniss for William Peppin (Mariners), Geoff Unsworth and Josh Cleaver.
Young guns Ben Donnelly and Nic Hutchinson will line up for the Tigers under lights at the Twin Ovals, with this to be Hutchinson's first game as a Tiger after crossing from North Hobart Oval, while Lauderdale has named Leo Harrison and Riley Hooker for Ben Keiselis and Blake Newell.
---
CLICK HERE FOR UMPIRE APPOINTMENTS
---
GLENORCHY v. NORTH HOBART
Round 4 – 20/04/2018
7:15PM – KGV OVAL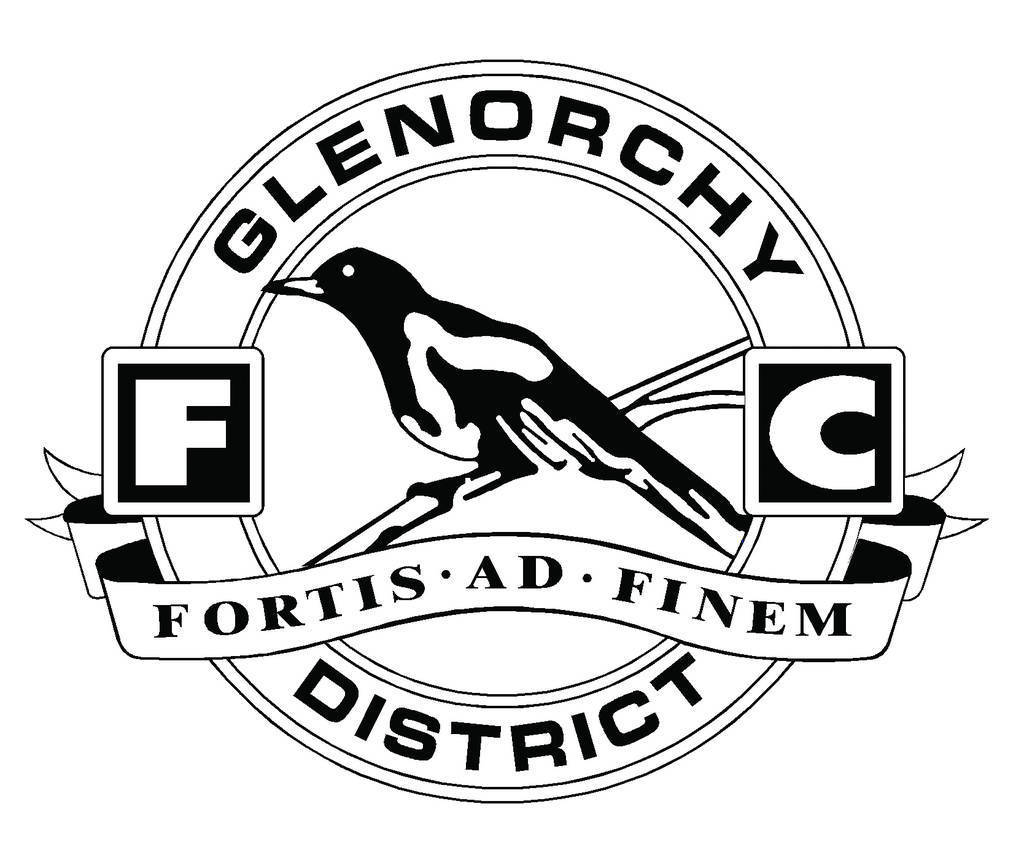 Glenorchy
B: J. Arnold, H. Gunther, J. Millhouse
HB: M. Joseph, C. Salter, D. Joseph
C: R. Mott, M. Rainbird, J. Webb
HF: C. Daly, M. Walker, A. Roberts
F: D. Coppleman, J. Bowden, Z. Webster
R: C. Duffy, B. Webb, B. Kamaric
Int: J. Geard, H. Parker, B. Quinn, J. Stevenson
Emg: J. Bearman, B. Bester, A. Brennan, R. Oakley
In: D. Coppleman
Out: J. Grant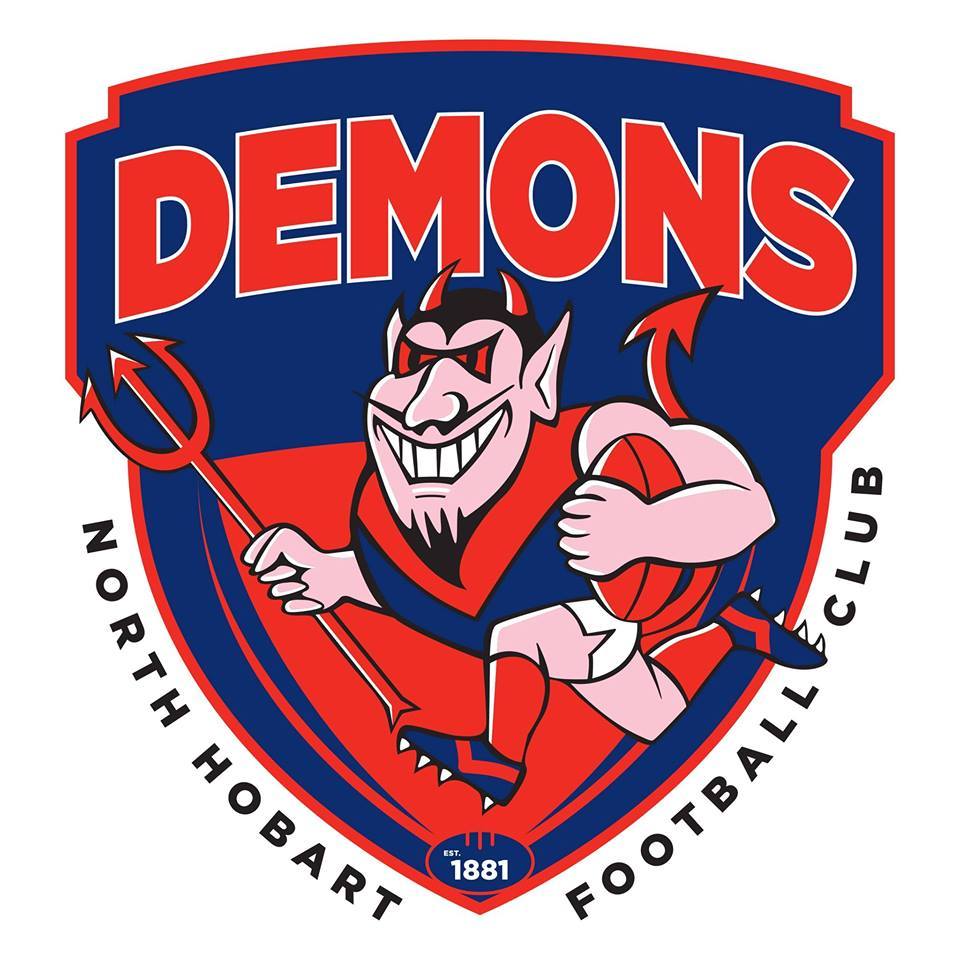 North Hobart
B: J. Clifford, T. McGinniss, S. Collins
HB: T. Millhouse, H. Ireland, H. Williams
C: C. Leek, H. Williams, T. Reeves
HF: J. Barwick, C. Kilpatrick, W. Burgess
F: J. Barwick, B. Walker, S. Willis
R: M. Woods, N. McCulloch, N. Lee
Int: S. Caswell, C. Ransom, B. Tilbury, K. Williams
Emg: M. Evans, A. O'Meara, O. Walker, P. Walker
In: S. Collins,  T. McGinniss, S. Willis
Out: W. Peppin, G. Unsworth, J. Cleaver
---
TIGERS v. LAUDERDALE
Round 4 – 20/04/2018
7:15PM – Twin Ovals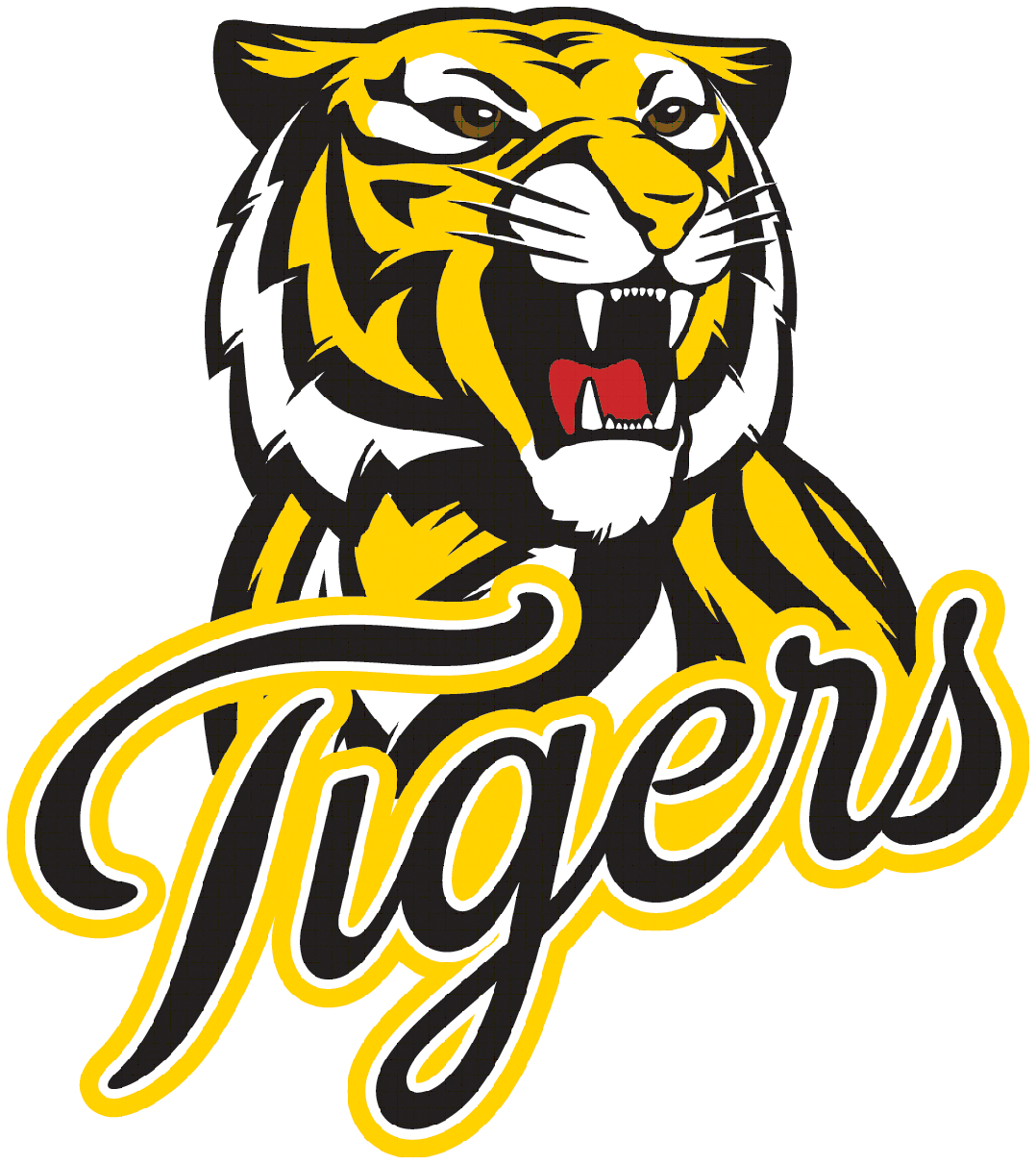 Tigers 
B: N. Hutchinson, J. Doran, B. Rees
HB: M. Carter, C. Woolley, M. Davies
C: W. Campbell, R. Matthews, S. Rice
HF: S. Duigan, C. Sawdy, L. Watt
F: C. Bryant, E. Burrows-Cheng, L. Graham
R: H. Thompson, L. Clifford, B. Grant
Int: O. Burrows-Cheng, B. Donnelly, B. Graham, B. McCulloch
Emg: A. Humphrey, P. Kelly, J. Manix, P. Reihana
In: B. Donnelly, N. Hutchinson
Out: T. Carter, A. Humphrey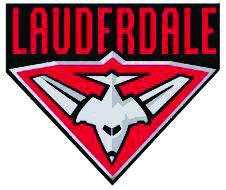 Lauderdale
B: N. Raglione, A. Hill, E. Stanley
HB: R. McManus, J. McGuinness, J. Perkins
C: L. Harrison, N. Franklin, A. Hevey
HF: R. Hill, B. McGuinness, H. Kerinaiua
F: T. Mosquito, R. Wiggins, R. Sutton
R: H. Smith, P. Bellchambers, J. Williams
Int: J. Cooper, R. Hooker, C. Hooker, T. Westbury
Emg: C. Best, J. Fisher, S. Kennedy, O. Shaw
In: L. Harrison, R. Hooker
Out: B. Keiselis, B. Newell
---
CLARENCE v. NORTH LAUNCESTON 
Round 4 – 21/04/2018
2:00PM – Blundstone Arena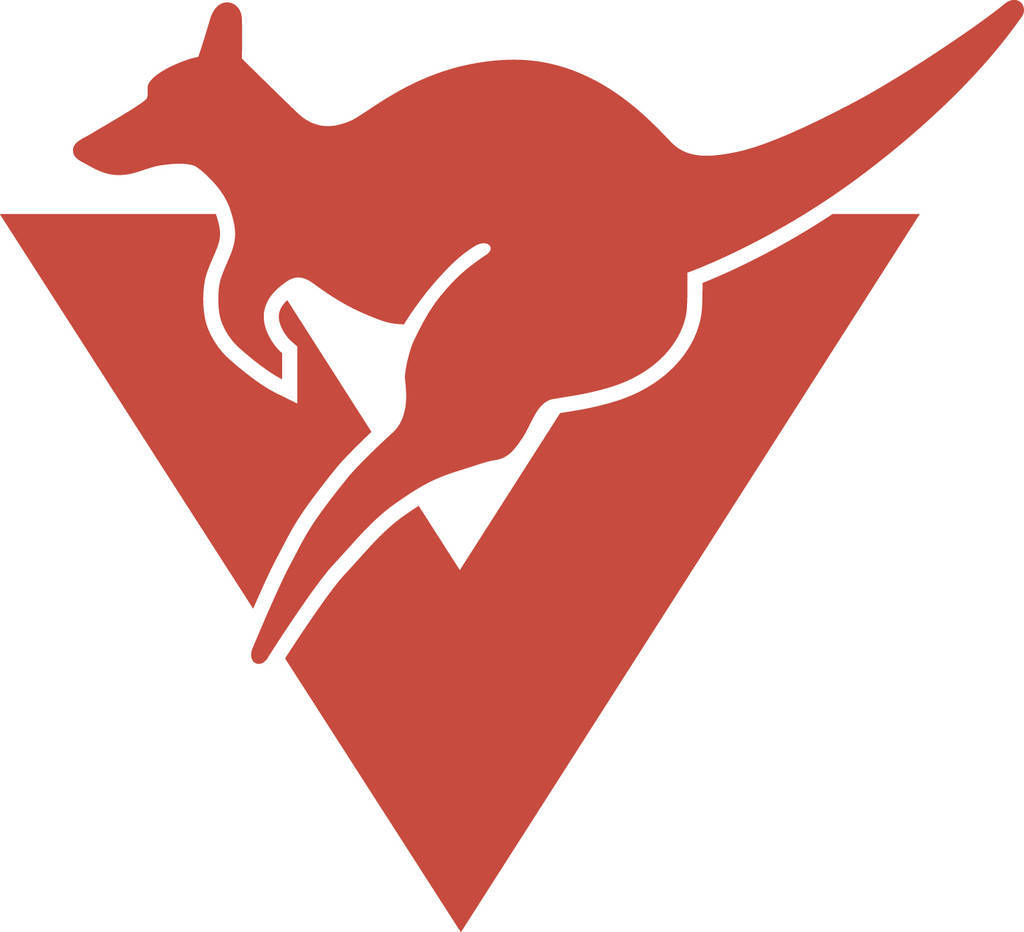 Clarence
B: J. Holmes, T. Williamson, A. Jackman
HB: M. Ling, T. Castle, C. Nield
C: K. Howlett, J. O'Brien, J. Webberley
HF: A. Dickenson, H. Richmond, J. Harper
F: J. Cox, W. Wall, A. Silver
R: C. Berry, T. Cunliffe, B. Jones
Int: M. Blackburn, G. Chambers, F. Seymour, B. Sharman
Emg: B. Dart, A. Gaul, T. Hanslow, J. Smith
In: C. Berry, F. Seymour B. Sharman
Out: R. Bailey, R. Edmondson, J. Bailey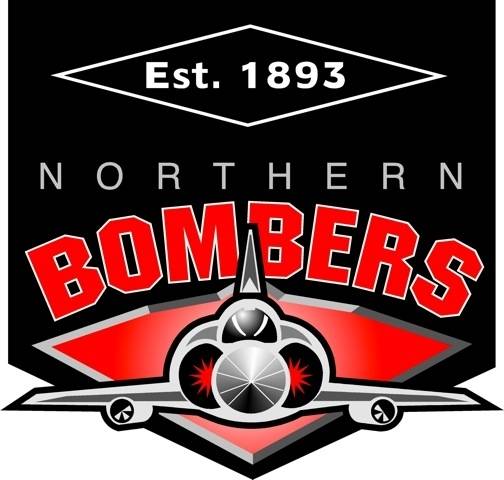 North Launceston
B: A. Richter-Salter, C. Young, B. Sharman
HB: J. Avent, M. Tang, S. Egger
C: J. Cousens, J. Ponting, J. Foon
HF: D. Bannister, T. Bennett, J. Pearce
F: Z. Burt, B. McCulloch, B. Cox-Goodyer
R: A. Lee, M. Walsh, T. Whitford
Int: F. Bennett, C. Lowe, C. Pearton, B. Simpson
Emg: J. Harris, J. Mazengarb, O. Sanders, L. Young
In: M. Walsh, C. Young, A. Richter-Salter, J. Foon, Z. Burt, M. Tang, B. Sharman
Out: C. Harrison, L. Jones, M. Donnelly, B. Holmes, N. Jackson, O. Sanders, J. Mazengarb
---
MERCURY CUP TEAMS
GLENORCHY v. NORTH HOBART
Round 4 – 20/04/2018
4:45PM – KGV OVAL
Glenorchy
To be selected from:
T. Allen, W. Atkin, J. Bearman, J. Bearman, S. Berry, B. Bester,
A. Brennan, D. Brown, T. Butterworth, J. Deegan, S. Deverell, J. Douglas,
N. Eyles, R. Gunther, I. Manson, C. Mcknight, T. Morgan, N. Newman,
R. Oakley, B. Patterson, A. Peach , B. Rowbottom, L. Rowbottom, D. West
In: T. Butterworth, B. Patterson, J. Bearman, T. Allen, B. Bester
Out: B. McRoss,  C. Goodsell,  D. Coppleman,  N. Blowfield ,  L. Welsh
North Hobart
To be selected from:
J. Anders, H. Barron, S. Becker, M. Bowerman, W. Cole, W. Cooper,
M. Evans, P. Fisher, M. Grace, H. Joyce, F. Lapham, A. Moore,
R. Morgan, C. Murfet , A. Norton, A. O'Meara, M. Paolini, J. Richardson,
H. Thomas, O. Walker, P. Walker, B. Walters, B. Williams, T. Willmott, B. Young
In: B. Walters, H. Barron, H. Joyce, B. Young, M. Grace, B. Williams
Out: J. Gourlay, T. McGinniss
---
 TIGERS v. LAUDERDALE
Round 4 – 20/04/2018
4:45PM – Twin Ovals
Tigers 
To be selected from:
B. Bakes, R. Bezzant, J. Fyfe, L. Knowles, J. Banks – Balding,
H. Burrows, T. Carter, M. Coad, M. Cooke, W. Dean,
J. Dharmawardena, C. Doyle, B. Gordon, P. Kelly, J. Lister, J. Manix,
J. Pride, P. Reihana, M. Reynolds, M. Rickards, J. Wells
Lauderdale
To be selected from:
Z. Berry, C. Best, J. DiIenno, J. Fisher, S. Foster, W. Francis,
R. Hooker, P. Hudson, D. Johns, K. Kantilla, S. Kennedy, R. Kerslake,
J. Klok, B. Lamprell, C. Laoumtzis, J. Lewis, T. Martin, T. McKnight,
L. Meagher, B. Newell, S. Perkins, R. Prouse, J. Revell, O. Shaw,
T. Steele, D. Stewart, J. White
In: J. Lewis, S. Perkins, L. Meagher, B. Newell, S. Foster
---
CLARENCE v. NORTH LAUNCESTON 
Round 4 – 21/04/2018
11:30AM – Blundstone Arena
Clarence
To be selected from:
K. Bailey, J. Bealey, C. Berry, J. Brenner, H. Burgess, R. Cowie,
B. Dart, A. Gaul, S. Green, T. Hanslow, T. Hope, D. Howlett,
B. Latham, C. Lovell, T. Marshall, A. Morton, O. Paprotny, J. Preshaw,
D. Reimers, J. Smith, S. Storic, J. Tilley, J. Young
In: S. Storic, J. Preshaw, T. Marshall, A. Morton
Out: F. Seymour,  B. Sharman
North Launceston
To be selected from:
W. Birchmore, A. Bourne, M. Cossins, J. Curran, M. Donnelly, T. Foon,
B. Freeman, C. Haines, J. Harris, C. Harrison, B. Holmes, N. Jackson,
A. Jefferies, L. Jones, J. Lanham, K. Lanham, J. Mazengarb, A. Potter,
C. Praciak, J. Russell, O. Sanders, J. Smith, C. Stuart, S. Tyson,
K. Wadley, T. Webb, L. Young
In: C. Stuart, C. Haines, L. Jones, M. Donnelly, L. Young, N. Jackson, C. Harrison, T. Foon, A. Jefferies, B. Holmes
Out: D. Brown, D. Baker, J. Donaldson, N. McLachlan, T. Claxton, D. Bantick, B. Ronken, M. Brient-Zankovic, J. Kerr