Teams have been named for an intriguing round three of Bupa Tasmanian State League football, with some of the competition's biggest stars set to return. 
North Launceston will welcome back skipper Brad Cox-Goodyer, who was a late withdrawal from the Bombers round two clash. The inclusion of the reigning Alastair Lynch and Baldock Medalist will come as a timely boost ahead of a big clash with Glenorchy.
Glenorchy have named Matt Joseph after missing last weekend through injury, with talented youngster Jye Bearman missing.
Clarence, after having the bye last weekend, will also welcome back its captain for Saturday's game against North Hobart, with Jackson O'Brien set to return after missing the 'Roos round one win over Lauderdale. North Hobart will go into the match unchanged.
Launceston have named gun midfielder Jake Hinds, who missed last weekend through suspension, and key defender Simon Vandervelde for James Gillow and Anthony Liberatore for a trip to Lauderdale Oval, while the southern Bombers have made three changes, bringing in Teege Westbury, Corey Laoumtzis and Blake Newell for Kim Kantilla, Symon Kennedy and Scott Hill – who dislocated his kneecap in round two.
---
CLICK HERE FOR UMPIRE APPOINTMENTS
---
LAUDERDALE v. LAUNCESTON
Round 3 – 14/04/2018
2:00PM – Lauderdale Oval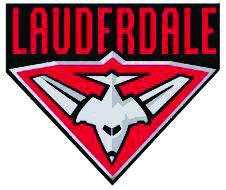 Lauderdale
B: B. Keiselis, A. Hill, B. Newell
HB: R. McManus, J. McGuinness, N. Raglione
C: A.  Hevey, N.  Franklin, R.  Sutton
HF: R. Hill, R. Wiggins, C. Laoumtzis
F: T. Mosquito, B. McGuinness, T. Westbury
R: H. Smith, P. Bellchambers, J. Williams
Int: J. Cooper, C. Hooker, H. Kerinaiua, E. Stanley
Emg: S. Kennedy, T. Martin, J. Perkins, O. Shaw
In: T. Westbury, C. Laoumtzis, B. Newell
Out: K. Kantilla,  S. Hill, S.Kennedy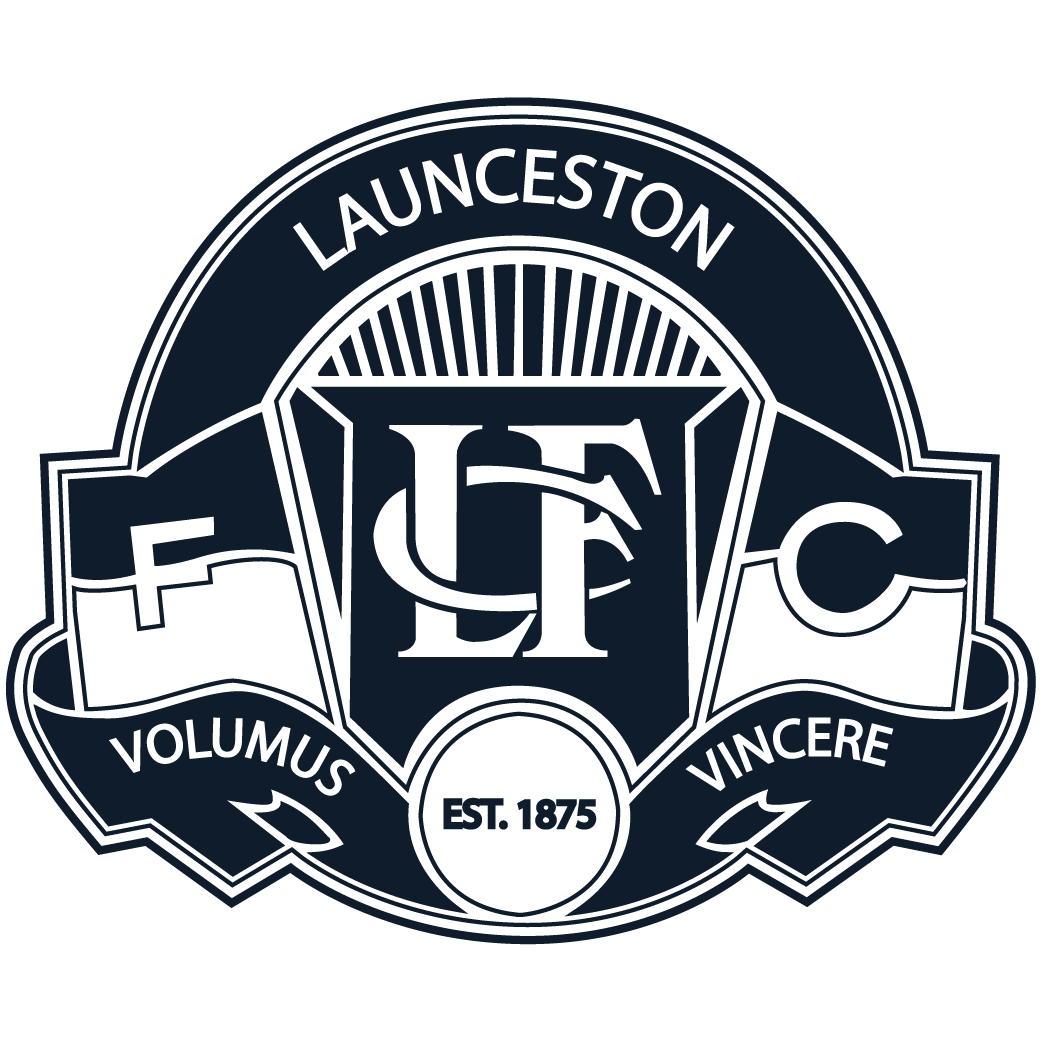 Launceston
B: J. Donnellan, S. Vandervelde, R. Tyrrell
HB: C. Brown, J. Aganas, D. Riley
C: T.  Sheppard, J.  Boyce, B.  Taylor
HF: R. Kelly-Mansell, M. Spohn, B. Killalea
F: J. Blackberry, M. Thorp, J. Rushton
R: H. Leedham, J. Hinds, B. Palfreyman
Int: S. Rundle, C. Savage, J. Smith, S. Whiting
Emg: J. Gillow, A. Liberatore, T. Miller, G. Millucci
In: S. Vandervelde, J. Hinds
Out: J. Gillow, A. Liberatore
---
NORTH LAUNCESTON v. GLENORCHY
Round 3 – 14/04/2018
2:00PM – UTAS Stadium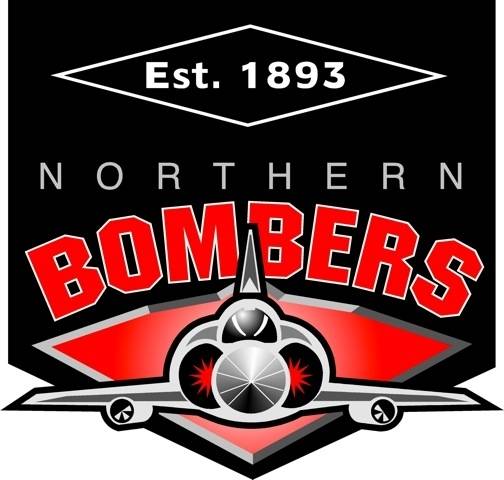 North Launceston
B: J. Foon, A. Richter-Salter, M. Tang
HB: J. Avent, C. Young, B. Sharman
C: J.  Cousens, J.  Ponting, S.  Egger
HF: D. Bannister, T. Bennett, J. Pearce
F: Z. Burt, B. McCulloch, B. Cox-Goodyer
R: A. Lee, M. Walsh, T. Whitford
Int: F. Bennett, C. Lowe, C. Pearton, B. Simpson
Emg: J. Harris, J. Mazengarb, O. Sanders, L. Young
In: B. Cox-Goodyer
Out: K. Curtis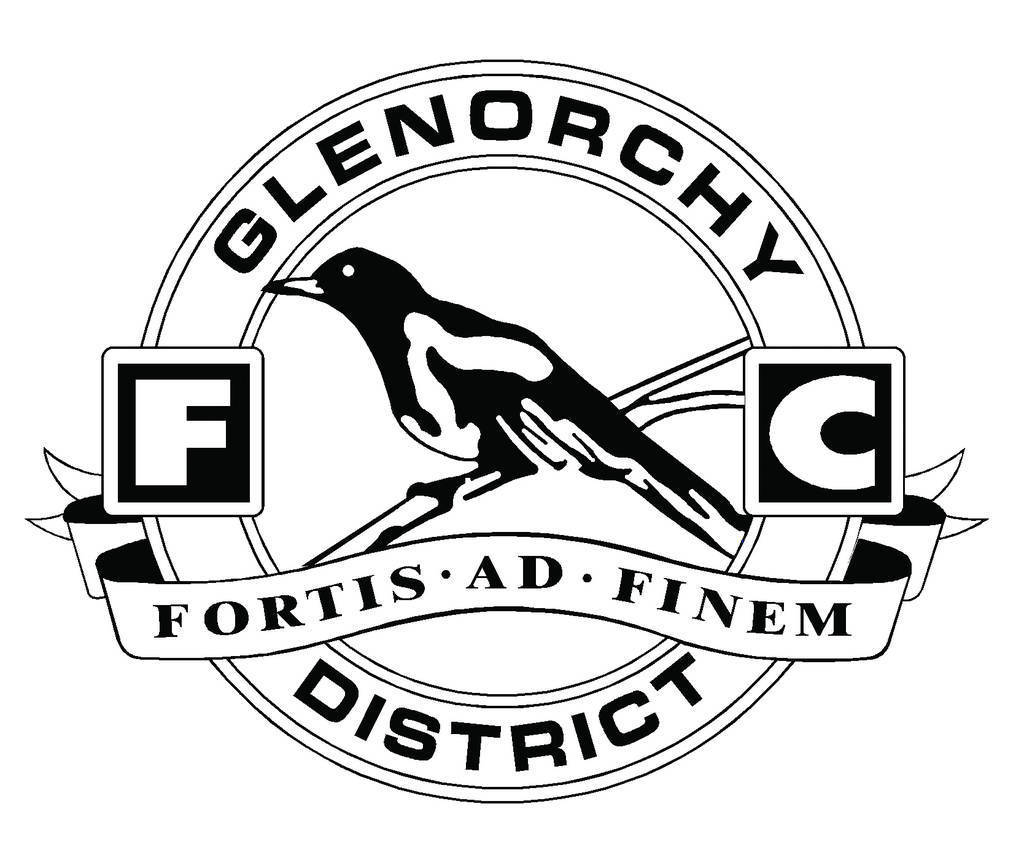 Glenorchy
B: J. Arnold, J. Grant, J. Millhouse
HB: D. Joseph, H. Gunther, B. Quinn
C: R.  Mott, J.  Geard, J.  Webb
HF: C. Daly, J. Bowden, Z. Webster
F: M. Joseph, H. Parker, M. Rainbird
R: C. Duffy, B. Kamaric, B. Webb
Int: A. Roberts, C. Salter, J. Stevenson, M. Walker
Emg: J. Bearman, B. Bester, D. Coppleman, R. Oakley
In: M. Joseph,
Out: J. Bearman
---
NORTH HOBART v. CLARENCE
Round 3 – 14/04/2018
2:30PM – North Hobart Oval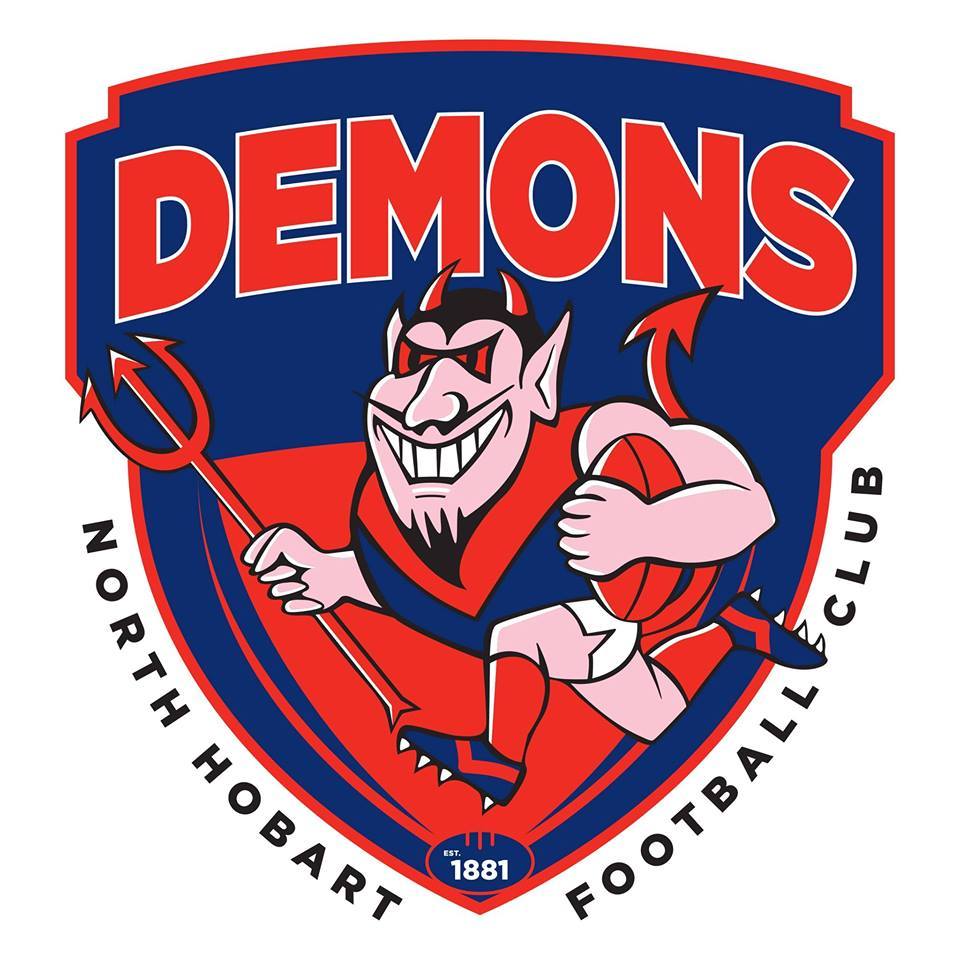 North Hobart
B: J. Clifford, H. Ireland, T. Millhouse
HB: J. Cleaver, B. Walker, H. Williams
C: W.  Peppin, N.  McCulloch, T.  Reeves
HF: J. Barwick, C. Kilpatrick, W. Burgess
F: J. Barwick, C. Ransom, S. Caswell
R: M. Woods, H. Williams, B. Tilbury
Int: N. Lee, C. Leek, G. Unsworth, K. Williams
Emg: A. O'Meara, O. Walker, P. Walker, T. Willmott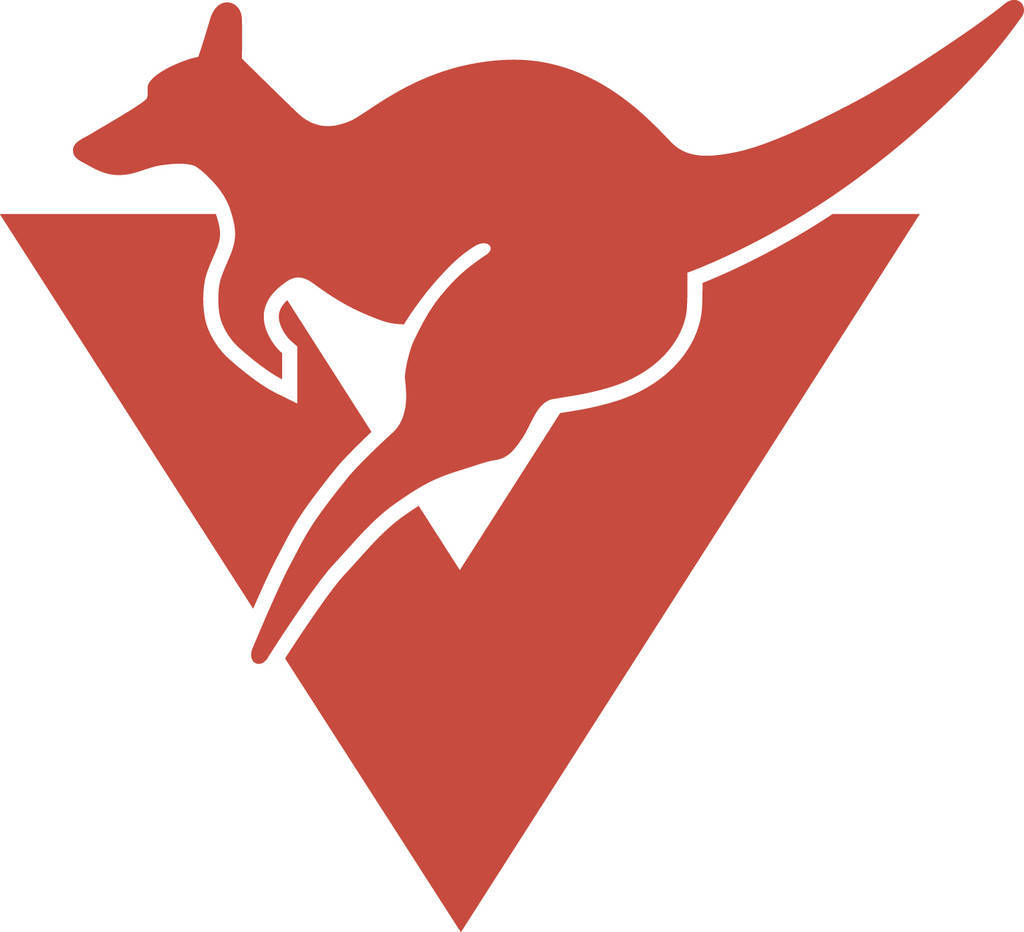 Clarence
B: T. Castle, J. Bailey, J. Holmes
HB: A. Jackman, R. Edmondson, J. Webberley
C: G.  Chambers, J.  O'Brien, M.  Ling
HF: A. Dickenson, T. Williamson, J. Harper
F: J. Cox, H. Richmond, C. Nield
R: R. Bailey, B. Jones, T. Cunliffe
Int: M. Blackburn, K. Howlett, A. Silver, W. Wall
Emg: T. Hanslow, F. Seymour, B. Sharman, J. Smith
In: J. O'Brien
Out: T. Standen
---
MERCURY CUP TEAMS – ROUND 3
LAUDERDALE v. LAUNCESTON
Round 3 – 14/04/2018
11:30AM – Lauderdale Oval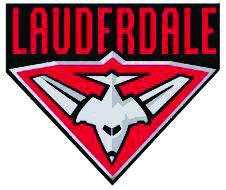 Lauderdale
To be selected from:
Z. Berry, C. Best, T. Daff, J. DiIenno, J. Fisher, W. Francis,
R. Hooker, P. Hudson, D. Johns, K. Kantilla, S. Kennedy, R. Kerslake,
J. Klok, B. Lamprell, C. Laoumtzis, J. Lewis, T. Martin, T. McKnight,
B. Newell, J. Perkins, J. Revell, O. Shaw, D. Stewart, T. Westbury,
J. White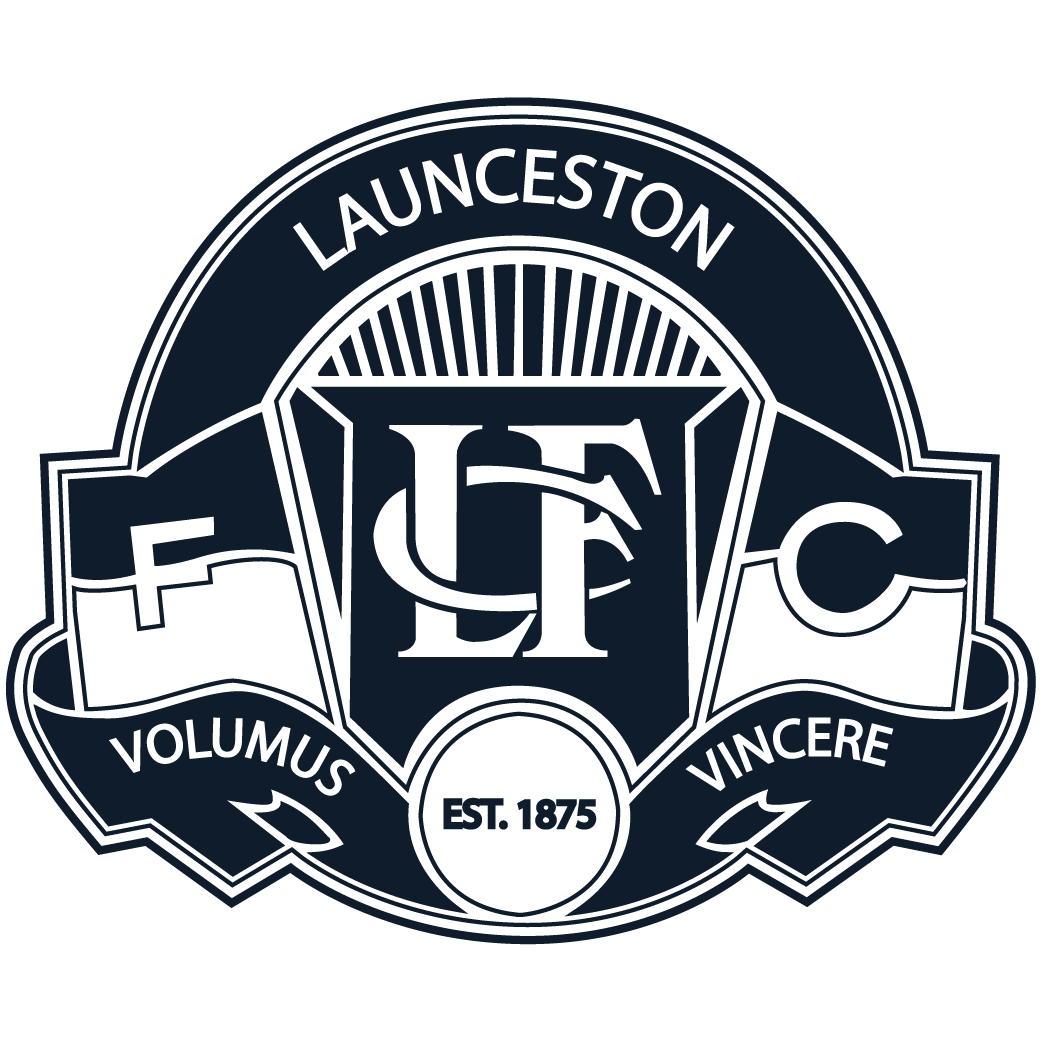 Launceston
To be selected from: 
J. Barker, Z. Camplin, J. Chaplin, A. Dickenson, H. Griffiths, P. Mackrell
D. Boyd, B. Catterall, T. Lucas, S. Weedon, M. Blazely, J. Bott, J. Boyd,
S. Bruinewoud, C. Curtis, M. Dikkenberg,
J. Edmunds, J. Gillow, J. Harper, M. Hodgetts, G. Holt, A. Liberatore,
S. Lonergan, T. Miller, G. Millucci, B. Neil, J. O'Donnell, J. Tuthill
---
NORTH LAUNCESTON v. GLENORCHY
Round 3 – 14/04/2018
11:30AM – UTAS Stadium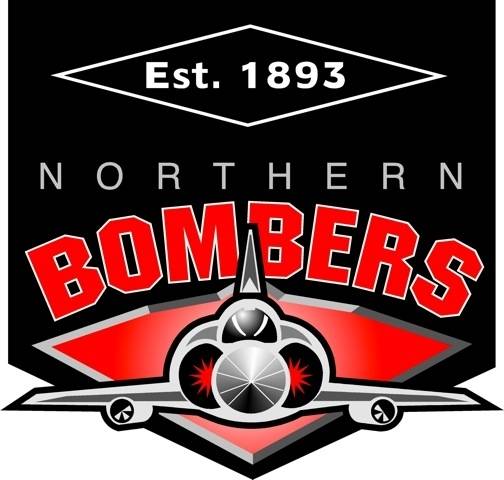 North Launceston
To be selected from:
D. Baker, W. Birchmore, T. Claxton, M. Cossins, J. Curran, J. Donaldson,
M. Donnelly, T. Foon, J. Harris, C. Harrison, B. Holmes, N. Jackson,
A. Jefferies, L. Jones, J. Kerr, J. Lanham, K. Lanham, J. Mazengarb,
N. McLachlan, A. Potter, C. Praciak, B. Ronken, O. Sanders, C. Stuart,
S. Tyson, T. Webb, L. Young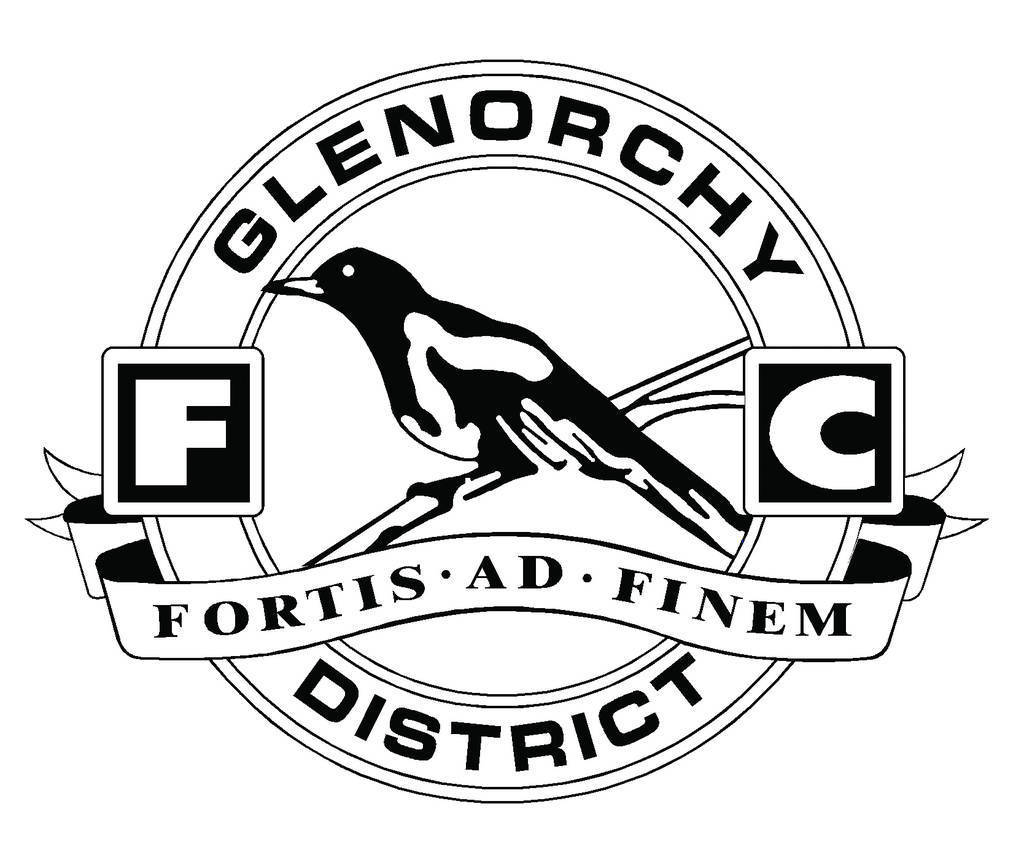 Glenorchy
To be selected from:
W. Atkin, J. Bearman, J. Bearman, S. Berry, B. Bester, T. Blackwell,
N. Blowfield , A. Brennan, J. Breward, D. Coppleman, J. Deegan, S. Deverell,
J. Douglas, N. Eyles, C. Goodsell, R. Gunther, I. Manson, C. Mcknight,
B. McRoss, T. Morgan, N. Newman, R. Oakley, A. Peach , B. Rowbottom,
L. Rowbottom, D. West
---
NORTH HOBART v. CLARENCE
Round 3 – 14/04/2018
12:00PM – North Hobart Oval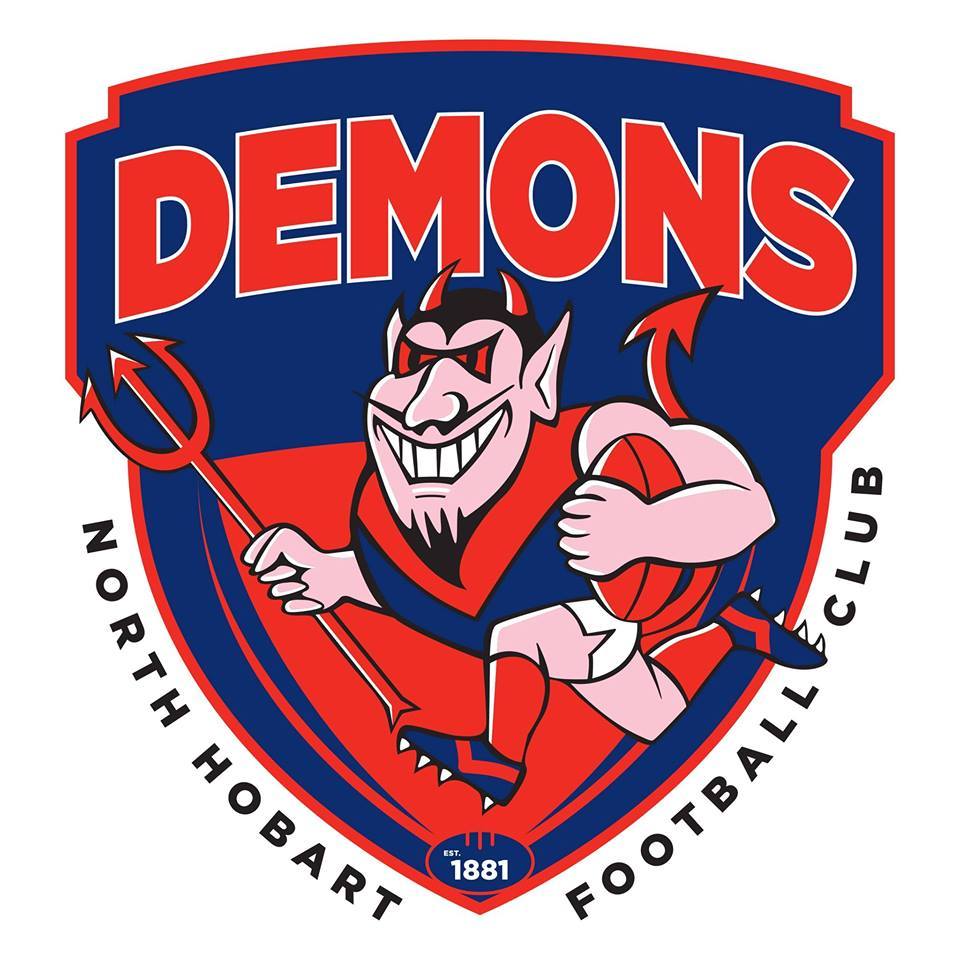 North Hobart
To be selected from:
S. Becker, M. Bowerman, W. Cole, W. Cooper, M. Evans, P. Fisher,
J. Gourlay, M. Grace, F. Lapham, T. McGinniss, A. Moore, R. Morgan,
A. Norton, A. O'Meara, M. Paolini, J. Richardson, H. Thomas, O. Walker,
P. Walker, B. Walters, T. Willmott, C. Murfet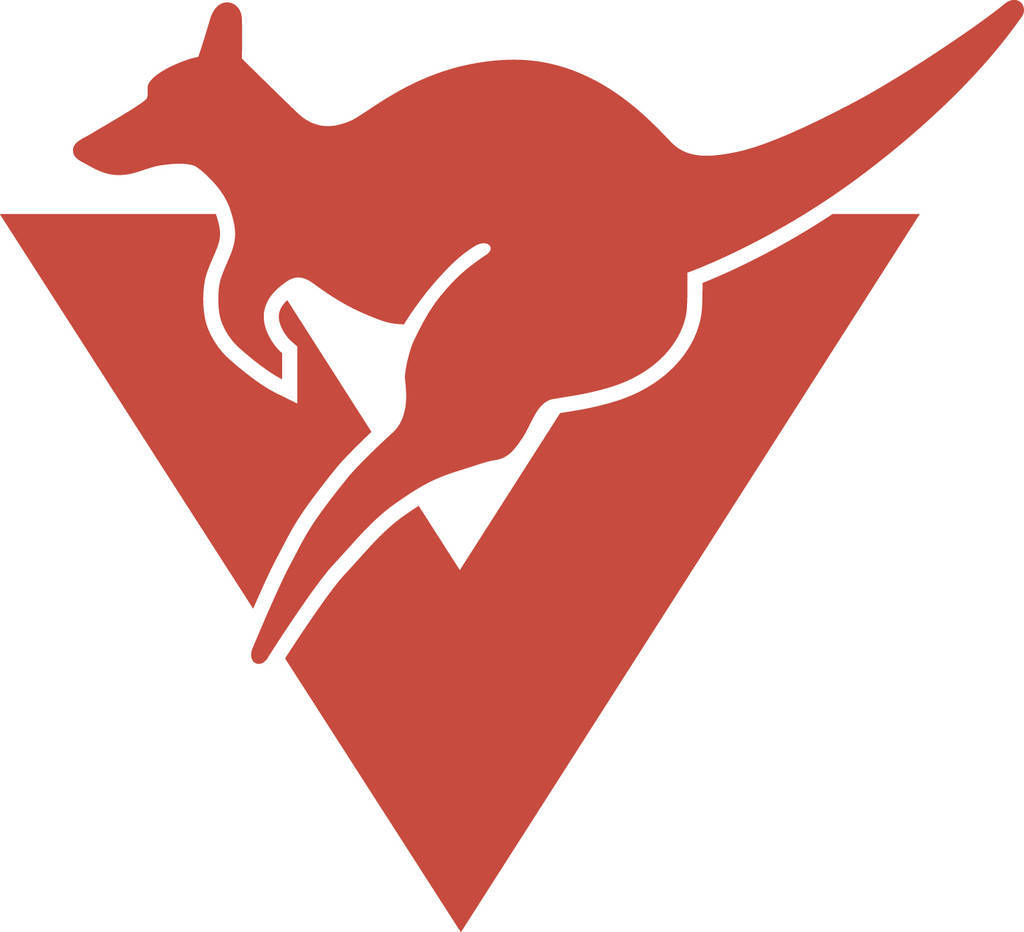 Clarence
To be selected from:
K. Bailey, J. Bealey, C. Berry, J. Brenner, H. Burgess, R. Cowie,
B. Dart, A. Gaul, I. Gaul, S. Green, T. Hanslow, M. Haydon,
T. Hope, D. Howlett, B. Latham, C. Lovell, T. Marshall, O. Paprotny,
D. Reimers, F. Seymour, B. Sharman, J. Smith, J. Tilley, J. Young