Teams have been named for what promises to be a bumper round two of Tasmanian State League action. 
Round two will be the competition's first proper look at Glenorchy under new coach Paul Kennedy, and despite plenty of speculation and uncertainty about his playing status, Magpie star Jaye Bowden has been named on the ball for the club's first match of the year against Lauderdale.
Fellow guns Zac Webster, Rhys Mott, Brayden Webb, Cameron Duffy and Mitch Rainbird have also been named, as has recruit Mitch Walker, who has made the move from the Twin Ovals.
Lauderdale enter the match without captain Bryce Walsh after breaking his ankle in the season opener, while Jordon Roberts is also an omission through suspension.
The Tigers have brought in Ashley Humphrey and Cameron Woolley for the daunting trip to UTAS Stadium with injuries to Connor Bryant and Ben Donnelly. North Launceston enter the clash unchanged.
Launceston have made three changes for its first home game of the year against North Hobart, bringing in Jack Donnellan, Ryan Tyrrell and Jack Rushton into the team for Jake Hinds (suspension), Jake Nunn and Simon Vandervelde. North Hobart have also made one change, naming Kyle Williams after an impressive Mercury Cup performance in round one for Samuel Collins.
---
GLENORCHY V. LAUDERDALE
Round 2 – 07/04/2018
2:00PM – KGV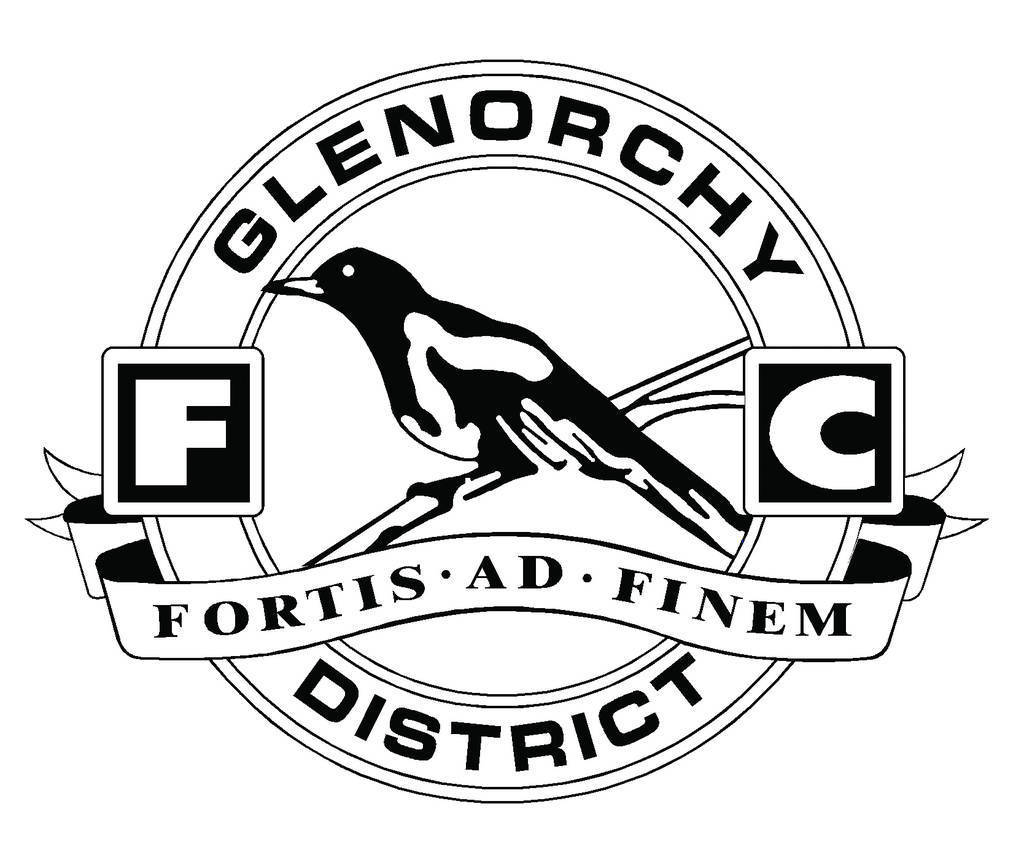 Glenorchy
B: J. Arnold, H. Parker, B. Quinn
HB: J. Bearman, C. Salter, J. Geard
C: D. Joseph, B. Webb, R. Mott
HF: H. Gunther, J. Grant, B. Kamaric
F: M. Rainbird, M. Walker, Z. Webster
R: C. Duffy, J. Bowden, J. Webb
Int: C. Daly, J. Millhouse, A. Roberts, J. Stevenson
Emg: J. Bearman, D. Coppleman, M. Joseph, R. Oakley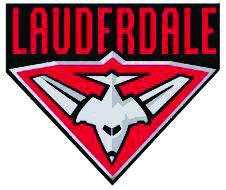 Lauderdale
B: R. Hill, A. Hill, S. Hill
HB: J. McGuinness, B. McGuinness, T. Mosquito
C: R. McManus, A. Hevey, R. Sutton
HF: K. Kantilla, C. Hooker, H. Kerinaiua
F: C. Laoumtzis, R. Wiggins, J. Williams
R: H. Smith, P. Bellchambers, N. Franklin
Int: B. Keiselis, S. Kennedy, N. Raglione, E. Stanley
Emg: J. Cooper, T. Daff, J. Klok, T. Westbury
In: J. McGuinness, R. McManus,
Out: B. Walsh, J. Roberts
---
NORTH LAUNCESTON v. TIGERS
Round 2 – 07/04/2018
2:00PM – UTAS Stadium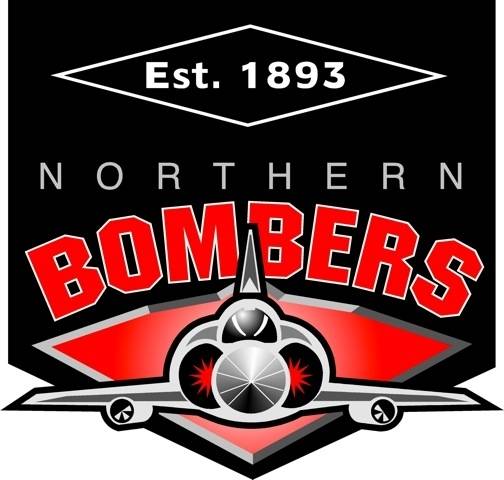 North Launceston
B: S. Egger, A. Richter-Salter, J. Foon
HB: J. Avent, C. Young, B. Sharman
C: J. Cousens, J. Ponting, M. Tang
HF: D. Bannister, T. Bennett, J. Pearce
F: Z. Burt, B. McCulloch, B. Cox-Goodyer
R: A. Lee, M. Walsh, T. Whitford
Int: F. Bennett, K. Curtis, C. Lowe, B. Simpson
Emg: T. Foon, J. Harris, C. Pearton, L. Young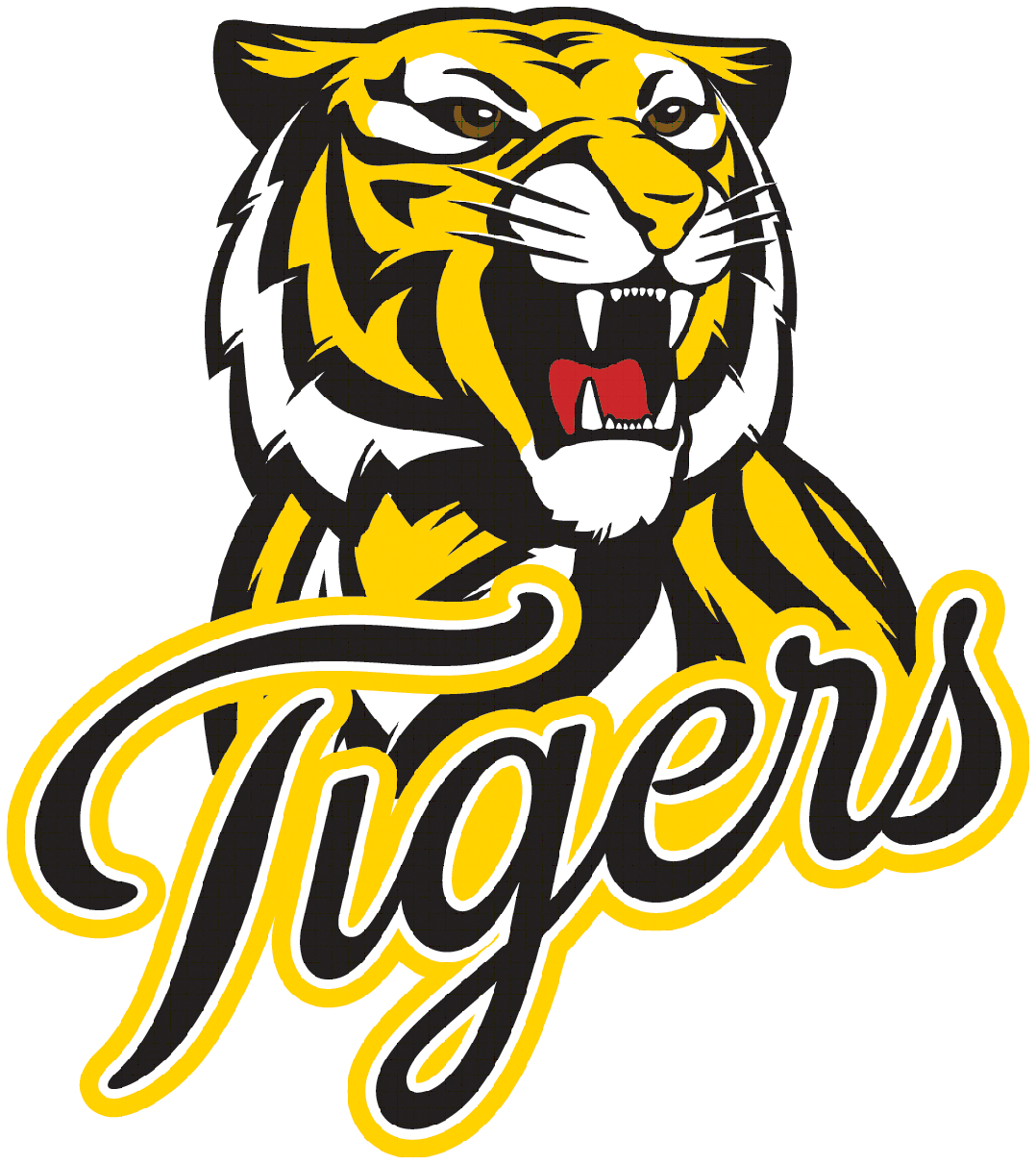 Tigers
B: B. Rees, T. Carter, C. Woolley
HB: M. Carter, J. Doran, M. Davies
C: L. Clifford, W. Campbell, S. Rice
HF: S. Duigan, C. Sawdy, B. Grant
F: L. Graham, E. Burrows-Cheng, H. Johnston
R: H. Thompson, L. Watt, R. Matthews
Int: O. Burrows-Cheng, B. Graham, A. Humphrey, B. McCulloch
Emg: M. Cooke, P. Kelly, J. Manix, P. Reihana
In: A. Humphrey, C. Woolley
Out: C. Bryant, B. Donnelly
---
LAUNCESTON v. NORTH HOBART
Round 2 – 07/04/2018
2:00PM – WINDSOR PARK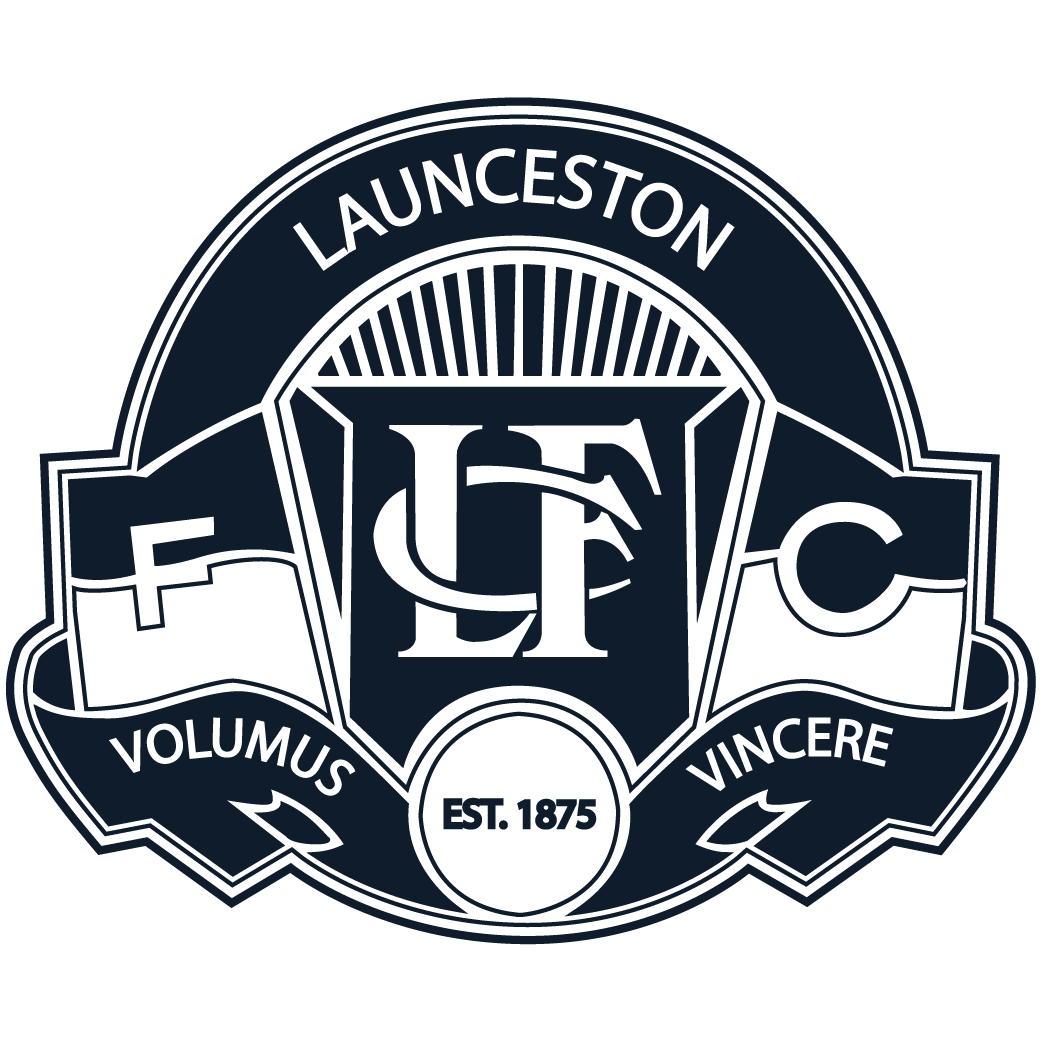 Launceston
B: J. Boyce, J. Aganas, C. Savage
HB: C. Brown, M. Spohn, D. Riley
C: B. Palfreyman, J. Donnellan, T. Sheppard
HF: B. Killalea, J. Smith, A. Liberatore
F: R. Kelly-Mansell, M. Thorp, J. Rushton
R: H. Leedham, J. Blackberry, S. Rundle
Int: J. Gillow, B. Taylor, R. Tyrrell, S. Whiting
Emg: S. Bruinewoud, S. Lonergan, T. Miller, G. Millucci
In: J. Donnellan, J. Rushton, R. Tyrrell,
Out: S. Vandervelde, J. Nunn, J. Hinds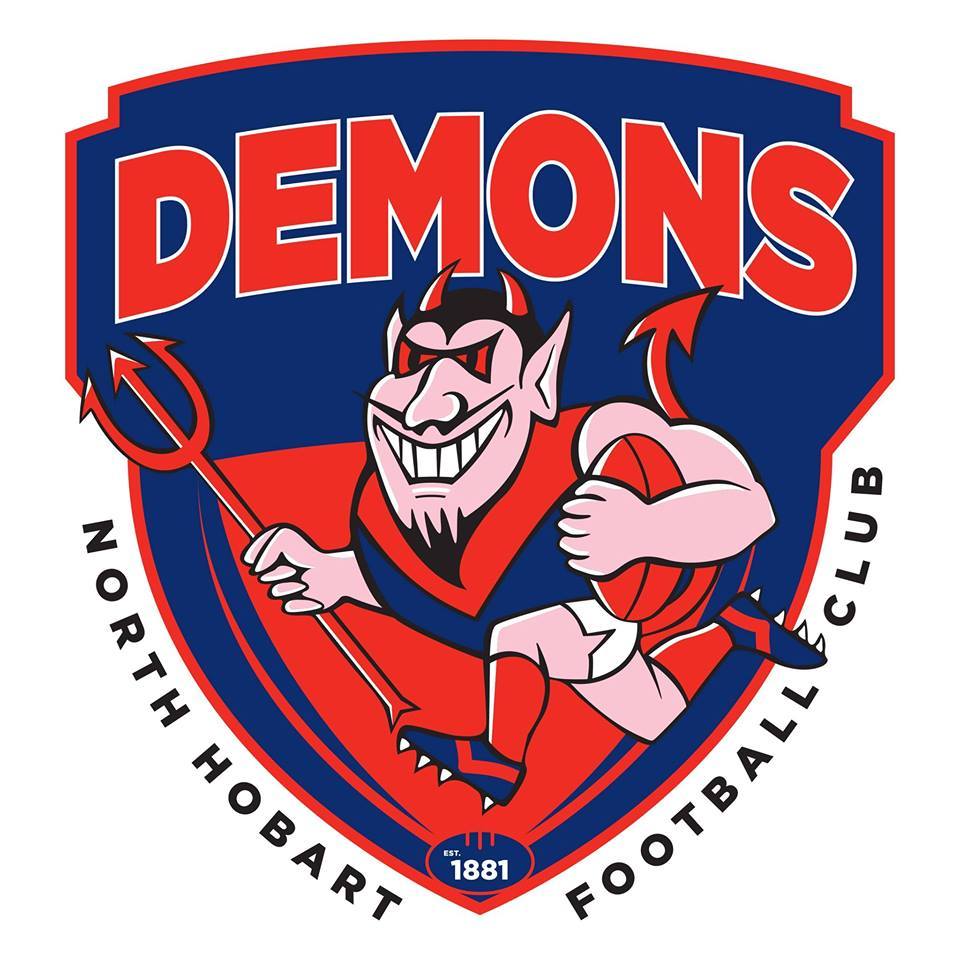 North Hobart
B: J. Clifford, B. Walker, H. Williams
HB: H. Williams, H. Ireland, K. Williams
C: J. Barwick, N. McCulloch, C. Leek
HF: J. Barwick, C. Kilpatrick, W. Burgess
F: T. Reeves, C. Ransom, G. Unsworth
R: M. Woods, S. Caswell, W. Peppin
Int: J. Cleaver, N. Lee, T. Millhouse, B. Tilbury
Emg: W. Cole, T. McGinniss, O. Walker, T. Willmott
In: K. Williams
Out: S. Collins
---
CLICK HERE FOR UMPIRE APPOINTMENTS
---
MERCURY CUP – ROUND 2 TEAMS
GLENORCHY v. LAUDERDALE
Round 2 – 07/04/2018
11:30PM – KGV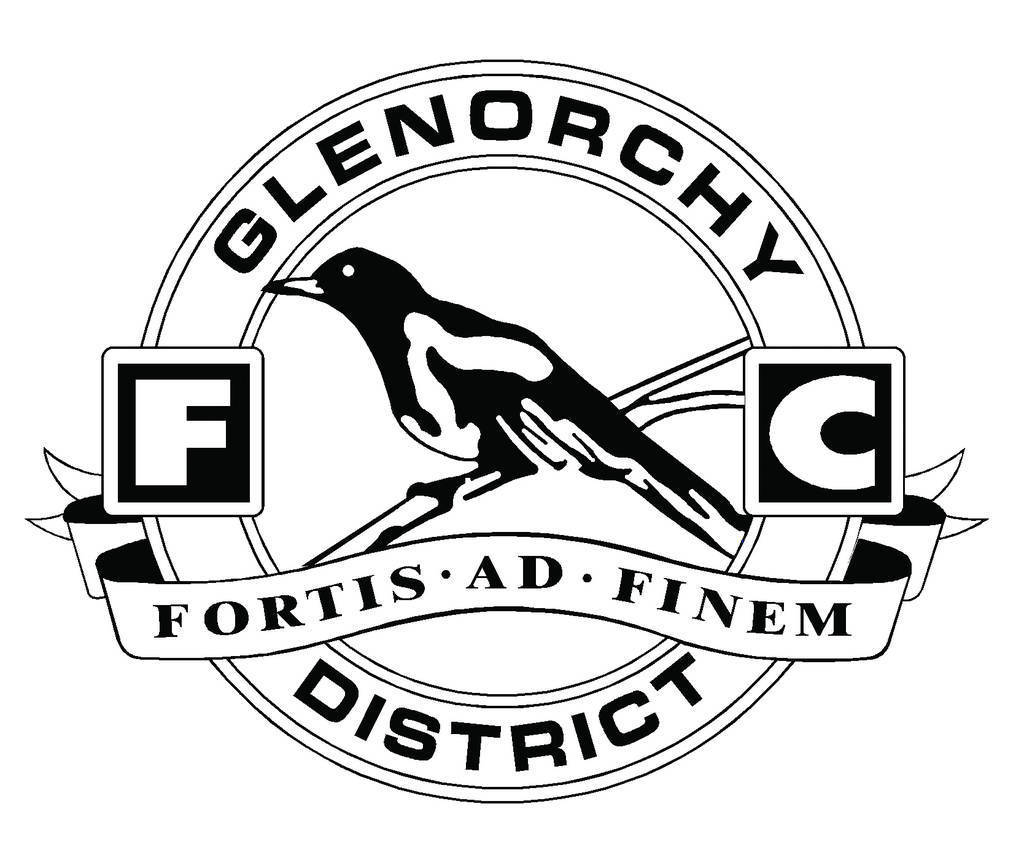 Glenorchy
To be selected from:
N. Newman, B. Patterson, R. Oakley, T. Morgan, D. Coppleman, L. Rowbottom
W.  Atkin, A.  Brennan, J.  Bearman, J. Douglas, B. Bester, R. Gunther
S. Deverell, B. Rowbottom, J. Deegan, M. Joseph, S. Berry
C. Daly, J. Millhouse, A. Roberts, J. Stevenson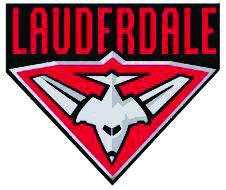 Lauderdale
To be selected from:
Z. Berry, C. Best, S. Clayton , J. Cooper, T. Daff, J. DiIenno,
J. Fisher, W. Francis, L. Harrison, R. Hooker, P. Hudson, D. Johns,
R. Kerslake, J. Klok, B. Lamprell, C. Laoumtzis, J. Lewis, T. Martin,
T. McKnight, B. Newell, J. Perkins, O. Shaw, D. Stewart, T. Westbury,
J. White
---
NORTH LAUNCESTON v. TIGERS
Round 2 – 07/04/2018
11:30AM – UTAS STADIUM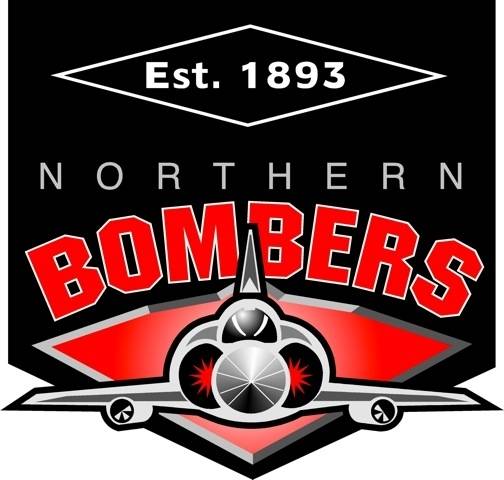 North Launceston
To be selected from:
D. Baker, W. Birchmore, T. Claxton, M. Cossins, J. Donaldson, T. Foon,
B. Freeman, C. Haines, J. Harris, C. Harrison, B. Holmes, N. Jackson,
A. Jefferies, L. Jones, K. Lanham, J. Mazengarb, C. Pearton, A. Potter,
C. Praciak, B. Ronken, J. Russell, O. Sanders, C. Stuart, S. Tyson,
T. Webb, L. Young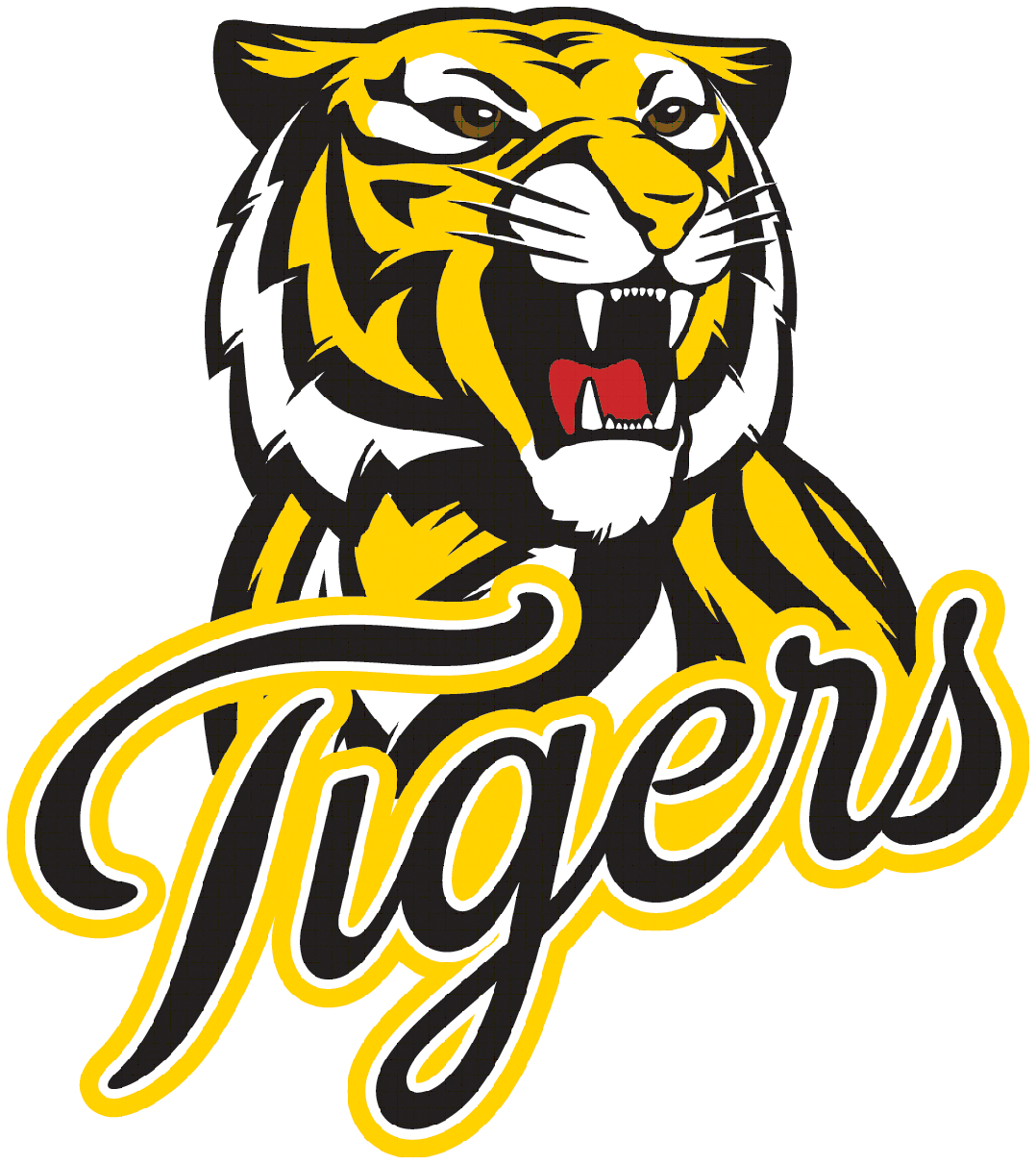 Tigers
To be selected from:
L. Ayliffe, J. Banks – Balding, M. Coad, M. Cooke, W. Dean, J. Dharmawardena,
C. Doyle, B. Garth-Smith, B. Gordon, P. Kelly, J. Keogh, J. Lister,
J. Manix, P. Reihana, M. Reynolds, M. Rickards, K. Riley, J. Wells
R. Bezzant, A. Huizing, L. Knowles, C. Meades, J. Pride
---
LAUNCESTON v. NORTH HOBART 
Round 2 – 07/04/2018
11.30AM – Windsor Park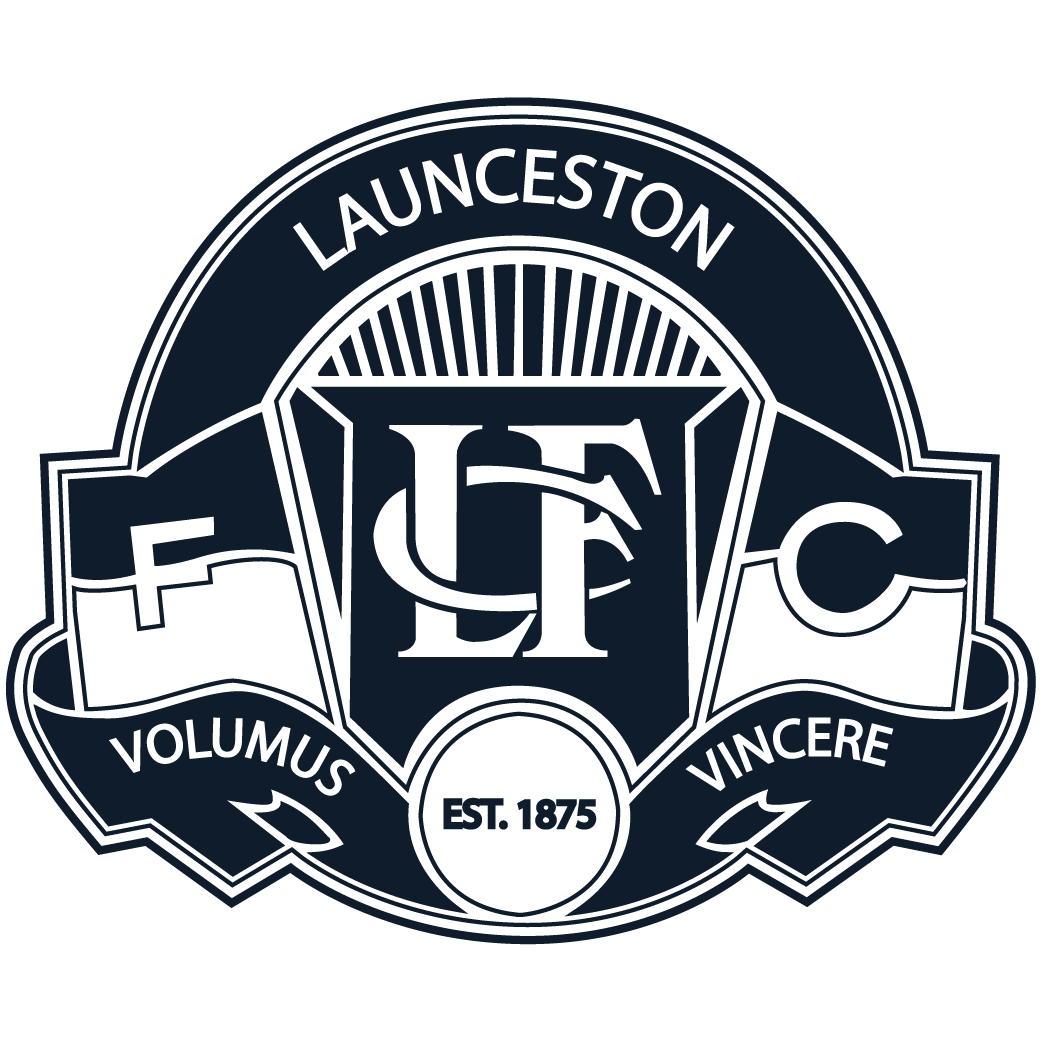 Launceston
To be selected from:
J. Barker, D. Boyd, B. Catterall, T. Lucas, S. Mayne, S. Weedon
J. Bosveld, B. Fulham, C. Riethoff, J. Wadley, M. Blazely, J. Bott,
S. Bruinewoud, Z. Camplin, T. Clark, C. Curtis,
A. Dickenson, J. Edmunds, J. Harper, G. Holt, S. Lonergan, T. Miller,
G. Millucci, B. Neil, J. O'Donnell, J. Talbot, J. Tuthill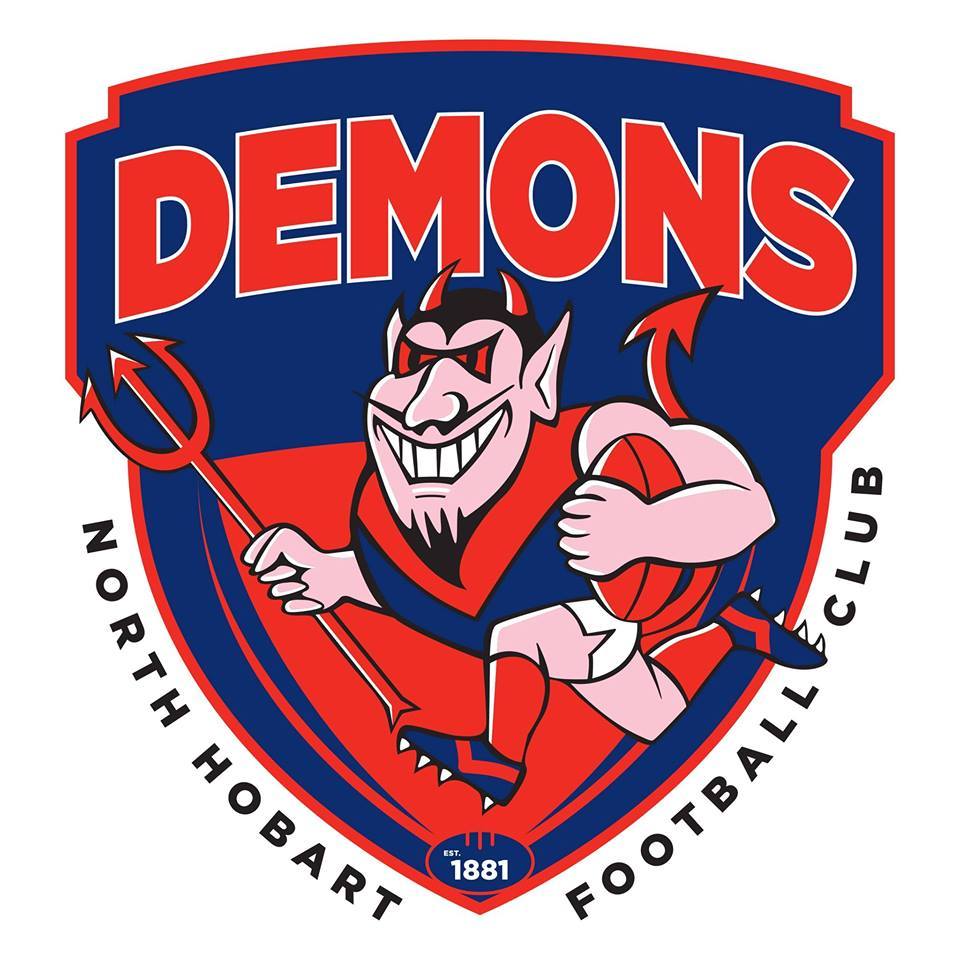 North Hobart
To be selected from:
S. Becker, M. Bowerman, J. Cartledge, W. Cole, M. Evans, W. Hodgman,
F. Lapham, J. Maple, T. McGinniss, A. Moore, A. Norton, A. O'Meara,
M. Paolini, H. Thomas, O. Walker, P. Walker, C. White, T. Willmott