Teams have been named for round one of the 2018 Tasmanian State League season with a host of fresh faces set to represent their clubs for the first time.
A host of former Hobart City Demons players will line up as Tigers against North Hobart in the season opener on Friday, including midfield stars Will Campbell and Ryan Matthews and key defender Jake Doran.
The reigning premiers are set to take on fellow premiership fancy, and cross-town rival Launceston on Good Friday with former Devonport defender Sherrin Egger and mainland recruit Michael Tang two of several big names listed for the Bombers.
Launceston boast an impressive team on paper with Devonport stars Dylan Riley and Mitch Thorp slotting straight into a side that stunned throughout the 2017 finals series.
Lauderdale and Clarence will resume hostilities in the Eastern Shore Derby on Saturday with the Bombers naming Tim Mosquito, Kim Kantilla and Henry Kerinaiua – three recruits from the Northern Territory – for the clash. The Bombers will be without a host of stars through suspension, however, including Thor Boscott (also injured), Josh McGuinness and Robbie McManus.
The Roos bound into the season with several new names, headlined by star SFL recruits Troy Cunliffe and Ryan Edmondson, both of Lindisfarne.
---
NORTH HOBART v. TIGERS
Round 1 – 30/03/2018
3:05PM – North Hobart Oval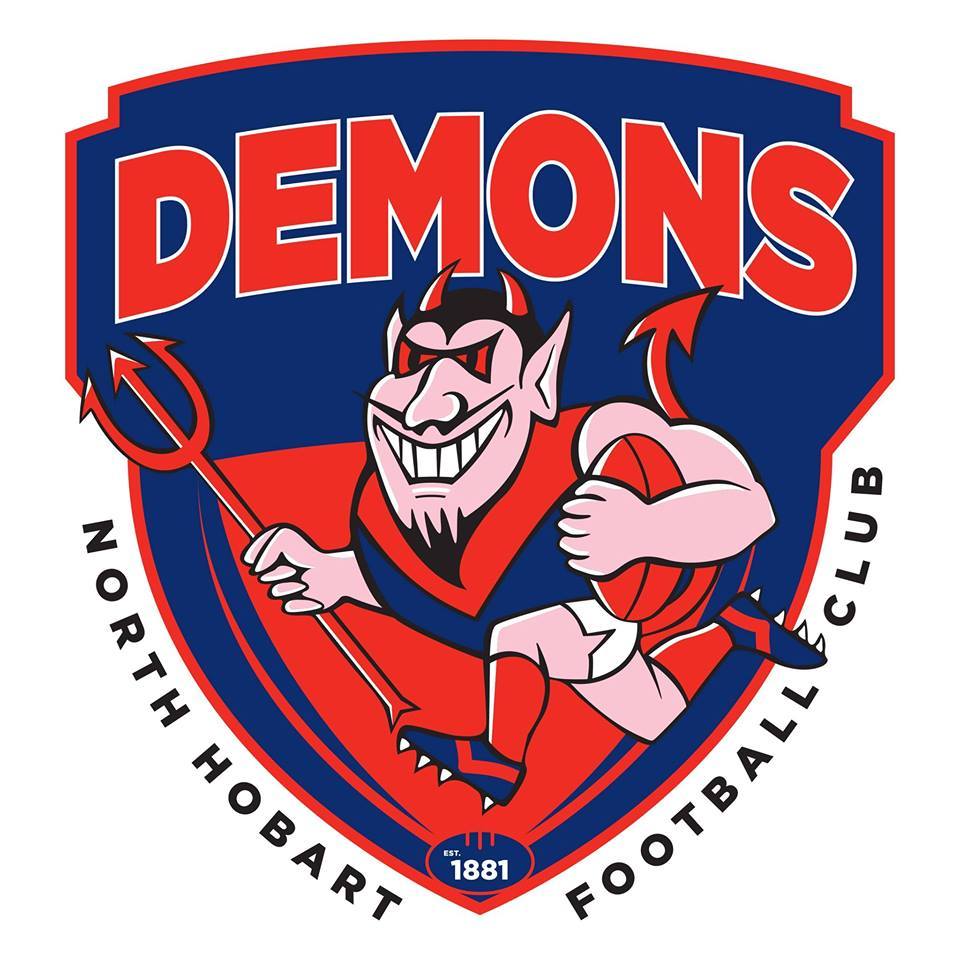 North Hobart
B: H. Williams, J. Clifford, B. Walker
HB: H. Williams, H. Ireland, S. Collins
C: J. Cleaver, N. McCulloch, C. Leek
HF: J. Barwick, C. Kilpatrick, C. Ransom
F: T. Reeves, W. Peppin, J. Barwick
R: G. Unsworth, T. Millhouse, B. Tilbury
Int: W. Burgess, N. Lee, S. Caswell, M. Woods
Emg: O. Walker, W. Cole, J. Gourlay, K. Williams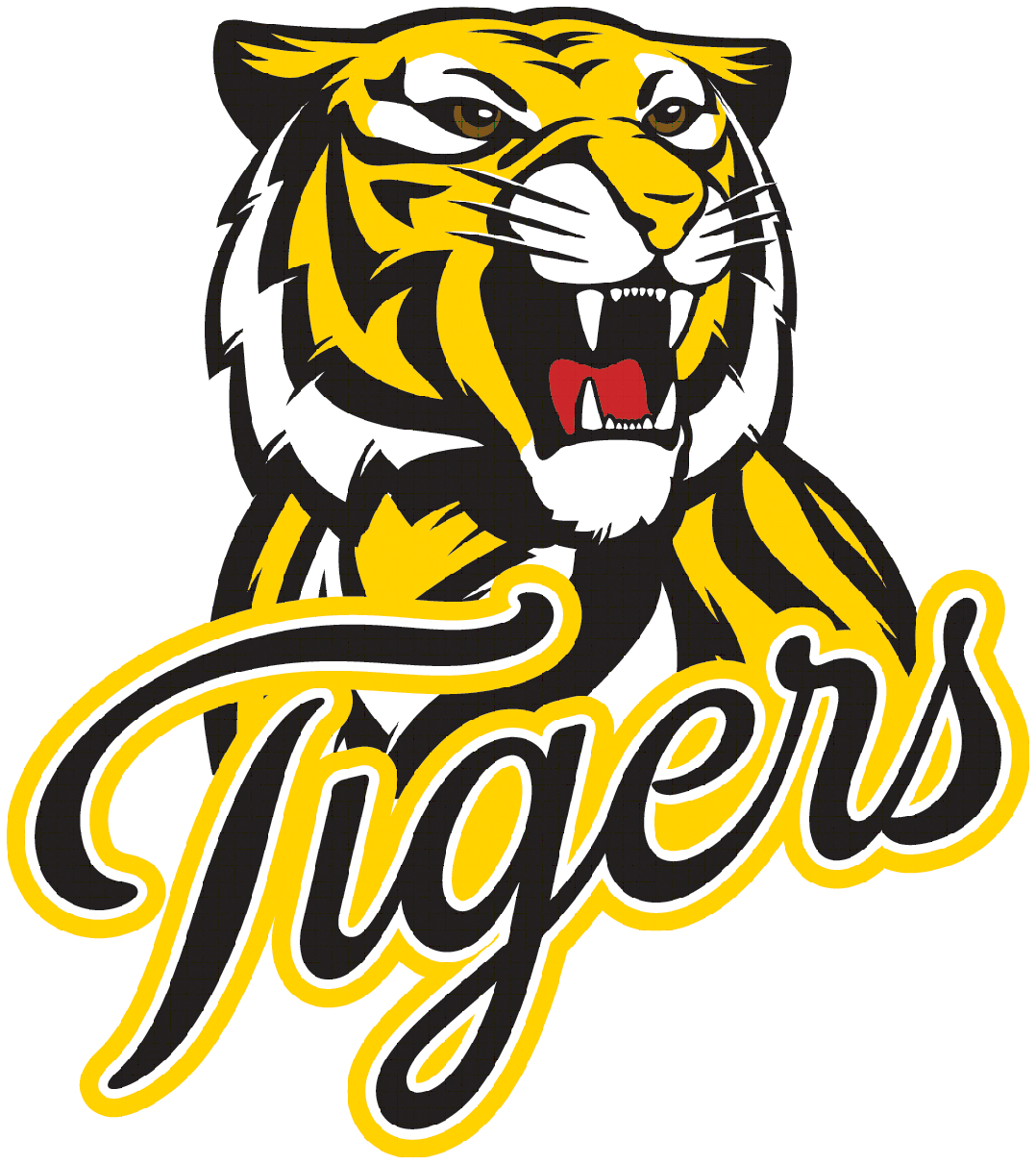 Tigers
B: B. Rees, T. Carter, B. Donnelly
HB: M. Carter, J. Doran, M. Davies
C: S. Rice, W. Campbell, L. Clifford
HF: B. Grant, C. Sawdy, S. Duigan
F: C. Bryant, E. Burrows-Cheng, L. Graham
R: H. Thompson, R. Matthews, L. Watt
Int: H. Johnston, B. McCulloch, O. Burrows-Cheng, B. Graham
Emg: J. Manix, W. Dean, A. Humphrey, B. Gordon
---
NORTH LAUNCESTON v. LAUNCESTON
Round 1 – 30/03/2018
6:30PM – UTAS Stadium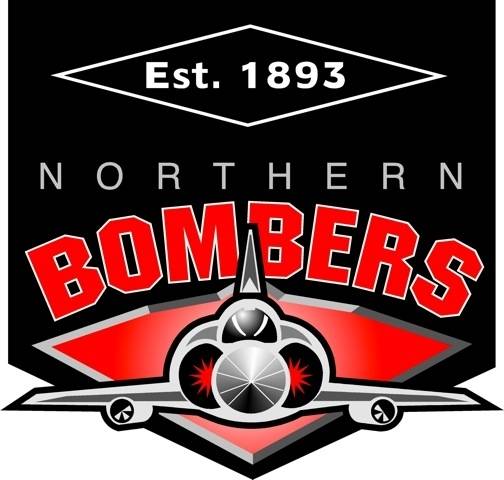 North Launceston
B: S. Egger, Z. Burt, J. Foon
HB: A. Richter-Salter, C. Young, B. Sharman
C: M. Tang, B. Cox-Goodyer, J. Cousens
HF: B. Simpson, T. Bennett, J. Pearce
F: J. Avent, B. McCulloch, J. Ponting
R: A. Lee, M. Walsh, T. Whitford
Int: K. Curtis, C. Lowe, F. Bennett, D. Bannister
Emg: T. Foon, J. Harris, C.Pearton, L. Young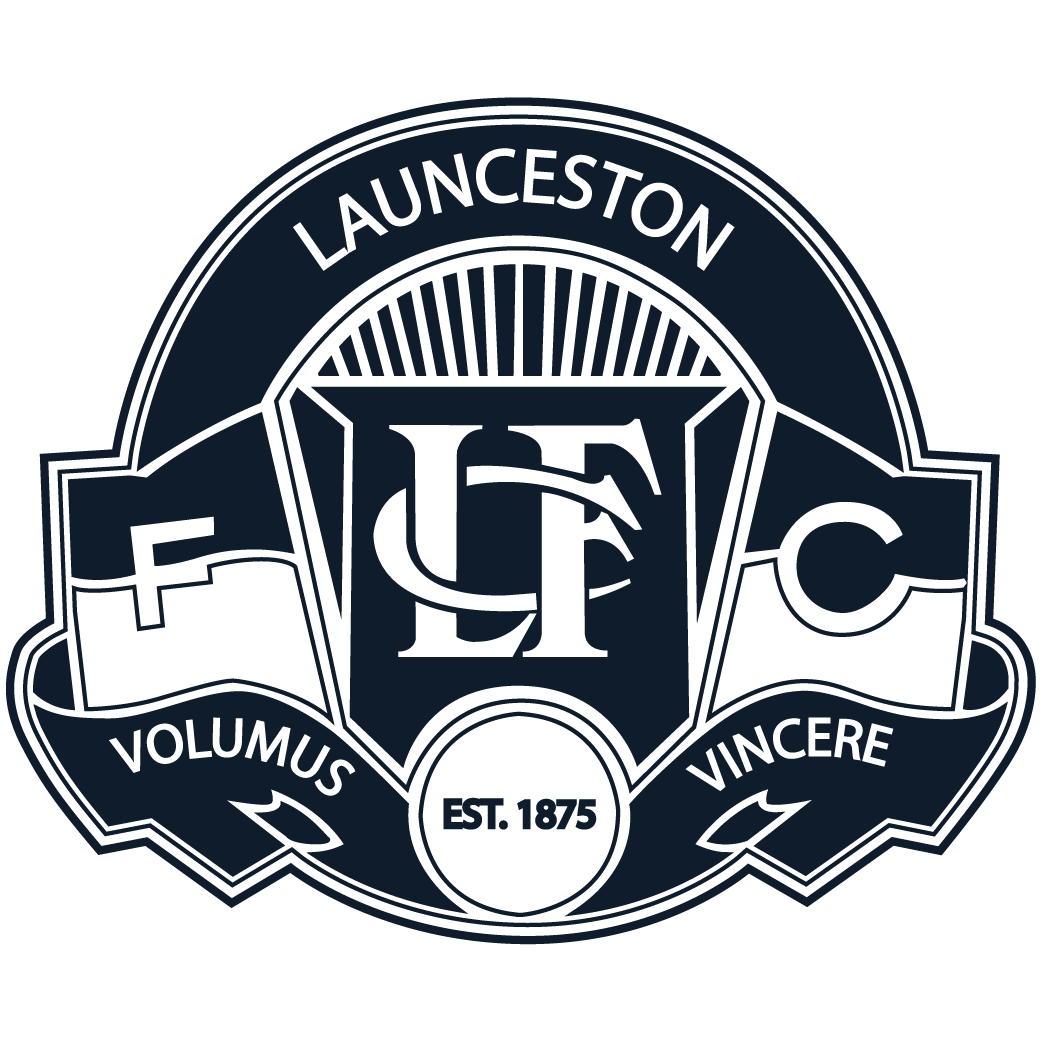 Launceston
B: J. Boyce, S. Vandervelde, C. Savage
HB: C. Brown, J. Aganas, D. Riley
C: T. Sheppard, J. Blackberry, J. Hinds
HF: J. Smith, M. Spohn, B. Killalea
F: S. Whiting, M. Thorp, S. Rundle
R: H. Leedham, B. Palfreyman, B. Taylor
Int: J. Nunn, R. Kelly-Mansell, A. Liberatore, J. Gillow
Emg: J. Boyd, A. Wright, J. Rushton, G. Millucci
---
LAUDERDALE v. CLARENCE
Round 1 – 31/03/2018
2:00PM – LAUDERDALE OVAL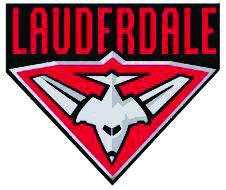 Lauderdale
B: R. Hill, A. Hill, S. Hill
HB: T. Mosquito, B. McGuinness, N. Raglione
C: J. Williams, B. Walsh, A. Hevey
HF: N. Laoumtzis, R. Wiggins, B. Keiselis
F: H. Kerinaiua, C. Hooker, K. Kantilla
R: H. Smith, N. Franklin, P. Bellchambers
Int: R. Sutton, E. Stanley, B. Newell, S. Kennedy
Emg: J. Klok, T. Daff, J. Perkins, J. Roberts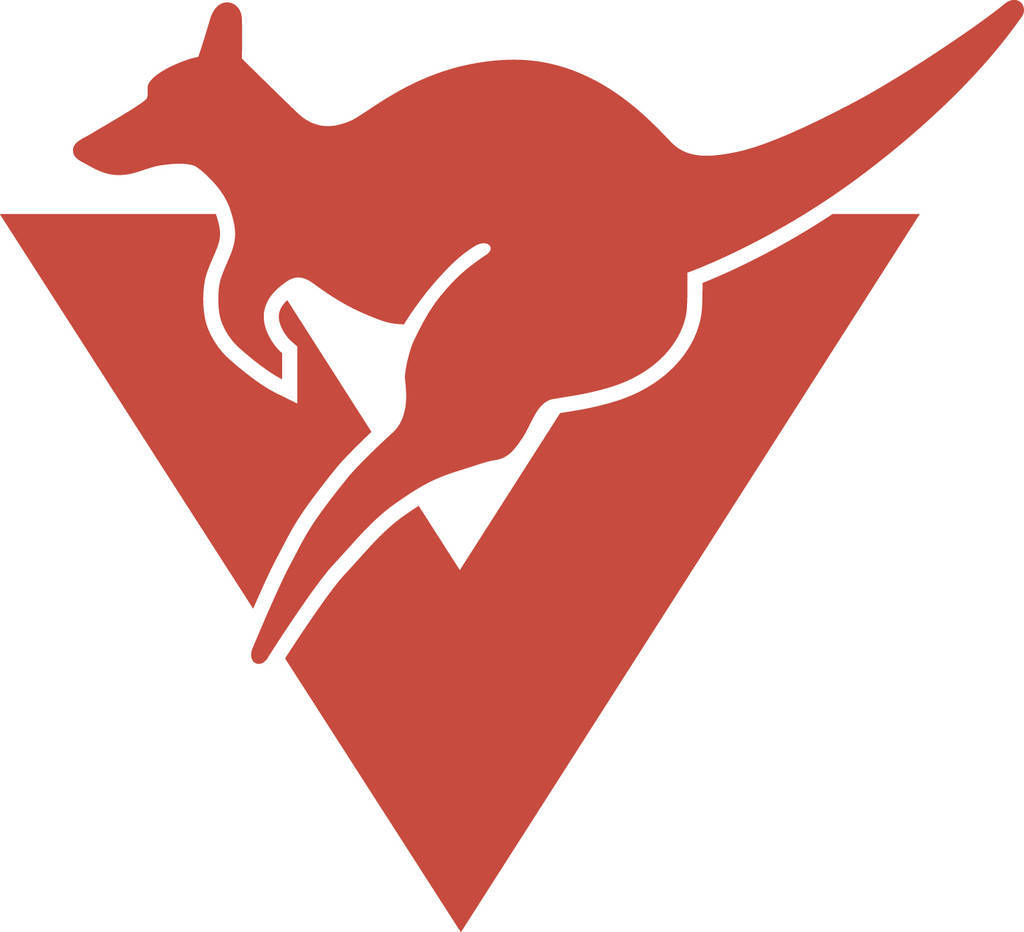 Clarence
B: J. Holmes, J. Bailey, T. Castle
HB: A. Jackman, R. Edmondson, M. Ling
C: K. Howlett, J. Harper, J. Webberley
HF: M. Blackburn, T. Williamson, B. Jones
F: A. Dickenson, H. Richmond, T. Standen
R: R. Bailey, J. Cox, T. Cunliffe
Int: W. Wall, F. Seymour, C. Nield, G. Chambers
Emg: A. Silver, J. Bealey, B. Dart, J. Brenner
---
CLICK HERE FOR UMPIRE APPOINTMENTS
---
---
MERCURY CUP – ROUND ONE TEAMS
NORTH HOBART v. TIGERS 
Round 1 – 30/03/2018
12:30PM – North Hobart Oval
North Hobart
To be selected from:
S. Becker, M. Bowerman, W. Cole, W. Cottier, M. Evans, P. Fisher, J. Gourlay,
W. Hodgman, P. Kearney, A. Keeling, F. Lapham, J. Maple, T. McGinniss, A. Moore,
A. Norton, A. O'Meara, M. Paolini, H. Thomas, O. Walker, P. Walker, K. Williams, T. Willmott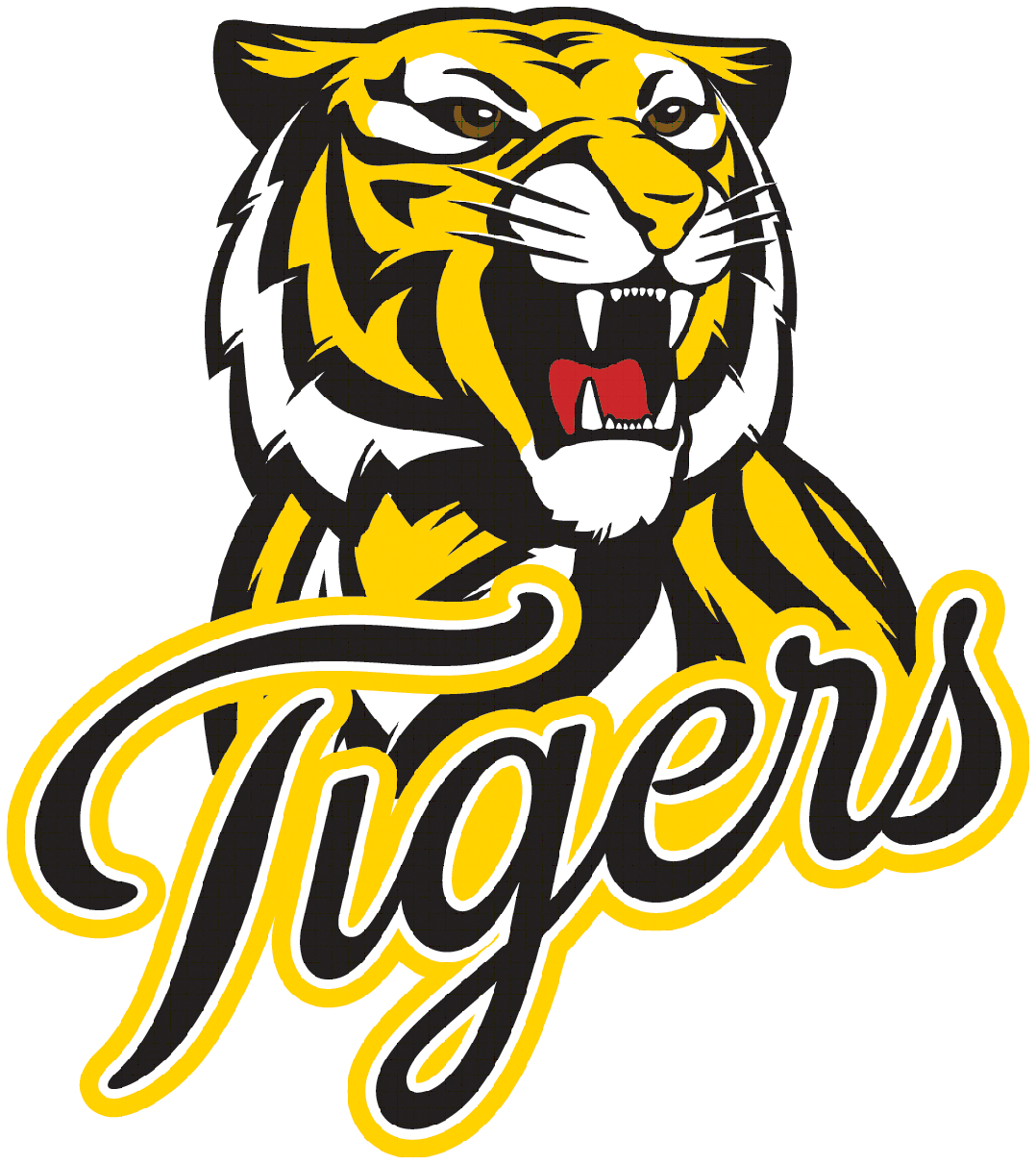 Tigers
To be selected from:
L. Ayliffe, J. Banks – Balding, M. Cooke, J. Cummins, W. Dean, J. Dharmawardena,
C. Doyle, B. Garth-Smith, B. Gordon, A. Huizing, A. Humphrey, P. Kelly,
J. Keogh, L. Knowles, J. Manix, P. Reihana, M. Reynolds, M. Rickards,
K. Riley, J. Wells
---
NORTH LAUNCESTON v. LAUNCESTON 
Round 1 – 30/03/2018
3:30PM – UTAS Stadium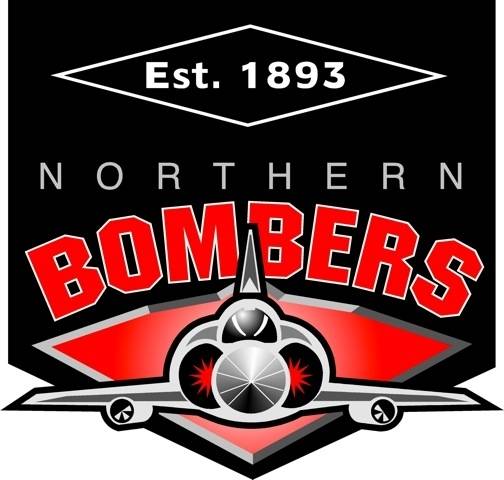 North Launceston
To be selected from:
D. Baker, T. Claxton, M. Cossins, J. Donaldson, M. Donnelly, T. Foon,
B. Freeman, J. Harris, C. Harrison, B. Holmes, N. Jackson, A. Jefferies,
L. Jones, J. Kerr, J. Krushka, J. Mazengarb, C. Pearton, A. Potter,
C. Praciak, H. Rand, J. Russell, O. Sanders, C. Stuart, S. Tyson,
T. Webb, L. Young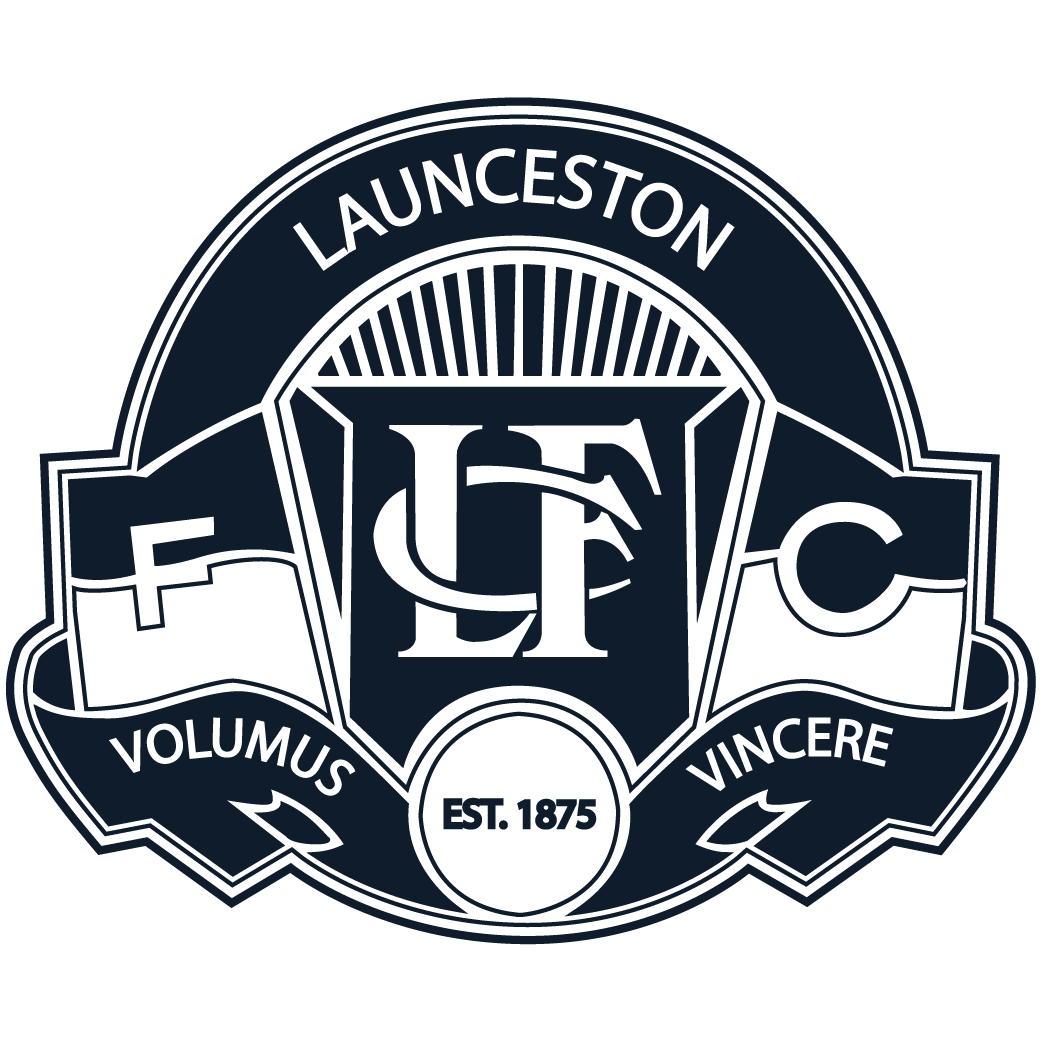 Launceston
To be selected from:
T. Lucas, J. Barker, M. Blazely, J. Bott, J. Boyd, S. Bruinewoud, Z. Camplin,
B. Catterall, E. Conway, C. Curtis, A. Dickenson, J. Edmunds, L. Gee,
H. Griffiths, G. Holt, J. Marsden, T. Miller, G. Millucci, B. Neil,
Z. Oldenhof, J. Rushton, J. Talbot, J. Tuthill, A. Wright,B. Czatterall,
J. O'Donnell, P. Mackerell, S. Weedon
---
LAUDERDALE v. CLARENCE 
Round 1 – 31/03/2018
11:30AM – Lauderdale Oval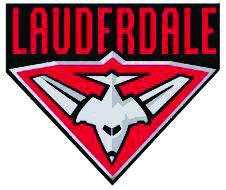 Lauderdale
To be selected from:
S. Clayton, T. Daff, J. DiIenno, J. Fisher, W. Francis, L. Harrison,
T. Havea, R. Hooker, P. Hudson, D. Johns, J. Klok, C. Laoumtzis,
J. Lewis, T. Martin, T. McKnight, B. Newell, J. Perkins, S. Perkins,
J. Roberts, T. Steele, D. Stewart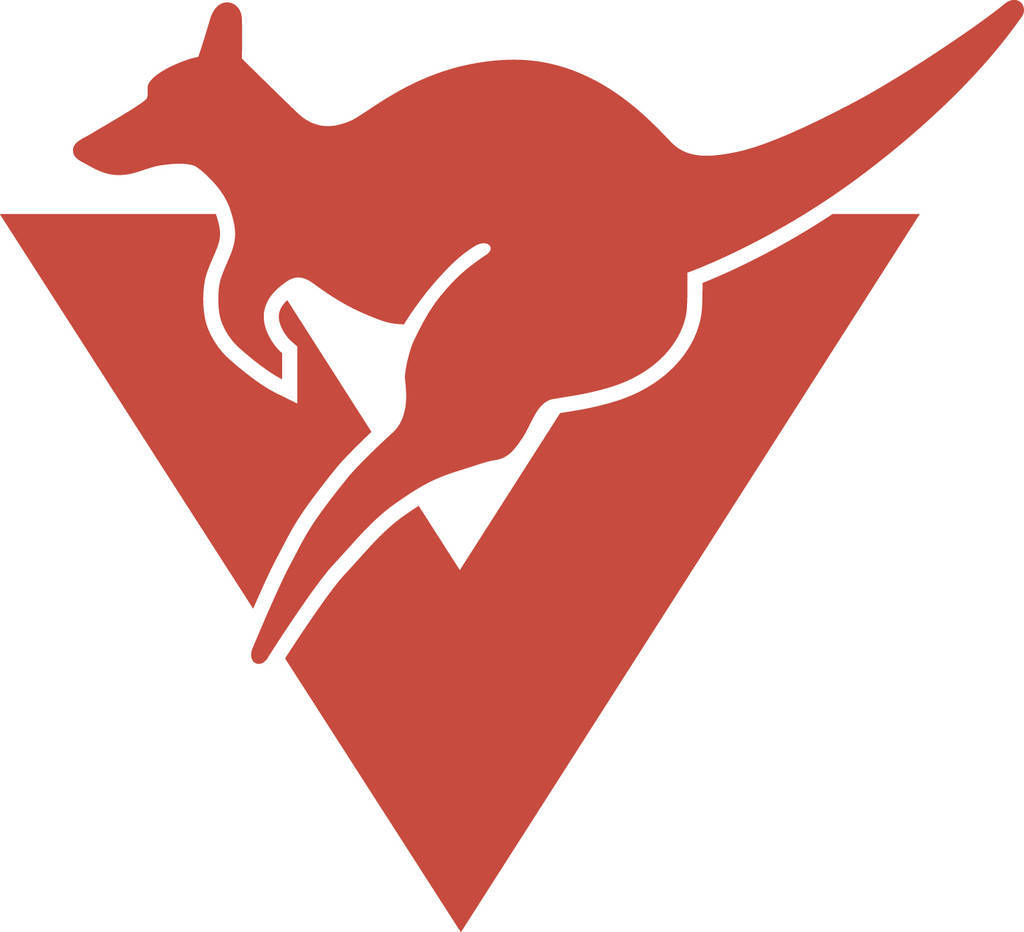 Clarence
To be selected from:
K. Bailey, J. Bealey, C. Berry, J. Brenner, H. Burgess, R. Cowie,
B. Dart, A. Gaul, T. Hanslow, D. Howlett, C. Lovell, T. Marshall, O. Paprotny,
D. Reimers, F. Seymour, B. Sharman, A. Silver, J. Smith, S. Storic,
J. Tilley, M. Williamson, J. Young