Wrest Point TSL W season preview
Burnie Dockers
The defending Premiers.
The Dockers have lost some top end talent in Brittany Gibson and Ellyse Gamble to fruitful AFL W careers and Meagan Kiely, who moved interstate for selection. They gain young talented players from within the north west region, including Lauren Stevenson, Zoe Knight and Sarah Skinner and will debut the talented twins from Wynyard, in Chloe and Libbie Haines. They also have AFL W experience on their side with Assistant Coach Emma Humphries set to bring the Dockers some dash and outside class.
Player/s to watch: Jackie Mercer – a ruck/key position with immense talent, who was high in the vote getters early last year until injury halted her, she has been impressing at training in a new home at Burnie.
Prediction: Third. If you lose the talent the Dockers have lost to greener pastures then is is a hard ask to replace it. The group that has come in will get there and show promise but they haven't got the experience to impact and challenge from first bounce.
First game: v Glenorchy – West Park 1:00PM 29/04/2017
Clarence
Historically a pace setter who lost last year's grand final.
The top end remains and the Roos have a developing young group coming through and therefore start the season as deserved premiership favourites.
The talent of Jascinta Limbrick and Zoie Crawford and in reality a cast of thousands are hard to ignore when you look at the top end of female talent in Tasmania. Part of the new talent at the club includes Jemma Farrow, new to the game but has excelled both through the Academy and her Club Programs.
Player/s to watch: Nicole Bresenehan, pacey wingman with elite talent. Represented North Melbourne in the AFL curtain raiser earlier this year and with another solid season under her built, it could put her in AFL W calculations.
Prediction: Premiers, they look the benchmark but they are susceptible to pace and outside run.
First game: v Launceston – Windsor Park 1:00PM 29/04/2017
Glenorchy
Gone are the days where Glenorchy are reliant on a few. Building fitness and a talent base, this year has the potential for theMagpies to get the ultimate return. Nietta Lynch and Sandy Eaton deserve success with only a 2-3 window left for them in their glittering career.
Player/s to watch: Holly Ryan – state under 18 player who is a very talented key position defender, elite skills and an ability to read the play. Her development in senior football will help guide Glenorchy's premiership hopes, part of the missing pieces for the Maggies.
Prediction:Â Runner up, has the potential to be the team to beat despite finishing third the last two years. Only the home and away season will show us, if they have made the jump over rivals, Clarence.
First game:Â v Burnie – West Park 1:00PM 29/04/2017
Launceston
Young talent time. The Blues are chocka-block full of talent. The challenge for the club is the average age of the list is quite low. With a majority in the state youth girls academy, the team is set for premiership glory but which year that arrives will be the golden question.
Fitting the talent into the list has been one of the great challenges so far for the team. Launceston are a tall athletic team that will be well suited to the big grounds and firm decks that finals football offer.
Player/s to watch: Daria Bannister – currently Tasmania's only national academy player and no doubt, the most draftable under age player in the state. Bannister has the ability to impact the game in any area of the ground, back, mid or forward.
Abbey Green – athletic, tall key position player. AFL scouts will be keen to follow her development throughout TSL W, 2017.
Prediction: 1-4, this team could be anything. They could surprise if all their young talent clicks. With their list profile and the talent they possess they could win the premiership or they could struggle to find their groove and finish towards the bottom. Time will tell.
First game:Â v Clarence – 1:00PM Windsor Park 29/04/2017
Tigers
The Tigers are a young developing group, who we expect to take time to challenge for the cup. Although we should never underestimate that their youth girls were the inagurual STJFL Premiers and as we have learnt in the AFL and AFL W, youthful enthusiasm can create success. Hannah Squires and Loveth Ochayi are potential AFL W candidates and could help lead them to several wins throughout the year.
Player/s to watch: Kristie Baker, an experienced campaigner that crossed over from Clarence to provide support as Captain of the emerging Tigers.
Loveth Ochayi, athletic, tall player that is brilliant below her knees. Could be draftable as a key position forward.
Prediction: Fifth, a developing year on the way for the young Tigers.
First game: Bye, Â (Round 1) v Glenorchy (Round 2) – KGV 11:30AM 6/05/2017
---
WREST POINTÂ TSL W
ROUND 1
CLICK HERE FOR TSLW TEAMSHEETS
BURNIE FOOTBALL CLUB v. GLENORCHY FOOTBALL CLUBÂ 
Round 1 – 29/04/2017
West Park – 1:00PM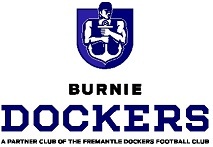 Burnie Football Club
B: M. Wright, L. Stevenson,
HB: S. Skinner, K. Sheehan, J. Whelan
C: L.  Haines, K.  Goodson, C.  Loring
HF: K. Loring, Z. Knight,
F: M. Singleton, J. Brown, S. Loring
R: J. Mercer, E. Humphries, C. Haines
Int: J. Bader, S. Ferguson-Stevens, S. Rodman, S. Edwards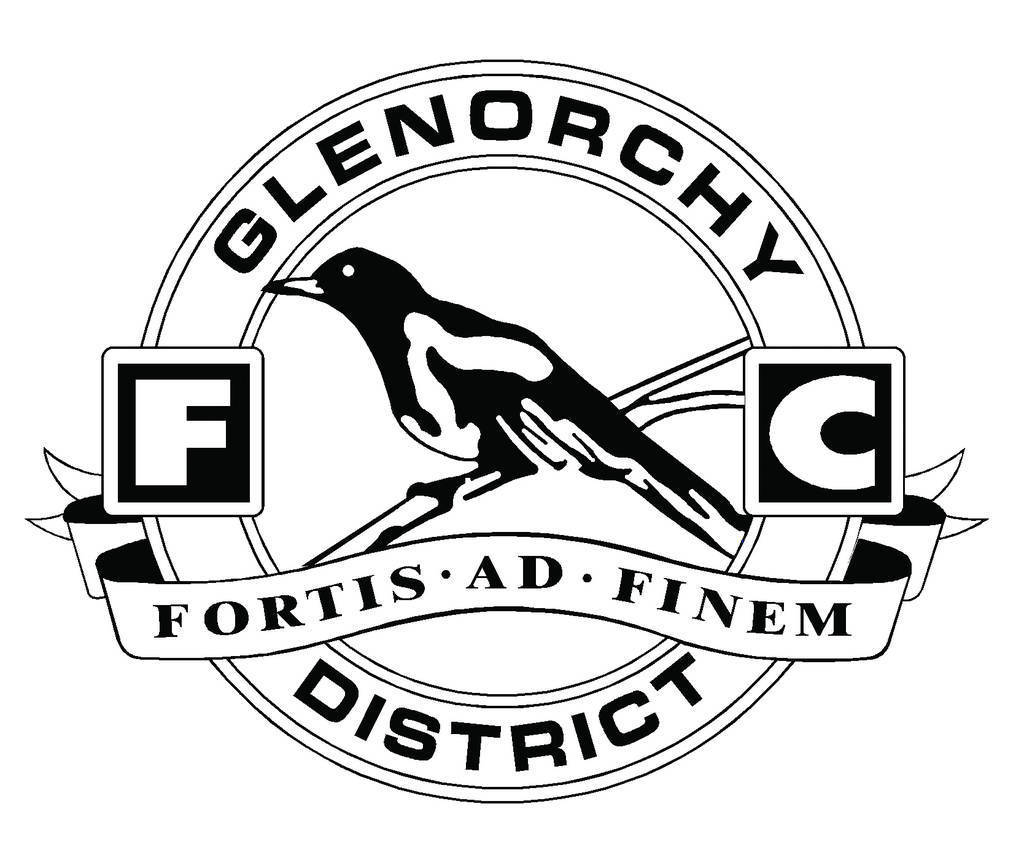 Glenorchy Football Club
B: T. Wiggins, R. Siely,
HB: J. Tate Turvey, H. Ryan, T. Corrie
C: E.  Barwick, Z.  Manjerovic, A.  Scott
HF: J. Rattenbury, N. Lynch, G. Allan
F: K. Rattenbury, N. Daniels,
R: M. Fish, B. Barwick, S. Eaton
Int: G. Terry, E. Fornells Vernet, S. Jenkins, S. Davis
---
LAUNCESTON FOOTBALL CLUB v. CLARENCE FOOTBALL CLUBÂ 
Round 1 – 29/04/2017
Windsor Park – 1:00PM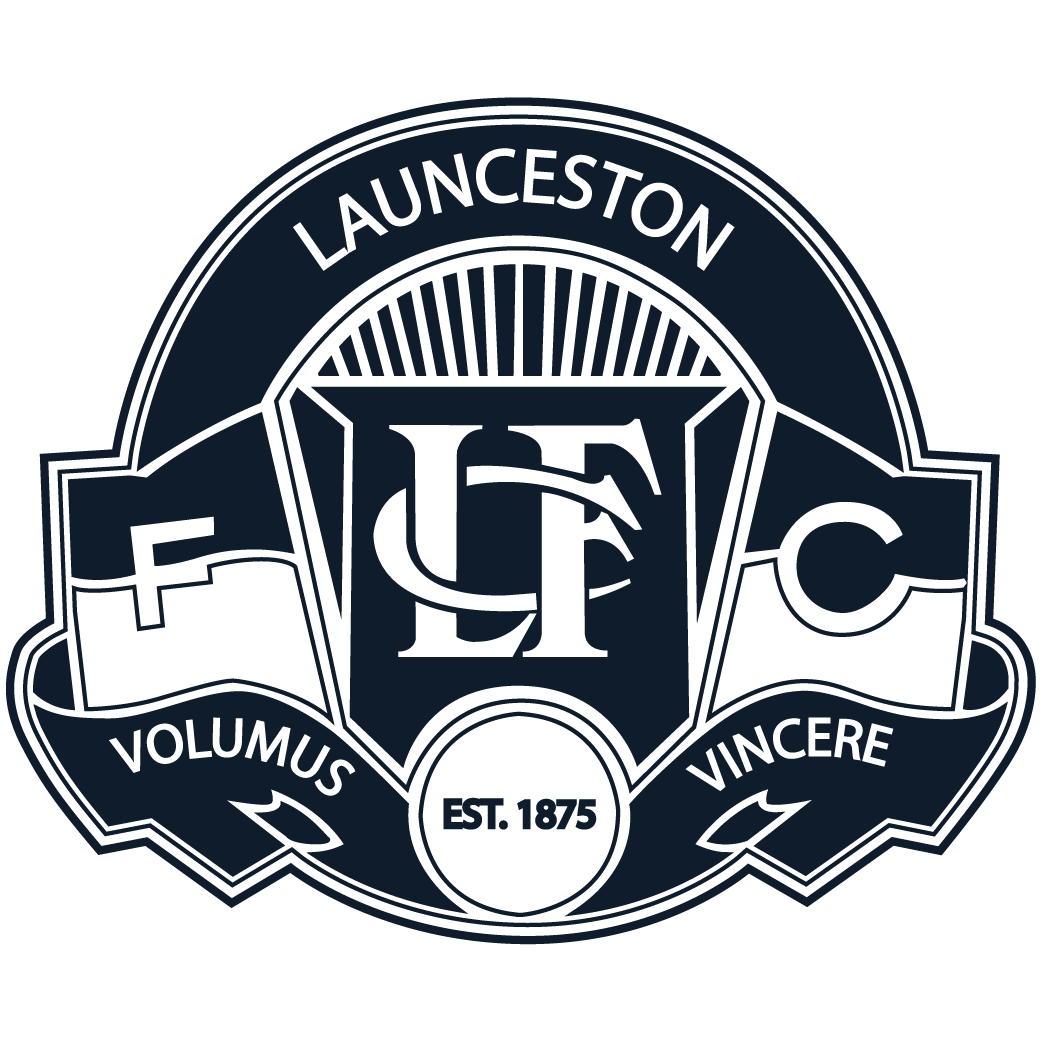 Launceston Football Club
B: E. Barrenger, A. Bowen,
HB: M. Cuthbertson, S. Townsend, P. Hamilton
C: M. Sinclair, K.  Child, H. Whyte
HF: N. Celebre, G. Hill,
F: M. Clark, A. Green, E. Manix-geeves
R: S. Brown, D. Corcoran, C. Webb
Int: M. Gardner, N. Ristrom, M. Smith, J. Retallick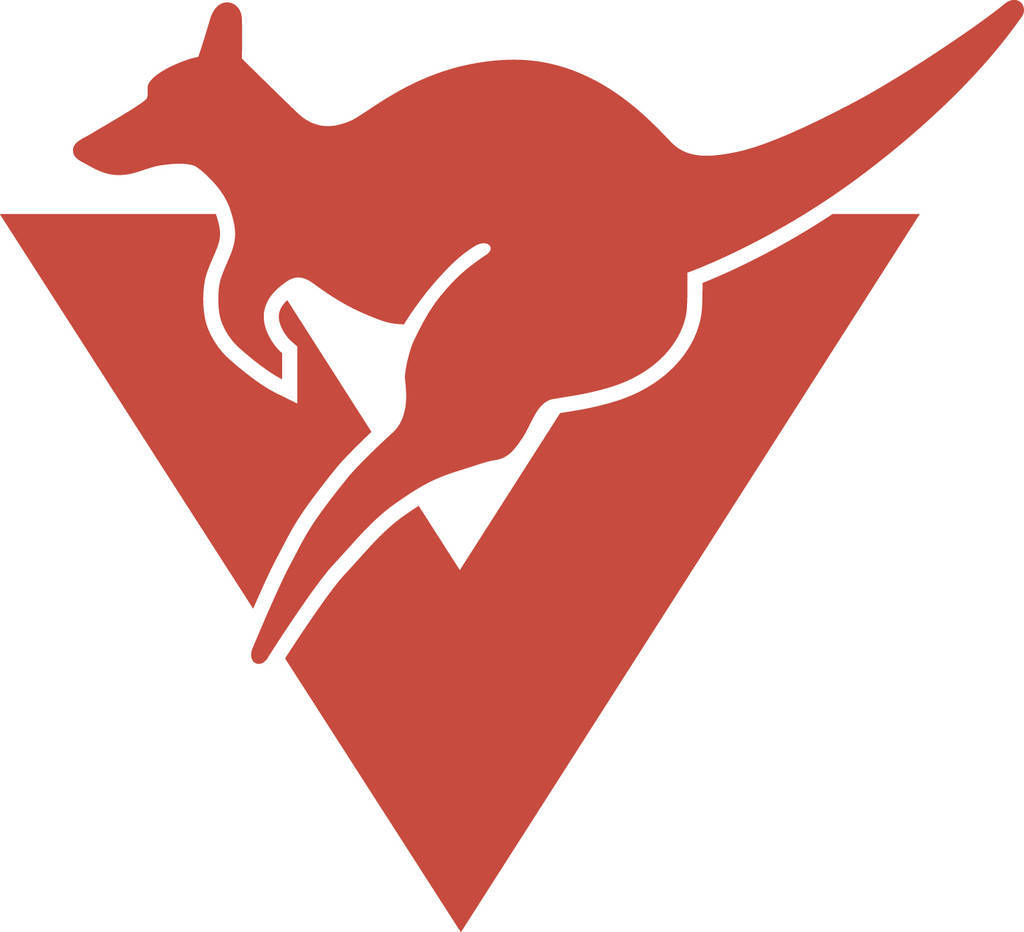 Clarence Football Club
B: J. Farrow, R. Archer,
HB: C. Kenny, Z. Crawford, G. Pennicott
C: S.  Bale, N.  Bresnehan, N.  Pearce
HF: T. Ford, J. Limbrick, M. Wise
F: G. Mitchell, M. Green,
R: E. Groves, S. Pennicott, N. Heggie
Int: S. Harris, L. Gwynne, S. Hinks, N. Taylor